Your cart
Your basket is empty at the moment
If you want to save products for later you need to login first : Sign in
Mars Kasei
World Blend - 40 ° - 70 cl
Mars Whisky once again confirms its know-how in blending art with the new Mars Kasei blend. Produced at the Shinshu distillery, the highest in Japan, located in the heart of the Japanese Alps, this whisky is a perfectly balanced blend
Read more
Description
Mars Whisky once again confirms its know-how in blending art with the new Mars Kasei blend. Produced at the Shinshu distillery, the highest in Japan, located in the heart of the Japanese Alps, this whisky is a perfectly balanced blend of several single malts and grain whiskies aged in barrels of different types (Bourbon casks, Wine casks ..) .
Kasei, which means Mars in Japanese, is a malt and grain whisky that reveals notes of white flowers with aromas of ripe red fruits. It will manifest its singular character leaving in its wake a slight smoke note.
Détails
Details Mars Kasei
Type

World Blend

Brand

Mars Whisky

Distillery

Shinshu

Region

Honshu - Nagano

Strength

40 °

Volume

70 cl

Peat

No peated

Ingredient

Malted barley & cereals

Packaging

Cardboard case

Read more
The brand
The brand

Mars Whisky

Mars Whisky is a brand created by Hombo Suzo, producer of traditional Japanese spirits, gathering the bottlings of the Shinshu and Tsunuki distilleries.

Today it is a leading brand in Japanese whisky, whose creativity impresses its rivals with many whiskies created since the reopening in 2011 of the Shinshu distillery and the opening in 2016 of a brand new malt distillery called Tsunuki whose first single malt was released in 2020.

Learn more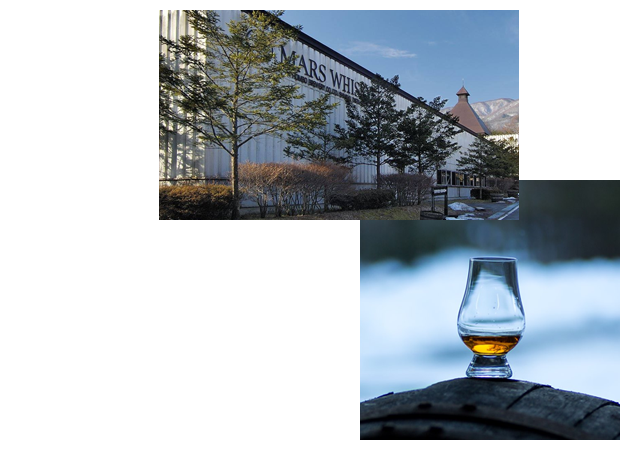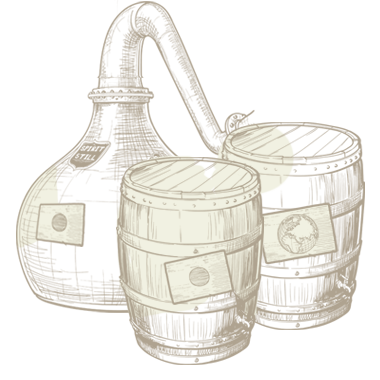 Japanese World Whisky
Blend of whiskies distilled in Japan completed by foreign whiskies.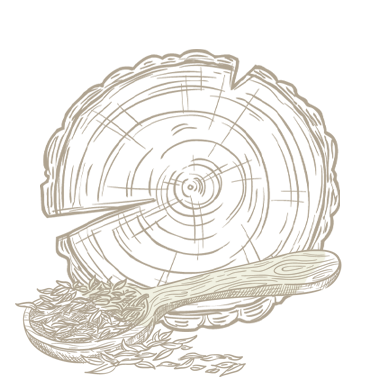 Woody
Notes of undergrowth, humus, bark, oak, resinous, ...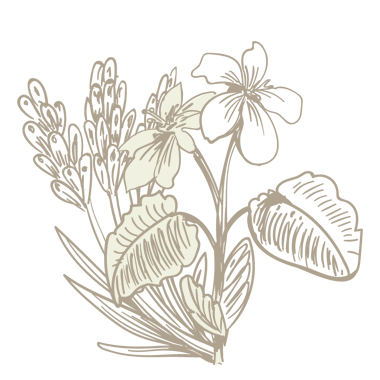 Flowers
Notes of rose, lavender, lila, orange blossom, geranium, heather, ...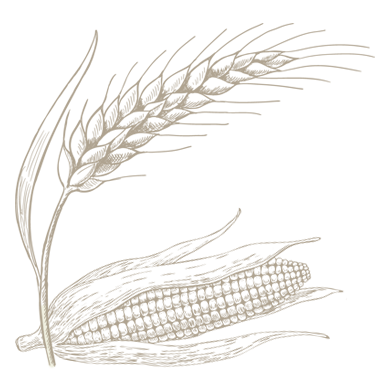 Cereals
Notes of barley, wheat, rye, corn, malt, hay, ...
Your reviews
Your reviews on
Mars Kasei
Nicolas R. published the 12/04/2022 following an order made on 05/04/2022
Très bon blend japonais.