Your cart
Your basket is empty at the moment
If you want to save products for later you need to login first : Sign in
Description
Kujira 8 years is a creation of the historical distillery Shinzato Shuzo located in the south of Japan in the tropical archipelago of Okinawa formerly called kingdom of Ryukyu.
This single grain has the originality to be elaborated from 100% of long indica rice fermented with both yeasts like whisky, and a variety of black Koji, unique to the Okinawa islands, then distilled according to the ancestral manufacturing method inherited from awamori, the traditional spirit of the region.
Distilled, aged and bottled in Japan, Kujira Whisky is a blend of single grains aged for 8 years in Sherry and Bourbon casks under a subtropical climate whose influence is clearly expressed through a remarkably light, refreshing and balanced tasting profile.
On the nose, herbaceous, fruity (plum) and gourmand (mint) notes first reveal themselves, followed by the sweetness of vanilla aromas and the strength of spicy, woody and slightly smoky aromas. In the finish, it is the refreshing side of mint and Japanese pepper that accompanies the end of the tasting of Kujira 8 years.
Both whisky and awamori, single grain rice whiskies also called Ryukyu whiskies, represent an enriching blend of age-old know-how.
Détails
Details Kujira 8 year old
Type

Ryukyu Whisky

Brand

Kujira Ryukyu Whisky

Distillery

Shinzato

Region

Okinawa

Strength

43 %

Volume

50 cl

Age

8 year old

Type of cask

Sherry - Bourbon

Bottling

Small Batch

Peat

No peated

Ingredient

Rice

Rice variety

Indica

Packaging

Cardboard case

Read more
The brand
The brand

Kujira Whisky

Pioneer of a new kind of whisky, Kujira innovates in grain whiskies by exploiting a cereal hitherto unused for whisky and more traditionally associated with other Japanese spirits. 

Grain whiskies made from rice, these whiskies also called Ryukyu whiskies from the name of the ancient kingdom of Okinawa, draw their roots from the ancestral know-how of Okinawa distilleries in the production of Awamori.

Learn more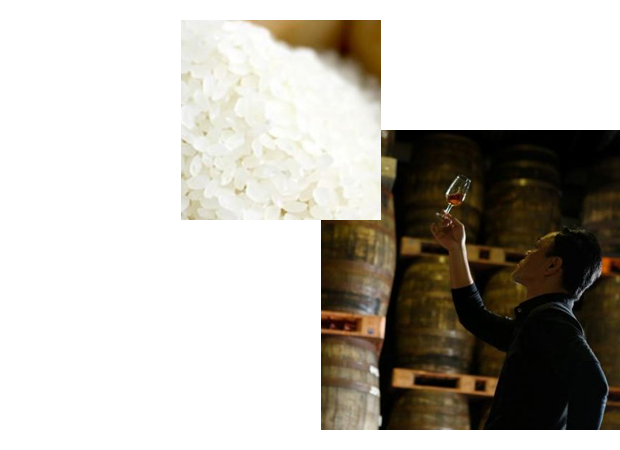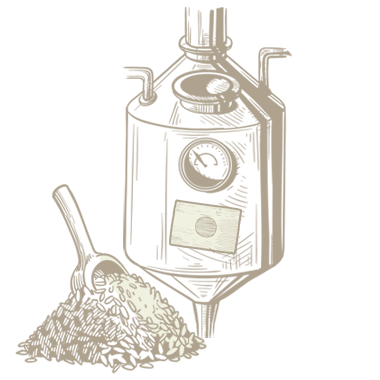 Rice whisky
Blend of grain whiskies distilled in Japan from rice.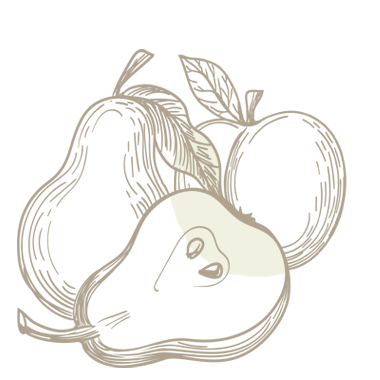 Yellow fruits
Notes of peach, apricot, apple, pear, plum, ...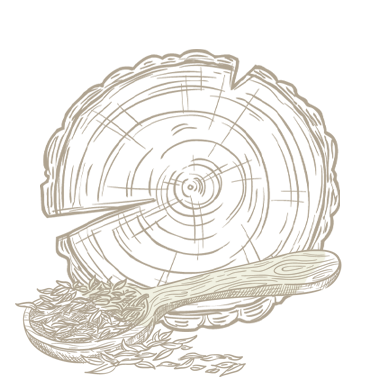 Woody
Notes of undergrowth, humus, bark, oak, resinous, ...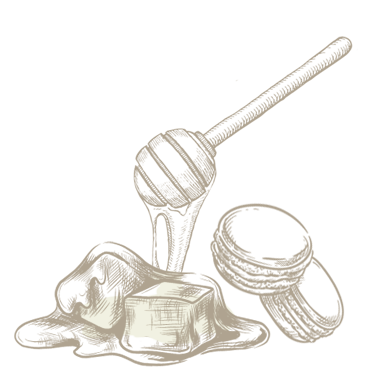 Sweets
Notes of honey, vanilla, chocolate, caramel / toffee, ...
Your reviews
Your reviews on
Kujira 8 year old
Michele H. published the 04/11/2023 following an order made on 25/10/2023
Je le connaissais déjà. Ravie de l'efficacité du site.
Anonymous customer published the 18/11/2021 following an order made on 05/11/2021
un pur bonheur
Anonymous customer published the 13/07/2021 following an order made on 03/07/2021
De fles ziet er mooi uit en even afwachten hoe hij smaakt.