Your cart
Your basket is empty at the moment
If you want to save products for later you need to login first : Sign in
Kujira 5 years old
Ryukyu Whisky - 43 % - 70 cl
Kujira Whisky 5 years old is an original creation from the tropical islands of Okinawa archipelago elaborated thanks to the mixture of secular know-how.
Read more
Description
Both whisky and awamori, this spirit elaborated by the Masahiro distillery is distilled in traditional stills, matured in bourbon barrels, and bottled in Japan.
Its round and sweet profile is expressed in the nose by greedy notes of vanilla and caramel coated with a light woody touch inherited from the oak barrel. When tasted, its character asserts itself with more pronounced caramelized and woody aromas that are accompanied by spicy and peppery notes on the finish.
Kujira 5 years is a 100% Japanese single grain whisky made from indica rice fermented with yeast and black koji, the microscopic fungus endemic to the tropical Okinawa archipelago. This blend of single grains matured for 5 years in oak barrels has benefited from the local climatic conditions of the cellar whose heat and humidity characteristics have shaped the depth and complexity of the profile.
Détails
Details Kujira 5 years old
Type

Ryukyu Whisky

Brand

Kujira Ryukyu Whisky

Distillery

Masahiro

Region

Okinawa

Strength

43 %

Volume

70 cl

Age

5 year old

Type of cask

White Oak Virgin Cask

Bottling

Small Batch

Peat

No peated

Ingredient

Rice

Rice variety

Indica

Packaging

Cardboard case

Read more
The brand
The brand

Kujira Whisky

Pioneer of a new kind of whisky, Kujira innovates in grain whiskies by exploiting a cereal hitherto unused for whisky and more traditionally associated with other Japanese spirits. 

Grain whiskies made from rice, these whiskies also called Ryukyu whiskies from the name of the ancient kingdom of Okinawa, draw their roots from the ancestral know-how of Okinawa distilleries in the production of Awamori.

Learn more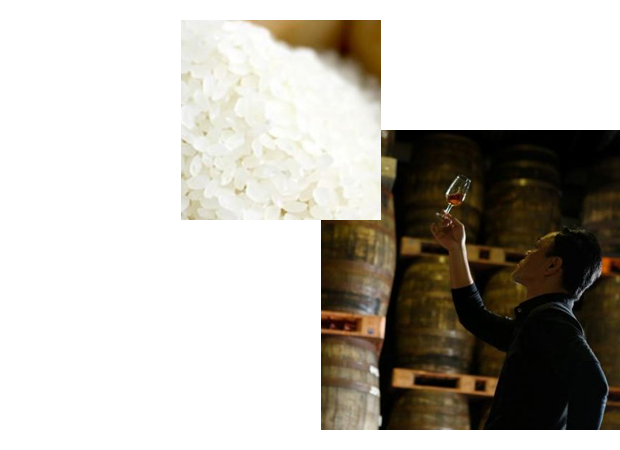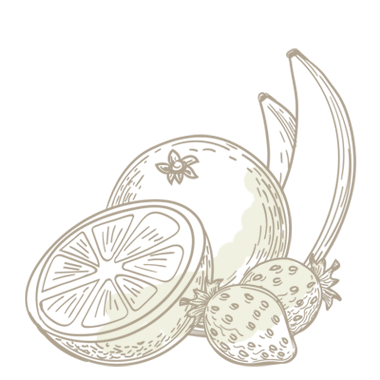 Fruity
Citrus fruits, exotic fruits, red and/or yellow fruits, ...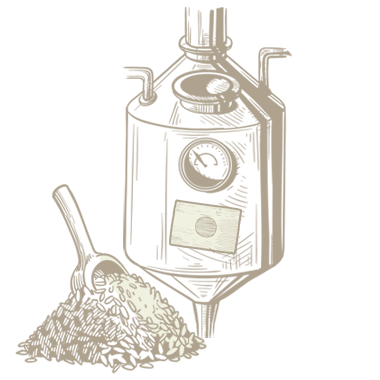 Rice whisky
Blend of grain whiskies distilled in Japan from rice.

Made from rice
Made from finely selected Japanese rice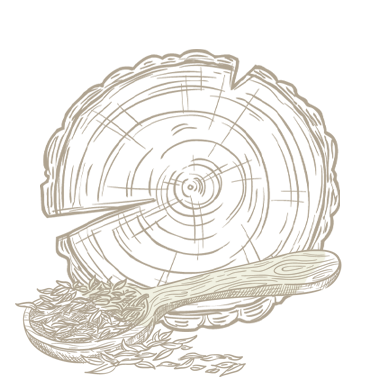 Woody
Notes of undergrowth, humus, bark, oak, resinous, ...