Your cart
Your basket is empty at the moment
If you want to save products for later you need to login first : Sign in
Kujira 20 year old
Ryukyu Whisky - 43 % - 70 cl
Distilled, aged and bottled in Japan, Kujira 20 Year Old is a creation of the Kumesen Syuzo distillery located in southern Japan in the tropical archipelago of Okinawa formerly called the Ryukyu Kingdom
Read more
This product is unfortunately no longer available.
Description
Distilled, aged and bottled in Japan, Kujira 20 Year Old is a creation of the Kumesen Shuzo distillery located in the south of Japan in the tropical archipelago of Okinawa, formerly known as the kingdom of Ryukyu.
Both whisky and awamori, the single grain rice whiskies, also called Ryukyu whiskies, represent an enriching blend of age-old know-how. Kujira is a blend of single grains aged for 20 years in Bourbon casks only, under a subtropical climate whose influence is expressed through a deep and complex tasting profile.
This complexity is fully expressed on the nose with fruity notes of plum, oak and the greed of vanilla notes. During the tasting, a multitude of fruity and dried fruit aromas enrich its aromatic palette until the rather spicy finish with notes of licorice and vanilla.
The originality of this single grain is that it is made from 100% indica long grain rice fermented with yeast like whisky and black Koji, a variety unique to the Okinawa islands, and distilled in traditional stills according to the production method inherited from awamori, the traditional spirit of the region.
Product limited to 2 bottles per order.
Détails
Details Kujira 20 year old
Type

Ryukyu Whisky

Brand

Kujira Ryukyu Whisky

Distillery

Kumesen

Region

Okinawa

Strength

43 %

Volume

70 cl

Age

20 year old

Type of cask

Bourbon

Peat

No peated

Ingredient

Rice

Rice variety

Indica

Packaging

Cardboard case

Read more
The brand
The brand

Kujira Whisky

Pioneer of a new kind of whisky, Kujira innovates in grain whiskies by exploiting a cereal hitherto unused for whisky and more traditionally associated with other Japanese spirits. 

Grain whiskies made from rice, these whiskies also called Ryukyu whiskies from the name of the ancient kingdom of Okinawa, draw their roots from the ancestral know-how of Okinawa distilleries in the production of Awamori.

Learn more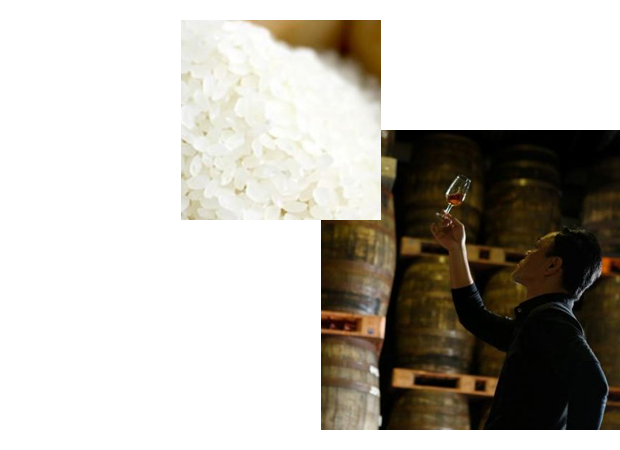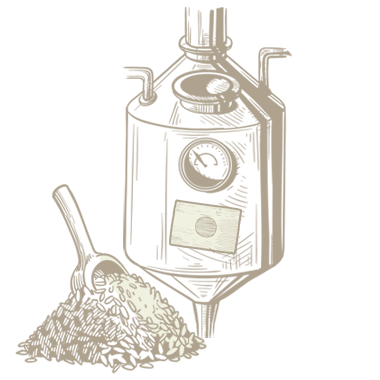 Rice whisky
Blend of grain whiskies distilled in Japan from rice.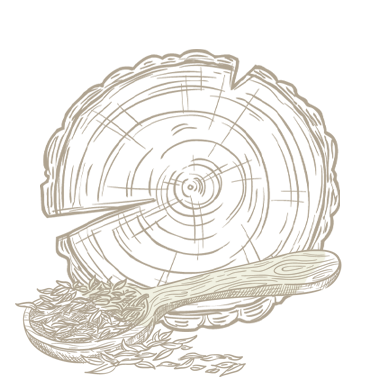 Woody
Notes of undergrowth, humus, bark, oak, resinous, ...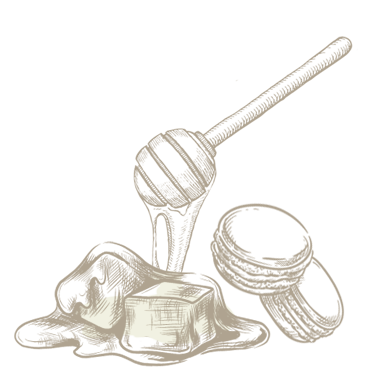 Sweets
Notes of honey, vanilla, chocolate, caramel / toffee, ...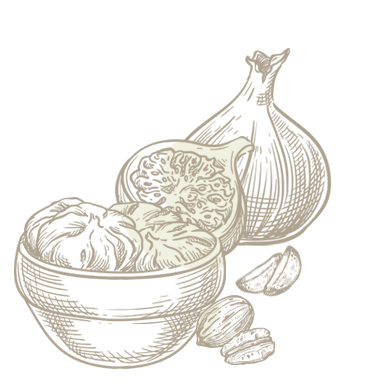 Dried fruits
Notes of Sherry, dried fig, prune, candied fruits, ...
Our tasting experience of

Kujira 20 year old.

Kujira 20 years old is made from rice but displays an aromatic universe very close to the more classical single grains made from corn and other grains. This atypical premium whisky reveals a light nose with floral notes of lilac and wisteria, greedy notes of marzipan, a minty freshness and some woody touches of oak. When tasted, the attack in the mouth is rather sweet and fruity with aromas of fruit pastes and rice pudding, to which caramel and vanilla aromas typical of grain whiskies are added. The classic and balanced finish confirms the gourmet spirit of Kujira 20 Years Old with the sweetness of fruity notes such as cherry and almond.