Your cart
Your basket is empty at the moment
If you want to save products for later you need to login first : Sign in
Kujira Inari
Ryukyu Whisky - 43 % - 70 cl
Kujira Inari is a single grain whisky distilled by Masahiro Shuzo, one of the oldest and largest distilleries in the Okinawa archipelago in southern Japan.
Read more
This product is currently no longer available for sale but we hope to be able to restock soon
Description
On the nose, delicate notes of apples, pears, tropical fruits and spices intertwine harmoniously. On the palate, it unfolds all its splendor with gourmand, oaky notes, juicy figs, walnuts and a hint of butterscotch. The finish is smooth and long, the pleasant fruity and herbaceous fragrance lingering delicately, while the woody texture offers a refined experience.
Kujira Inari is distilled from 100% Indica rice, offering a unique taste experience, enriched by the use of Okinawan "black Koji", an essential ingredient in rice fermentation. Aged in virgin white oak casks in the USA, this single grain offers additional depth and complexity to its flavor profile.
"Inari", meaning the god of rice cultivation in Japanese mythology, is the perfect name for this whisky, which draws its richness from this essential ingredient.
Détails
Details Kujira Inari
Type

Ryukyu Whisky

Brand

Kujira Ryukyu Whisky

Distillery

Masahiro

Region

Okinawa

Strength

43 %

Volume

70 cl

Type of cask

White Oak Virgin Cask

Bottling

Small Batch

Peat

No peated

Ingredient

Rice

Rice variety

Indica

Packaging

Cardboard case

Read more
The brand
The brand

Kujira Whisky

Pioneer of a new kind of whisky, Kujira innovates in grain whiskies by exploiting a cereal hitherto unused for whisky and more traditionally associated with other Japanese spirits. 

Grain whiskies made from rice, these whiskies also called Ryukyu whiskies from the name of the ancient kingdom of Okinawa, draw their roots from the ancestral know-how of Okinawa distilleries in the production of Awamori.

Learn more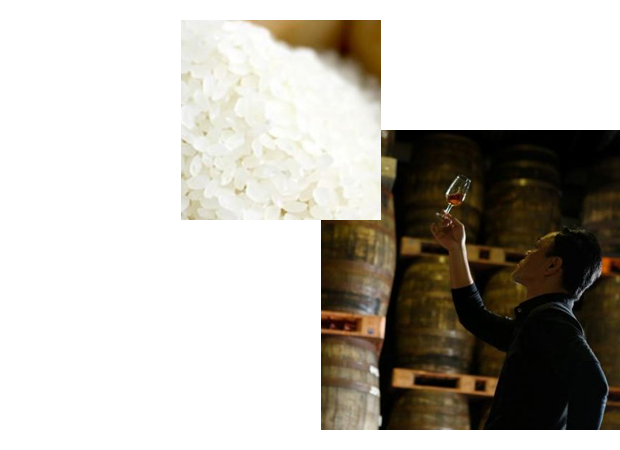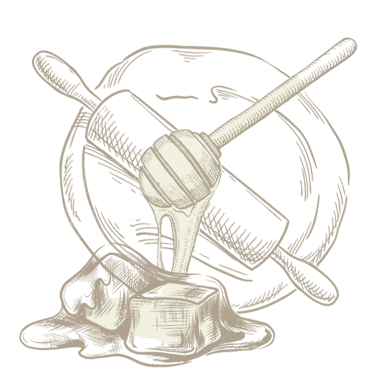 Confectionery
Baking, honey, toffee, custard, dried fruits, ...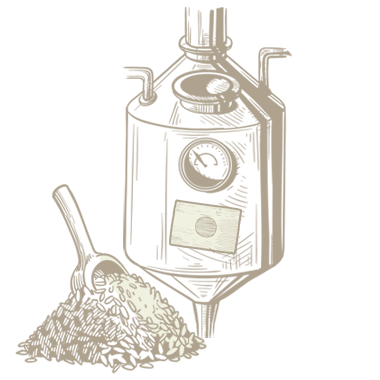 Rice whisky
Blend of grain whiskies distilled in Japan from rice.

Made from rice
Made from finely selected Japanese rice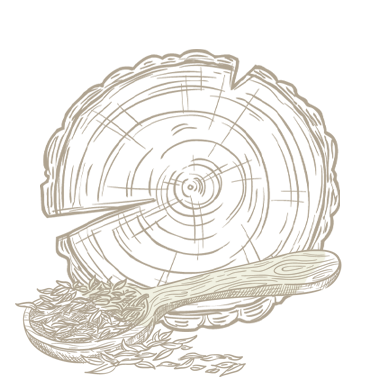 Woody
Notes of undergrowth, humus, bark, oak, resinous, ...
Your reviews
Your reviews on
Kujira Inari
PHILIPPE F. published the 24/07/2023 following an order made on 12/07/2023
Interessant...