Your cart
Your basket is empty at the moment
If you want to save products for later you need to login first : Sign in
Kujira 15 years old
Ryukyu Whisky - 43 % - 70 cl
Kujira 15 years old is a Japanese single grain that embodies the unique characteristics of Okinawa's subtropical climate and the expertise of the Masahiro distillery founded in 1883.
Read more
This product is currently no longer available for sale but we hope to be able to restock soon
Description
Kujira 15 years old reveals aromas of dried plums, candied fruit, mint and chocolate. These notes create a delicate, fragrant first impression. On the palate, sweet elements such as chocolate, vanilla and honey offer a pleasant taste experience. These sweet flavors are then complemented by spices, light smoky notes and hints of toast, adding complexity and depth. The finish of Kujira 15 Years Old is slightly sweet with hints of licorice and pepper, leaving a delicate but persistent imprint.
Distilled in traditional pot stills from 100% premium indica rice, this whisky is matured for over 15 years in sherry, bourbon and American white oak casks. This meticulous maturation gives Kujira 15 years old its mellow taste and silky texture.
Thanks to the subtropical climate of Okinawa, where the distillery is located, storage conditions are warm and humid. This unique environment accelerates the maturation process, giving rise to subtle fruity and woody flavors, making Kujira 15 years old an authentic Japanese whisky marked by the characteristics of its terroir.
Détails
Details Kujira 15 years old
Type

Ryukyu Whisky

Brand

Kujira Ryukyu Whisky

Distillery

Masahiro

Region

Okinawa

Strength

43 %

Filtration

Unchill filtered

Volume

70 cl

Age

15 year old

Bottling Date

2023

Type of cask

Sherry - Bourbon - American White Oak

Bottling

Small Batch

Coloring

Uncolored

Peat

No peated

Ingredient

Rice

Rice variety

Indica

Packaging

Cardboard case

Read more
The brand
The brand

Kujira Whisky

Pioneer of a new kind of whisky, Kujira innovates in grain whiskies by exploiting a cereal hitherto unused for whisky and more traditionally associated with other Japanese spirits. 

Grain whiskies made from rice, these whiskies also called Ryukyu whiskies from the name of the ancient kingdom of Okinawa, draw their roots from the ancestral know-how of Okinawa distilleries in the production of Awamori.

Learn more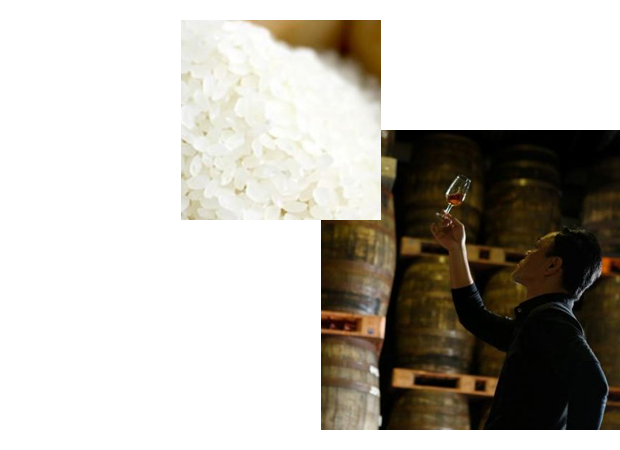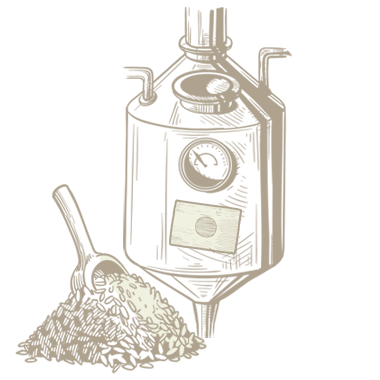 Rice whisky
Blend of grain whiskies distilled in Japan from rice.

Made from rice
Made from finely selected Japanese rice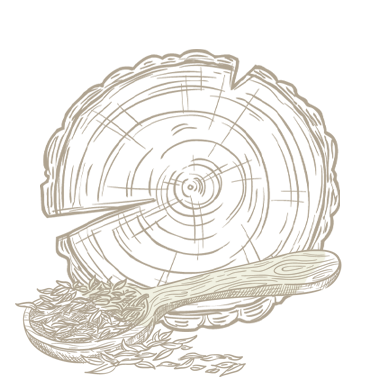 Woody
Notes of undergrowth, humus, bark, oak, resinous, ...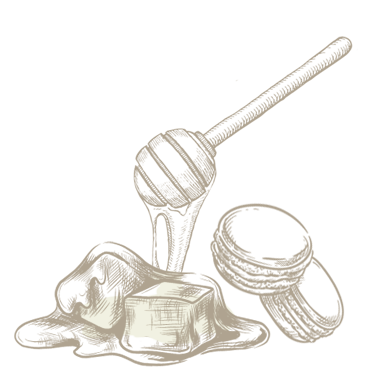 Sweets
Notes of honey, vanilla, chocolate, caramel / toffee, ...
Your reviews
Your reviews on
Kujira 15 years old
Olivier S. published the 07/08/2023 following an order made on 29/07/2023
Pas encore goûté.