Your cart
Your basket is empty at the moment
If you want to save products for later you need to login first : Sign in
Description
This whisky has been aged exclusively in virgin white oak casks for over 10 years, revealing rich, complex flavors. With its refined palette of flavors and smooth texture, Kujira 10 Years offers a captivating taste experience.
On the nose, buttery notes intermingle with toffee aromas, while spices such as pepper subtly evoke American grain whiskies. On the palate, it is soft and buttery, with hints of caramel and wood, accompanied by a touch of licorice. Spicy flavors like clove and cinnamon add further depth. The finish is remarkable, with a slight bitterness and a long persistence of spices that melt into a residual sweetness, creating a memorable conclusion.
Kujira 10 Years Old has already won numerous awards, including Gold at the San Francisco World Spirits Competition 2021, Silver at the International Spirit Challenge 2020, International Wine & Spirit Competition 2021 and International Spirits Challenge 2023.
Masahiro Distillery, founded in 1883, is a traditional awamori distillery with a history dating back to the Ryukyu Kingdom. It is renowned for its modern yet artisanal production techniques, and its passion for innovation. Kujira 10 Years is a testament to its commitment to Okinawa's ancestral know-how.
Détails
Details Kujira 10 years old
Type

Ryukyu Whisky

Brand

Kujira Ryukyu Whisky

Distillery

Masahiro

Region

Okinawa

Strength

43 %

Volume

70 cl

Age

10 year old

Type of cask

White Oak Virgin Cask

Bottling

Small Batch

Coloring

Uncolored

Peat

No peated

Ingredient

Rice

Rice variety

Indica

Packaging

Cardboard case

Read more
The brand
The brand

Kujira Whisky

Pioneer of a new kind of whisky, Kujira innovates in grain whiskies by exploiting a cereal hitherto unused for whisky and more traditionally associated with other Japanese spirits. 

Grain whiskies made from rice, these whiskies also called Ryukyu whiskies from the name of the ancient kingdom of Okinawa, draw their roots from the ancestral know-how of Okinawa distilleries in the production of Awamori.

Learn more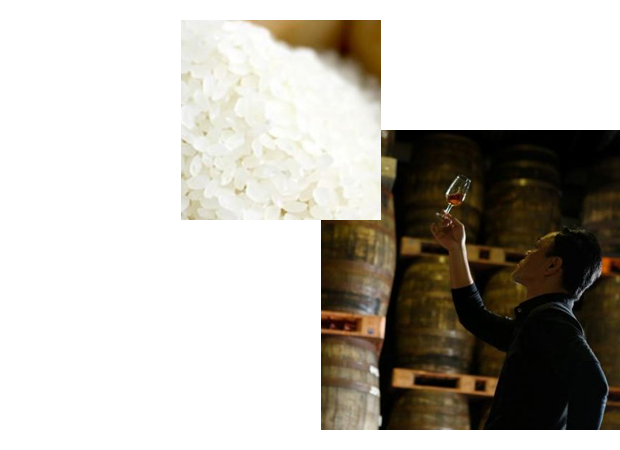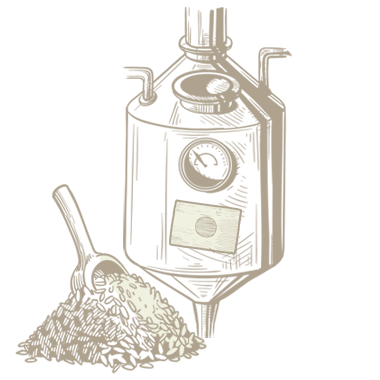 Rice whisky
Blend of grain whiskies distilled in Japan from rice.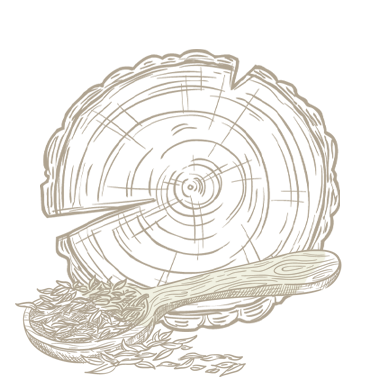 Woody
Notes of undergrowth, humus, bark, oak, resinous, ...
Spicy
Notes of pepper, nutmeg, ginger, cinnamon, ...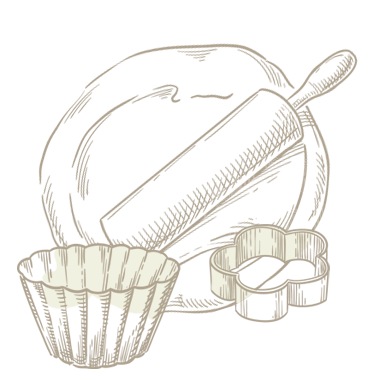 Baking
Notes of pastry, butter, cookie, custard, ...
Your reviews
Your reviews on
Kujira 10 years old
Olivier S. published the 07/08/2023 following an order made on 29/07/2023
Pas encore goûté.