Your cart
Your basket is empty at the moment
If you want to save products for later you need to login first : Sign in
Description
Wakaze Yuzu Saké is an explosive creation of the Wakaze brewery. Between sake and fruit liqueur, this drink expresses in a perfect balance of freshness, roundness and acidity.
With its clean and clear taste, accentuated by a subtle acidity, this flavored sake contains no added sugars in its recipe, but ingredients from France such as mint, lemon grown in Menton and yuzu from Eus, one of the most beautiful villages in the south of France located in the Eastern Pyrenees.
Takuma Inagawa, founder and President of Wakaze, along with Shoya Imai, the Toji or Master Brewer of the little Sakagura, propose a drink that is ideal for enjoying a less sweet aperitif, but which can also be paired with fish dishes or chocolate desserts. 
Founded in 2019 in Fresnes, near Paris, the young brewery Wakaze is the first French artisanal Sake House. Ambitious and creative, Inagawa san had set himself the challenge of creating a sakagura at the gates of Paris to offer sakes brewed with the know-how of Japan and ingredients from France.
Détails
Details Wakaze Yuzu Saké
Type

Saké - Nihonshu

Category

Junmai

Brewery

Wakaze Sakagura

Region

France - Paris

Strength

13%

Volume

75 cl

Polishing rate

90% (Rice Grain remaining)

Ingredient

Yuzu, lemon & mint

Rice variety

Camargue Japonica Rice

Packaging

Bottle only

Read more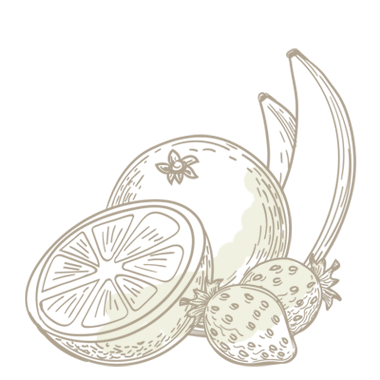 Fruity
Citrus fruits, exotic fruits, red and/or yellow fruits, ...

Serve chilled
Best served chilled (approx. 4 to 8°C)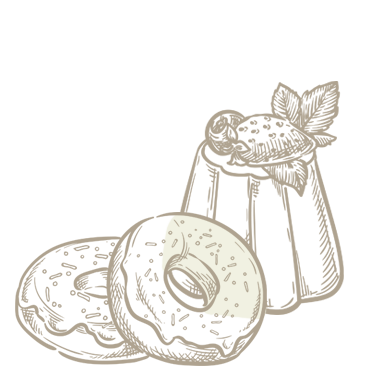 Desserts
Goes perfectly with the sweetness of your desserts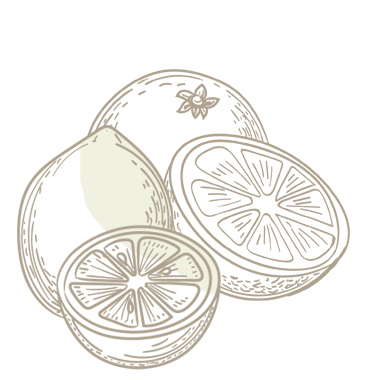 Citrus
Notes of grapefruit, mandarin, yuzu, orange, lemon, ...
Your reviews
Your reviews on
Wakaze Yuzu Saké
Marie-amélie D. published the 27/09/2023 following an order made on 15/09/2023
déçue par ce yuzu saké, pas assez marqué