Your cart
Your basket is empty at the moment
If you want to save products for later you need to login first : Sign in
Description
Refreshingly light, expressing notes of honey, citrus and white flowers, The Classic Neo Traditional is the original Parisian sake from the French-based Wakaze brewery.
Brewed with organic yeast from French wine, japonica rice from Camargue and water from Île-de-France, this sake is the proud representative of the young sakagura's philosophy: "Mastered in Japan, made in France". The organic French yeast brings fruity, floral and mineral notes to the aromatic profile.
Trained in Japan under the tutelage of Master Sake Koichi Moriya, Takuma Inagawa founder and CEO of WAKAZE, and Shoya Imai Master Brewer from generation to generation, have modernized and adapted their brewing techniques to French conditions. Koji is handmade by the brewer on site, using rice from the Camargue. The mineral-rich water also complicates the fermentation process, but full of minerals, it creates a unique and complex taste that is difficult to find elsewhere.
Founded in 2019 in Fresnes, near Paris, the young Wakaze brewery is the first French artisanal Sake House. Ambitious and creative, Inagawa san had set himself the challenge of creating a sakagura at the gates of Paris to offer sakes brewed with the know-how of Japan and ingredients from France.
Détails
Details Wakaze The Classic
Type

Saké - Nihonshu

Category

Junmai

Brewery

Wakaze Sakagura

Region

France - Paris

Strength

13%

Volume

75 cl

Type of cask

French Oak

Polishing rate

90% (Rice Grain remaining)

Rice variety

Camargue Japonica Rice

Packaging

Bottle only

Read more

Serve chilled
Best served chilled (approx. 4 to 8°C)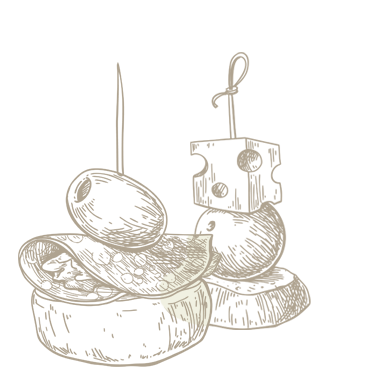 Appetizer
Perfect as an aperitif to surprise or simply change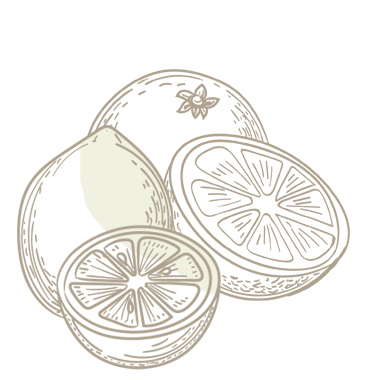 Citrus
Notes of grapefruit, mandarin, yuzu, orange, lemon, ...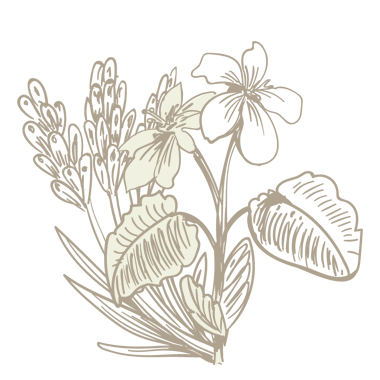 Flowers
Notes of rose, lavender, lila, orange blossom, geranium, heather, ...
Your reviews
Your reviews on
Wakaze The Classic
Marie-amélie D. published the 27/09/2023 following an order made on 15/09/2023
c'est ok