Back

Japanese whisky

Sélection

Tous les whiskies

Tous les whiskies

Sake & Co

Tous les sakés

Fruits liqueurs

Toutes les liqueurs

Spirits from Japan

Inspiration

Mixology

Article

Shinshu, the historical distillery of Mars Whisky

If we were to rely on the Mars Whisky bottlings of the last ten years, we could think that Shinshu is a young distillery...

Read more
Back

Japanese whisky

Whisky Japonais

Guide me!

New

Distilleries

Distilleries

Sake & Co

Saké type

All sakes

Best-seller

Umeshu - Liqueurs de fruits

Umeshu - Fruit liqueurs

Liqueurs de fruits

All fruit liqueurs

We like

Alcools traditionnels

Traditional alcohols

Spirits from Japan

Gin type

Best-seller

Rhum japonais

Japanese rum

Rhum

Rare

Vodka du japon

Japanese vodka

Vodka

Best-seller

Inspiration

Currently

Currently

/ Atelier du Saké

Atelier du Saké

Discover the exclusive corner shop of the Atelier du Saké and get access to all their great sake and Japanese alcohols.

Mixologie
Your cart
Your basket is empty at the moment
If you want to save products for later you need to login first : Sign in
Rihaku "Dance of Discovery" Junmai
Saké - Nihonshu - 14,5% - 72 cl
Made by Rihaku brewery founded in 1882 in southern Japan, "Dance of Discovery" Junmai is a sake with a rather round and fluffy texture. Strongly marking the palate with its imprint
Read more
Description
Made by Rihaku brewery founded in 1882 in southern Japan, "Dance of Discovery" Junmai is a sake with a rather round and fluffy texture. Strongly marking the palate with its imprint, it is also perfectly balanced in the flavors, in particular those of umami, one of the most fundamental of Japanese cuisine.
This sake can be served chilled, at room temperature or hot, and delicately maried with meats such as kebabs, sukiyaki or pork loin.
Détails
Details Rihaku "Dance of Discovery" Junmai
Type

Saké - Nihonshu

Category

Junmai

Brewery

Rihaku Shuzo

Region

Honshu - Shimane

Strength

14,5%

Volume

72 cl

Polishing rate

68% (Rice grain remaining)

Rice variety

Kannomai

Packaging

Bottle only

Read more
Brewery
Brewery

Rihaku Shuzo

Founded in 1882, Rihaku Shuzo Brewing House is located in the walled city of Matsue in Shimane Prefecture.

Nestled in the heart of a region rich in forests and renowned for the purity of its spring water, the brewery operates in a traditional manner and is able to produce a wide range of sakes from junmai to daiginjo sakes.The expertise of the Toji or Master Brewers of Rihaku Shuzo has been rewarded with numerous gold medals in tasting competitions.

Learn more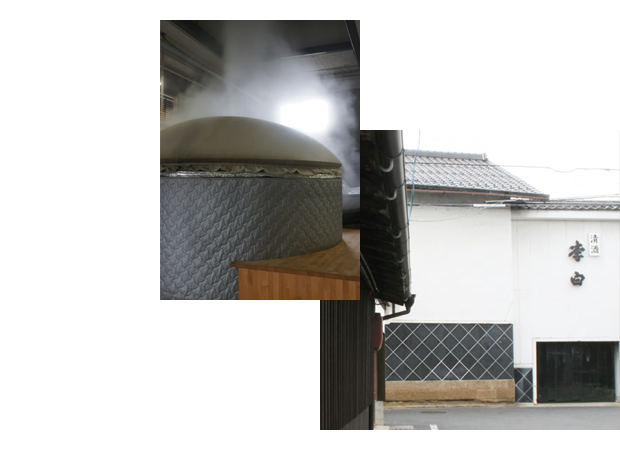 Mineral
Minerality that will remind you of a white wine such as Sancerre or Riesling

Serve chilled
Best served chilled (approx. 4 to 8°C)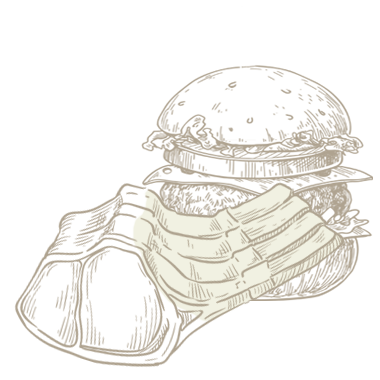 Red meat
Perfect accompaniment to your grills, burgers, BBQ and red meats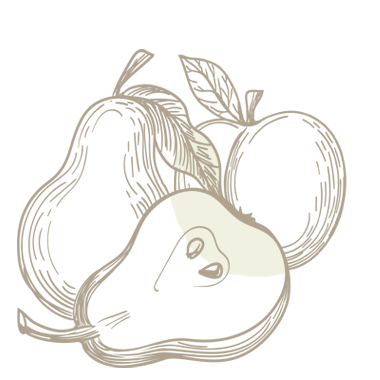 Yellow fruits
Notes of peach, apricot, apple, pear, plum, ...
Uisuki suggests you