Your cart
Your basket is empty at the moment
If you want to save products for later you need to login first : Sign in
Rihaku "Caro Rosé" Junmai Nama Chozo
Saké - Nihonshu - 15,5% - 72 cl
Drawing its beautiful pale pink robe from the variety of black rice used for its manufacture, Rihaku "Caro Rosé" Junmai Nama Chozo is a sake expressing mellow and slightly tart flavors that envelop the palate
Read more
Description
Drawing its beautiful pale pink robe from the variety of black rice used for its manufacture, Rihaku "Caro Rosé" Junmai Nama Chozo is a sake expressing mellow and slightly tart flavors that envelop the palate.
This sake with a mineral profile and endowed with a subtle astringency, is used fresh and goes wonderfully with hard cheeses or even desserts based on red fruits.
Détails
Details Rihaku "Caro Rosé" Junmai Nama Chozo
Type

Saké - Nihonshu

Category

Junmai

Brewery

Rihaku Shuzo

Region

Honshu - Shimane

Strength

15,5%

Volume

72 cl

Polishing rate

58% (Rice grain remaining)

Rice variety

Kuro Gohyakumangoku

Packaging

Bottle only

Read more
Brewery
Brewery

Rihaku Shuzo

Founded in 1882, Rihaku Shuzo Brewing House is located in the walled city of Matsue in Shimane Prefecture.

Nestled in the heart of a region rich in forests and renowned for the purity of its spring water, the brewery operates in a traditional manner and is able to produce a wide range of sakes from junmai to daiginjo sakes.The expertise of the Toji or Master Brewers of Rihaku Shuzo has been rewarded with numerous gold medals in tasting competitions.

Learn more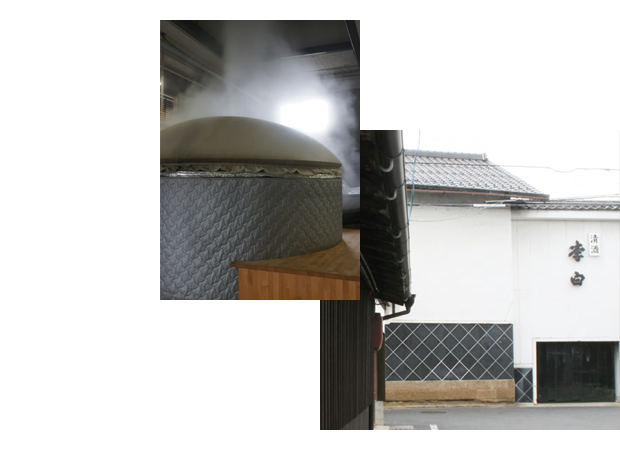 Mineral
Minerality that will remind you of a white wine such as Sancerre or Riesling

Serve chilled
Best served chilled (approx. 4 to 8°C)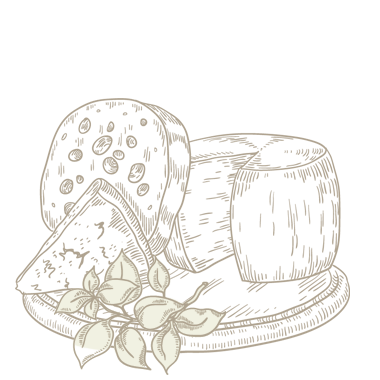 Cheese
Perfect with your cheeses, like a good wine!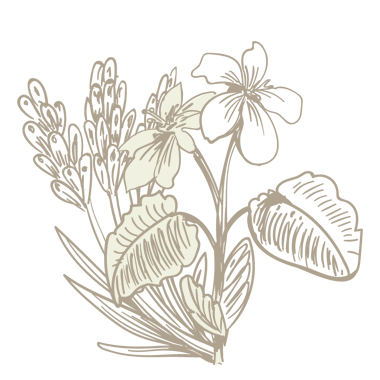 Flowers
Notes of rose, lavender, lila, orange blossom, geranium, heather, ...
Your reviews
Your reviews on
Rihaku "Caro Rosé" Junmai Nama Chozo
Anonymous customer published the 01/12/2021 following an order made on 05/11/2021
parfait