Back

Japanese whisky

Sélection

Tous les whiskies

Tous les whiskies

Sake & Co

Tous les sakés

Fruits liqueurs

Toutes les liqueurs

Spirits from Japan

Inspiration

Mixology

Article

Shinshu, the historical distillery of Mars Whisky

If we were to rely on the Mars Whisky bottlings of the last ten years, we could think that Shinshu is a young distillery...

Read more
Back

Japanese whisky

Whisky Japonais

Guide me!

Best-seller

Distilleries

Distilleries

Sake & Co

Saké type

All sakes

Best-seller

Umeshu - Liqueurs de fruits

Umeshu - Fruit liqueurs

Liqueurs de fruits

All fruit liqueurs

We like

Alcools traditionnels

Traditional alcohols

Spirits from Japan

Gin type

Best-seller

Rhum japonais

Japanese rum

Rhum

Best-seller

Vodka du japon

Japanese vodka

Vodka

Best-seller

Inspiration

Currently

Currently

/ Atelier du Saké

Atelier du Saké

Discover the exclusive corner shop of the Atelier du Saké and get access to all their great sake and Japanese alcohols.

Mixologie
Your cart
Your basket is empty at the moment
If you want to save products for later you need to login first : Sign in
Fukucho "Seafood" Junmai Genshu
Saké - Nihonshu - 13% - 72 cl
It is thanks to the particular softness of the water of the Hiroshima region and the use of a white koji that the Fukucho "Seafood" Junmai Genshu can express a fresh and light profile with lemony notes
Read more
This product is no longer available for sale, pending its return, you may be interested in:
Description
It is thanks to the particular softness of the water of the Hiroshima region and the use of a white koji that the Fukucho "Seafood" Junmai Genshu can express a fresh and light profile with lemony notes. Made from an old variety of rice ; hattanso rice, more difficult to grow because it's longer.
Serve chilled, as an accompaniment to seafood, of course, but also creamy cheeses or fruit-based desserts.
Founded in 1868, Imada Shuzō brewery located facing the sea, in Hiroshima prefecture, is run by a Toji woman who prefers to brew according to ancient and traditional techniques. 
Détails
Details Fukucho "Seafood" Junmai Genshu
Type

Saké - Nihonshu

Category

Junmai

Brewery

Imada Shuzo

Region

Honshu - Hiroshima

Strength

13%

Volume

72 cl

Polishing rate

70% (Rice grain remaining)

Rice variety

Hattanso

Read more
Brewery
Brewery

Imada Shuzo - Fukucho

Founded in 1868, Imada Shuzō is located in front of the Seto Inland Sea, in Hiroshima Prefecture, known as the historical cradle of ginjo sake making.

Built in the heart of the mountainous Chugoku region, in the village of Akitsu, known as a village where many toji (master blenders) and kurabito (brewery workers) come from, the brewery has the particularity of being managed by a woman Miho Imada, one of the few women toji in Japan.

Learn more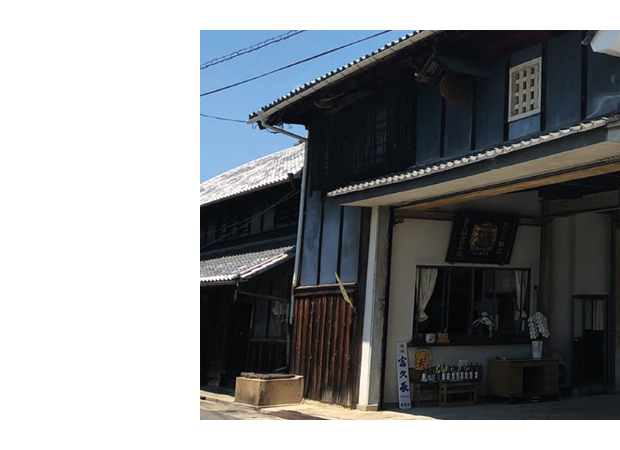 Serve chilled
Best served chilled (approx. 4 to 8°C)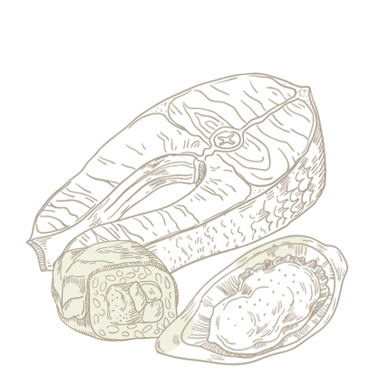 Seafood
Will accompany perfectly your fish, seafood, sushi, ...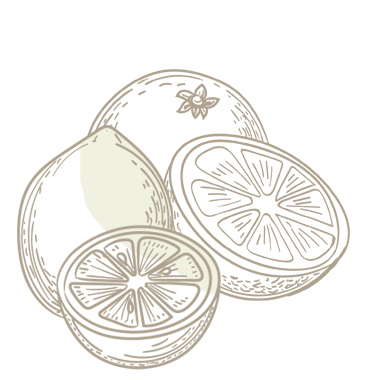 Citrus
Notes of grapefruit, mandarin, yuzu, orange, lemon, ...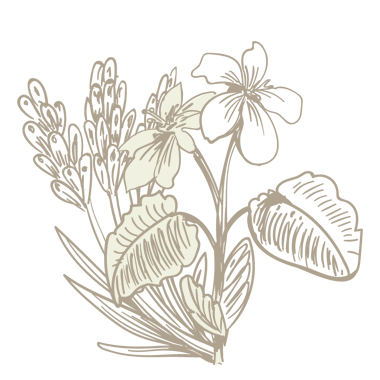 Flowers
Notes of rose, lavender, lila, orange blossom, geranium, heather, ...
Uisuki suggests you