Your cart
Your basket is empty at the moment
If you want to save products for later you need to login first : Sign in
Description
Both unique and palatable when tasted, Amanoto Kuro Junmai Kurokoji Jikomi is a sake with the roasted and earthy aromas typical of locally produced Hoshi Akari rice fermented with black koji.
To be enjoyed chilled, it goes particularly well with lightly spicy dishes, hard cheeses or simply grilled meats.
The Asamai House Shuzō was founded in 1917 by two friends in the small town of Asamai Hiragacho located in northern Japan in Akita Prefecture. Its current Toji, Koichi Moriya san, who has been in office since 1992 and is the guarantor of know-how and tradition, has seen his expertise rewarded with 5 gold medals for his sake bottled under the Amanoto brand, despite a production of 700 koku (125 kiloliters) of sake per year, which can be considered confidential compared to certain large Houses.
Détails
Details Amanoto Kuro Junmai Kurokoji Jikomi
Type

Saké - Nihonshu

Category

Junmai

Brewery

Asamai Shuzo

Region

Honshu - Akita

Strength

15%

Volume

50 cl

Polishing rate

50% (Rice grain remaining)

Rice variety

Hoshi Akari

Packaging

Bottle only

Read more
Brewery
Brewery

Asamai Shuzo - Amanoto

Founded in 1917 by Suku Kakizaki with the help of some friends, Asamai Shuzo is a small craft sake brewery.

Located in the town of Hirakamachi Asamai in Akita Prefecture in northern Honshu, it was built in the Yokote basin where the Minase and Naruse rivers flow, renowned for its fertility and the purity of its spring water. Kakizaki was inspired by this ideal environment to name his sake; Amanoto or "Gateway to Paradise" comes directly from a very old song in Japanese culture.

Learn more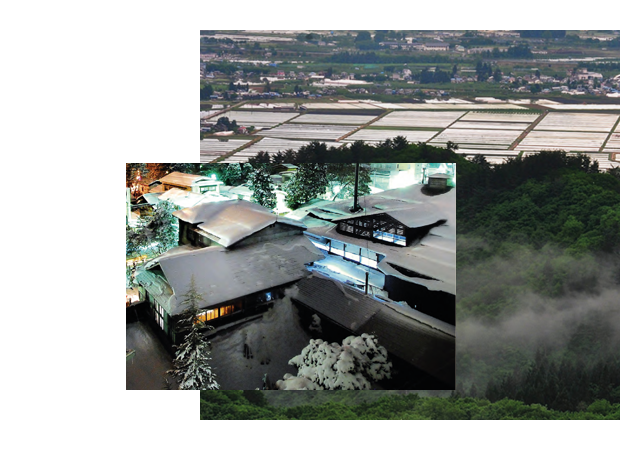 Mineral
Minerality that will remind you of a white wine such as Sancerre or Riesling

Serve at temperature
Reveals all its flavors at room temperature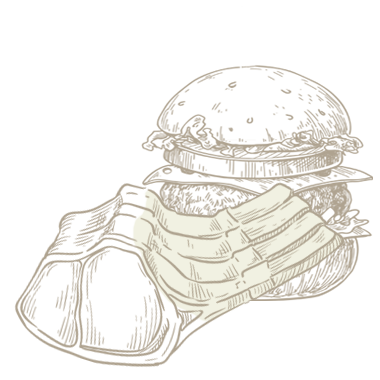 Red meat
Perfect accompaniment to your grills, burgers, BBQ and red meats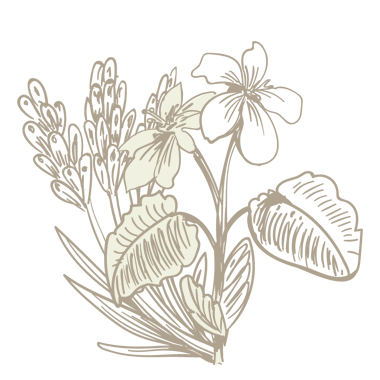 Flowers
Notes of rose, lavender, lila, orange blossom, geranium, heather, ...
Your reviews
Your reviews on
Amanoto Kuro Junmai Kurokoji Jikomi
Emilie B. published the 22/06/2022 following an order made on 08/06/2022
Très bon sake!