Your cart
Your basket is empty at the moment
If you want to save products for later you need to login first : Sign in
Description
Sempuku Mori Junmai Ginjo is a "pure rice" sake produced by the Miyake Honten brewery founded in 1856 by the Miyake family in the Hiroshima area.
Made from three ingredients, rice, koji, and water, this premium sake has a perfect balance between sweetness and umami, the fifth taste associated with Japanese cuisine. Its rich and complex flavor profile expresses first fruity aromas of ripe melon, then floral notes of lily and wisteria, all wrapped in a gourmet texture with rice flavors typical of ginjo sake.
This Sempuku sake was created as part of a project called Sengoku Arcadia, a series of 47 sakes paying tribute to the famous warriors of the 47 provinces of medieval Japan. The label features the warlord Mōri Motonari, renowned for his wisdom, whose illustration was entrusted to the famous manga artist Leiji Matsumoto, creator of Albator and Galaxy Express 999, among others.
Détails
Details Sempuku Mori Junmai Ginjo
Type

Saké - Nihonshu

Category

Junmai Ginjo

Brand

The great Sakes of Hiroshima

Brewery

Miyake Honten

Region

Honshu - Hiroshima

Strength

15,5%

Volume

72 cl

Polishing rate

60% (Rice grain remaining)

Rice variety

Hiroshima Rice

Packaging

Cardboard case

Read more
Brewery
Brewery

Miyake Honten - Sempuku

Founded by Kiyochichi Miyake in 1856 in Kure in the Hiroshima region, Miyake Honten was originally specialized in the production of alcoholic beverages such as mirin (culinary sweet sake), shirozake (low-alcohol sweet sake), and shochu (traditional spirit made from sweet potato, rice and other ingredients). It was not until 1902 that the company started to produce sake.

Established in a region rich in naval industry, the brewery's sake was selected to supply the Japanese army's warships at the end of the 1920s, which allowed Miyake Honten to acquire a great reputation throughout the archipelago.

Learn more

Serve at temperature
Reveals all its flavors at room temperature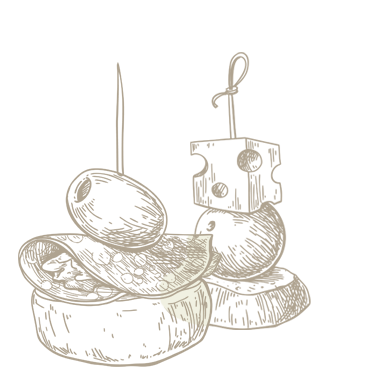 Appetizer
Perfect as an aperitif to surprise or simply change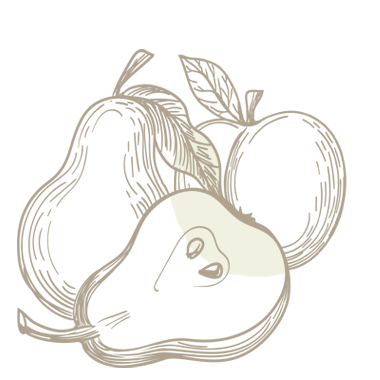 Yellow fruits
Notes of peach, apricot, apple, pear, plum, ...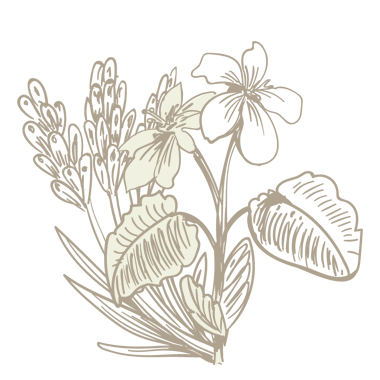 Flowers
Notes of rose, lavender, lila, orange blossom, geranium, heather, ...
Your reviews
Your reviews on
Sempuku Mori Junmai Ginjo
Cyrille F. published the 07/10/2022 following an order made on 28/09/2022
Très satisfait