Back

Japanese whisky

Sélection

Tous les whiskies

Tous les whiskies

Sake & Co

Tous les sakés

Fruits liqueurs

Toutes les liqueurs

Spirits from Japan

Inspiration

Mixology

Article

Shinshu, the historical distillery of Mars Whisky

If we were to rely on the Mars Whisky bottlings of the last ten years, we could think that Shinshu is a young distillery...

Read more
Back

Japanese whisky

Whisky Japonais

Guide me!

Best-seller

Distilleries

Distilleries

Sake & Co

Saké type

All sakes

Best-seller

Umeshu - Liqueurs de fruits

Umeshu - Fruit liqueurs

Liqueurs de fruits

All fruit liqueurs

We like

Alcools traditionnels

Traditional alcohols

Spirits from Japan

Gin type

Best-seller

Rhum japonais

Japanese rum

Rhum

Best-seller

Vodka du japon

Japanese vodka

Vodka

Best-seller

Inspiration

Currently

Currently

/ Atelier du Saké

Atelier du Saké

Discover the exclusive corner shop of the Atelier du Saké and get access to all their great sake and Japanese alcohols.

Mixologie
Your cart
Your basket is empty at the moment
If you want to save products for later you need to login first : Sign in
Gassan No Yuki Junmai Ginjo
Saké - Nihonshu - 15,5% - 72 cl
Gassan No Yuki Junmai Ginjo is a premium expression of Japanese sake produced by Yoshida Shuzo Brewery founded in 1743 in Yasugi, Shimane Prefecture, Japan.
Read more
Description
Gassan No Yuki Junmai Ginjo is characterized by its delicate aroma and fruity taste, with subtle notes of apple and pear, as well as a slight acidity. The texture is silky smooth, with a clean, crisp finish.
This sake is a junmai ginjo made from 55% high quality polished rice, which means that 45% of the rice grain is removed leaving only the core of the rice, resulting in a more refined and smooth mouthfeel. The term junmai specifies that no additional alcohol has been added but that the alcohol comes only from the fermentation of rice.
This sake can be served chilled or slightly warmed, depending on personal preference. It is often paired with seafood dishes, or grilled vegetables.
Détails
Details Gassan No Yuki Junmai Ginjo
Type

Saké - Nihonshu

Category

Junmai Ginjo

Brand

Gassan

Brewery

Yoshida Shuzo

Region

Honshu - Shimane

Strength

15,5%

Volume

72 cl

Polishing rate

55% (Rice grain remaining)

Rice variety

Gohyakumangoku

Packaging

Bottle only

Read more
Brewery
Brewery

Yoshida Shuzo - Gassan

The origin of Yoshida Shuzo Brewery dates back to the Edo period in 1743, when the Yoshida family started brewing sake for the famous Hirose clan.

Founded in the town of Yasugi in the Shimane prefecture, the brewery is located in the heart of a mountainous region with lush natural surroundings, and is home to Tomita Castle built on Mount Gassan.

Learn more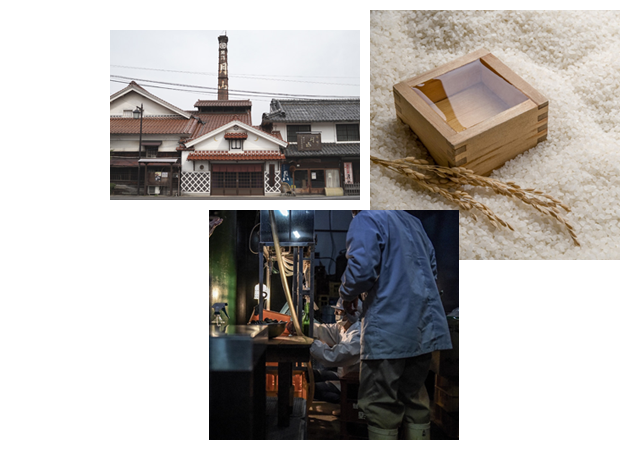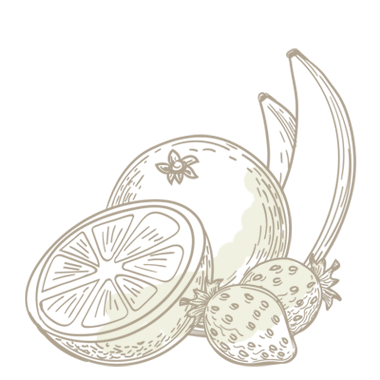 Fruity
Citrus fruits, exotic fruits, red and/or yellow fruits, ...

To be tested warm
Can be served warm for a different experience
Vegetables
Will perfectly reveal the subtlety and freshness of your vegan dishes

Made from rice
Made from finely selected Japanese rice
Uisuki suggests you