Your cart
Your basket is empty at the moment
If you want to save products for later you need to login first : Sign in
Fukucho Hattanso Junmai Ginjo
Saké - Nihonshu - 16% - 72 cl
Rich and full-bodied sake with a simple and refreshing finish, Fukucho Hattanso is a fresh junmai ginjo with fruity pineapple flavors. The Imada Shuzo house is the only brewery to use for making sake, one of the most difficult rice to grow
Read more
Description
Rich and full-bodied sake with a simple and refreshing finish, Fukucho Hattanso is a fresh junmai ginjo with fruity pineapple flavors. The Imada Shuzo house is the only brewery to use for making sake, one of the most difficult rice to grow ; Hattanso rice, ancestor of Hattanishiki.
Both for the aperitif and for dinner with seafood, this sake should be served chilled.
Founded in 1868, the Imada Shuzō brewery located in front of the sea in Hiroshima Prefecture is run by a Toji woman who prefers to brew using ancient and traditional techniques.
Détails
Details Fukucho Hattanso Junmai Ginjo
Type

Saké - Nihonshu

Category

Junmai Ginjo

Brewery

Imada Shuzo

Region

Honshu - Hiroshima

Strength

16%

Volume

72 cl

Polishing rate

60% (Rice grain remaining)

Rice variety

Hattanso

Packaging

Bottle only

Read more
Brewery
Brewery

Imada Shuzo - Fukucho

Founded in 1868, Imada Shuzō is located in front of the Seto Inland Sea, in Hiroshima Prefecture, known as the historical cradle of ginjo sake making.

Built in the heart of the mountainous Chugoku region, in the village of Akitsu, known as a village where many toji (master blenders) and kurabito (brewery workers) come from, the brewery has the particularity of being managed by a woman Miho Imada, one of the few women toji in Japan.

Learn more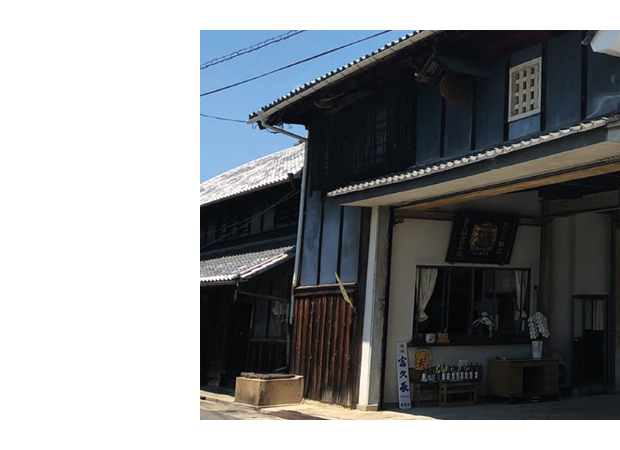 Serve chilled
Best served chilled (approx. 4 to 8°C)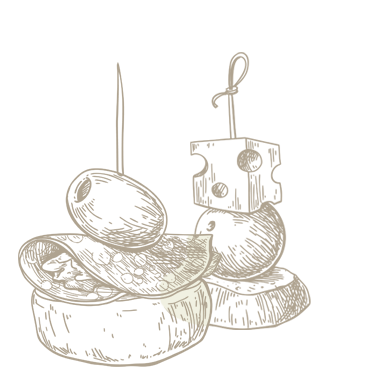 Appetizer
Perfect as an aperitif to surprise or simply change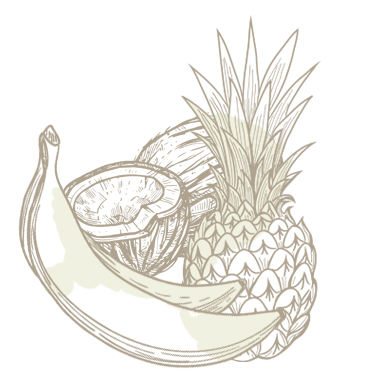 Exotic fruits
Notes of coconut, banana, pineapple, lychee, kiwi, ...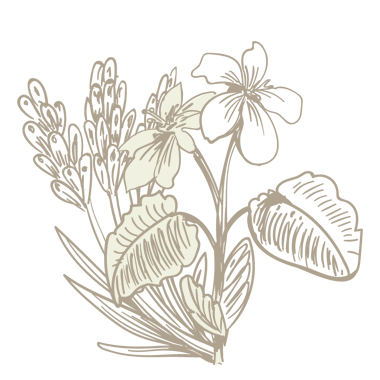 Flowers
Notes of rose, lavender, lila, orange blossom, geranium, heather, ...
Your reviews
Your reviews on
Fukucho Hattanso Junmai Ginjo
Arnaud H. published the 19/09/2023 following an order made on 05/09/2023
Pas encore goûté, mais au vu du descriptif, je ne pense pas être déçu.