Your cart
Your basket is empty at the moment
If you want to save products for later you need to login first : Sign in
Dassai 45 Junmai Daiginjo
Saké - Nihonshu - 16% - 30 cl
Made from Yamadanishiki rice (the highest quality rice for sake) polished to 45% of its original volume, Dassai 45 presents a fresh and fruity palette with aromas of pear, grape, pineapple, apricot and watermelon 
Read more
Description
Made from Yamadanishiki rice (the highest quality rice for sake) polished to 45% of its original volume, Dassai 45 presents a fresh and fruity palette with aromas of pear, grape, pineapple, apricot and watermelon but also notes of chestnut and puffed rice.
This rich, structured and powerful sake can be enjoyed chilled as an aperitif but is also the ideal companion for all types of dishes such as white meats and poultry as well as cheese.
Sake or nihonshu is a Japanese alcoholic beverage with a volume of 14 to 17%. It is made from a mixture of water, yeast and steamed rice, a small part of which has been inoculated with a microscopic fungus, the koji, in order to improve fermentation.
Détails
Details Dassai 45 Junmai Daiginjo
Type

Saké - Nihonshu

Category

Junmai Daiginjo

Brand

Dassai

Brewery

Asahi Shuzo

Region

Honshu - Yamaguchi

Strength

16%

Volume

30 cl

Polishing rate

45% (Rice grain remaining)

Ingredient

Rice - Water - Koji - Yeast

Rice variety

Yamada Nishiki

Packaging

Bottle only

Read more
Brewery
Brewery

Asahi Shuzo - Dassai

Founded in 1948 in the Yamaguchi region, Asahi Shuzo is now famous around the world for its Dassai Sake line.

Nestled in a lush mountainous region not far from the town of Iwakuni, Asahi Shuzo was producing ordinary sake and was in decline when Hiroshi Sakurai took over the small family business in 1984 and decided to shift production to high-end sake.

Learn more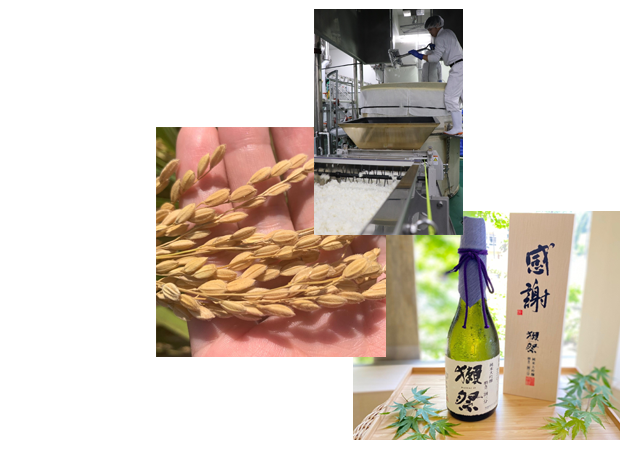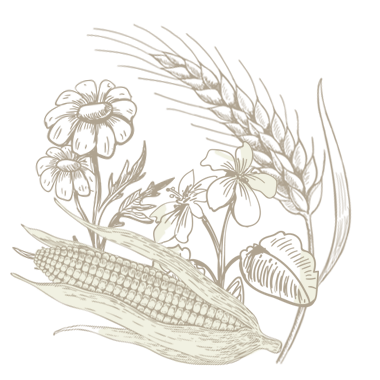 Flowery
Wild flowers, cereals, hay, grass, aromatic herbs, ...

Serve chilled
Best served chilled (approx. 4 to 8°C)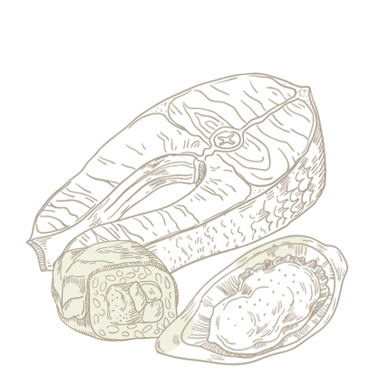 Seafood
Will accompany perfectly your fish, seafood, sushi, ...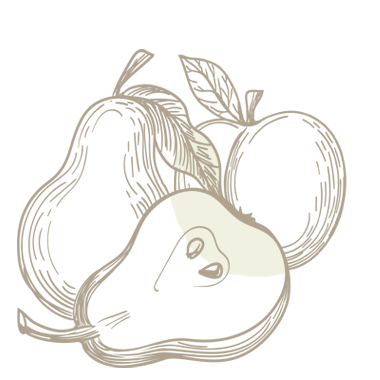 Yellow fruits
Notes of peach, apricot, apple, pear, plum, ...