Your cart
Your basket is empty at the moment
If you want to save products for later you need to login first : Sign in
Description
Produced by the Asahi Shuzo brewery, Dassai 39 is a premium sake of the junmai daiginjo type, which means that the rice used has been polished to more than 50% and no alcohol has been added. As the name suggests, this premium sake has a residual rice grain content of 39% so that only the noblest part of the rice remains ; the heart.
The finesse of its aromas is a perfect accompaniment to shellfish, fish in sauce and grilled or steamed vegetables.
Sake or nihonshu is a Japanese alcoholic beverage with a 14% to 17% volume content, made from a mixture of water, yeast and steamed rice, a small part of which has been previously sown with a microscopic fungus, the koji, to allow better fermentation.
Détails
Details Dassai 39 Junmai Daiginjo
Type

Saké - Nihonshu

Category

Junmai Daiginjo

Brand

Dassai

Brewery

Asahi Shuzo

Region

Honshu - Yamaguchi

Strength

16%

Volume

72 cl

Polishing rate

39% (Rice grain remaining)

Rice variety

Yamada Nishiki

Packaging

Bottle only

Read more
Brewery
Brewery

Asahi Shuzo - Dassai

Founded in 1948 in the Yamaguchi region, Asahi Shuzo is now famous around the world for its Dassai Sake line.

Nestled in a lush mountainous region not far from the town of Iwakuni, Asahi Shuzo was producing ordinary sake and was in decline when Hiroshi Sakurai took over the small family business in 1984 and decided to shift production to high-end sake.

Learn more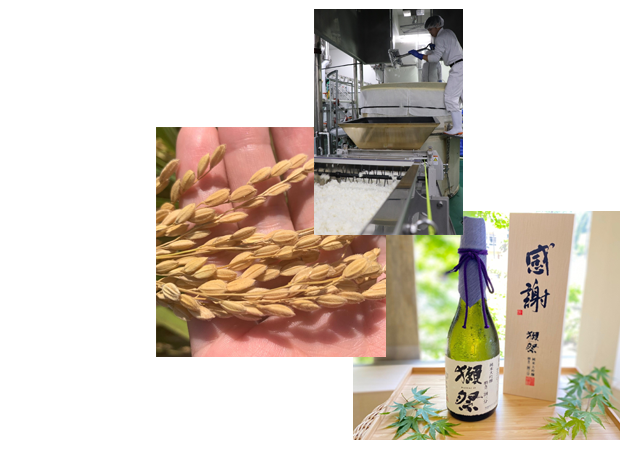 Mineral
Minerality that will remind you of a white wine such as Sancerre or Riesling

Serve at temperature
Reveals all its flavors at room temperature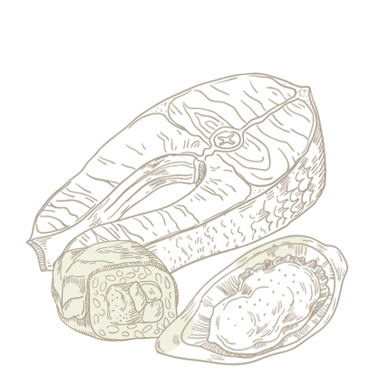 Seafood
Will accompany perfectly your fish, seafood, sushi, ...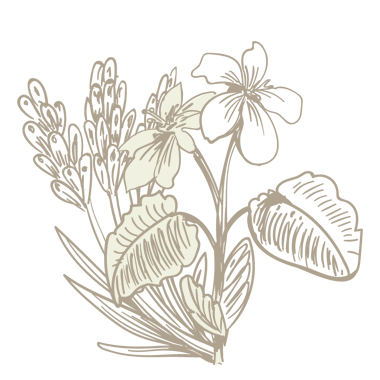 Flowers
Notes of rose, lavender, lila, orange blossom, geranium, heather, ...
Your reviews
Your reviews on
Dassai 39 Junmai Daiginjo
Jean-Michel P. published the 13/11/2023 following an order made on 06/11/2023
Le saké "médian" présent dans le coffret de dégustation. Pas de retour sur la dégustation, s'agissant d'un cadeau 😉
Frederic D. published the 21/09/2023 following an order made on 14/09/2023
Une valeur sûre qui ne déçoit jamais avec un côté plus minéral qui fonctionne très bien avec les sushis (notamment).
Anonymous customer published the 29/11/2021 following an order made on 22/11/2021
Caractère assez minéral. Assez de caractère en bouche (+ que le 29). Bonne longueur. À privilégier sur coquillages
Anonymous customer published the 08/11/2021 following an order made on 28/10/2021
Goûté chez Rebuchon…frappé…grande subtilité