Back

Japanese whisky

Sélection

Tous les whiskies

Tous les whiskies

Sake & Co

Tous les sakés

Fruits liqueurs

Toutes les liqueurs

Spirits from Japan

Inspiration

Mixology

Article

Shinshu, the historical distillery of Mars Whisky

If we were to rely on the Mars Whisky bottlings of the last ten years, we could think that Shinshu is a young distillery...

Read more
Back

Japanese whisky

Whisky Japonais

Guide me!

New

Distilleries

Distilleries

Sake & Co

Saké type

All sakes

Best-seller

Umeshu - Liqueurs de fruits

Umeshu - Fruit liqueurs

Liqueurs de fruits

All fruit liqueurs

We like

Alcools traditionnels

Traditional alcohols

Spirits from Japan

Gin type

Best-seller

Rhum japonais

Japanese rum

Rhum

Rare

Vodka du japon

Japanese vodka

Vodka

Best-seller

Inspiration

Currently

Currently

/ Atelier du Saké

Atelier du Saké

Discover the exclusive corner shop of the Atelier du Saké and get access to all their great sake and Japanese alcohols.

Mixologie
Your cart
Your basket is empty at the moment
If you want to save products for later you need to login first : Sign in
Dassai 39 Junmai Daiginjo
Saké - Nihonshu - 16% - 30 cl
Produced by the Asahi Shuzo brewery, Dassai 39 is a premium sake of the junmai daiginjo type, which means that the rice used has been polished to more than 50% and no alcohol has been added
Read more
Description
Produced by the Asahi Shuzo brewery, Dassai 39 is a premium sake of the junmai daiginjo type, which means that the rice used has been polished to more than 50% and no alcohol has been added. As the name suggests, this premium sake has a residual rice grain content of 39% so that only the noblest part of the rice remains ; the heart.
The finesse of its aromas is a perfect accompaniment to shellfish, fish in sauce and grilled or steamed vegetables.
Sake or nihonshu is a Japanese alcoholic beverage with a 14% to 17% volume content, made from a mixture of water, yeast and steamed rice, a small part of which has been previously sown with a microscopic fungus, the koji, to allow better fermentation.
Détails
Details Dassai 39 Junmai Daiginjo
Type

Saké - Nihonshu

Brand

Dassai

Brewery

Asahi Shuzo

Region

Honshu - Yamaguchi

Strength

16%

Volume

30 cl

Polishing rate

39% (Rice grain remaining)

Rice variety

Yamada Nishiki

Packaging

Bottle only

Read more
Brewery
Brewery

Asahi Shuzo - Dassai

Founded in 1948 in the Yamaguchi region, Asahi Shuzo is now famous around the world for its Dassai Sake line.

Nestled in a lush mountainous region not far from the town of Iwakuni, Asahi Shuzo was producing ordinary sake and was in decline when Hiroshi Sakurai took over the small family business in 1984 and decided to shift production to high-end sake.

Learn more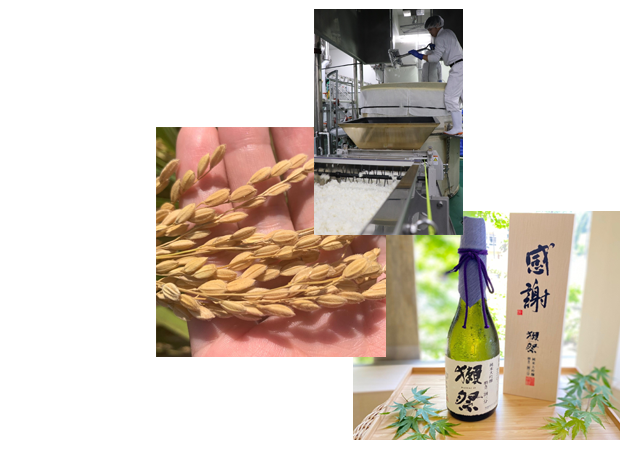 Mineral
Minerality that will remind you of a white wine such as Sancerre or Riesling

Serve at temperature
Reveals all its flavors at room temperature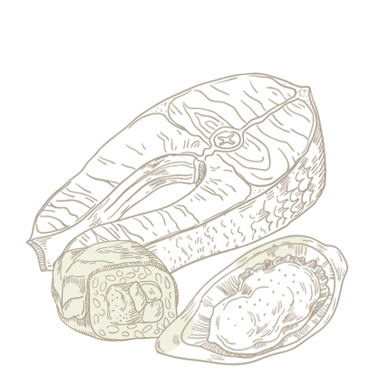 Seafood
Will accompany perfectly your fish, seafood, sushi, ...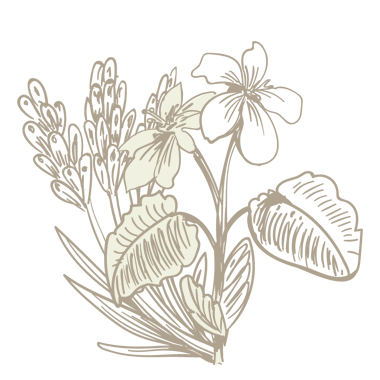 Flowers
Notes of rose, lavender, lila, orange blossom, geranium, heather, ...
Uisuki suggests you