Back

Japanese whisky

Sélection

Tous les whiskies

Tous les whiskies

Sake & Co

Tous les sakés

Fruits liqueurs

Toutes les liqueurs

Spirits from Japan

Inspiration

Sake set

Our Sake sets

Give your best sake the perfect tableware and take your tasting experience to a new level.

Mixology

Article

Shinshu, the historical distillery of Mars Whisky

If we were to rely on the Mars Whisky bottlings of the last ten years, we could think that Shinshu is a young distillery...

Read more
Back

Japanese whisky

Whisky Japonais

Guide me!

Best-seller

Distilleries

Distilleries

Sake & Co

Saké type

All sakes

Best-seller

Umeshu - Liqueurs de fruits

Umeshu - Fruit liqueurs

Liqueurs de fruits

All fruit liqueurs

We like

Alcools traditionnels

Traditional alcohols

Spirits from Japan

Gin type

Best-seller

Rhum japonais

Japanese rum

Rhum

Best-seller

Vodka du japon

Japanese vodka

Vodka

Best-seller

Inspiration

Sake set

Give your best sake the perfect tableware and take your tasting experience to a new level.

Mixologie
Your cart
Your basket is empty at the moment
If you want to save products for later you need to login first : Sign in
Chikurin Karoyaka Junmai Daiginjo
Saké - Nihonshu - 15% - 72 cl
Leaving a clean palate reminiscent of spring water, Chikurin Karoyaka Junmai Ginjo is a sake with pleasantly flowery aromas and a semi-dry finish
Read more
Description
Leaving a clean palate reminiscent of spring water, Chikurin Karoyaka Junmai Ginjo is a sake with pleasantly flowery aromas and a semi-dry finish. It has the particularity of being made with an addition of a small quantity of Junmai Daiginjo from previous years.
To drink fresh, it goes wonderfully with white fish and white meats.
Located in the heart of an unspoiled nature reserve in Okayama Prefecture, the Marumoto House has been in existence for over 50 years. Its sakes are produced from Yamadanishiki rice from its own rice fields, and the water used comes from a water table located northeast of the Chikurin Temple from which they take their name.
Détails
Details Chikurin Karoyaka Junmai Daiginjo
Type

Saké - Nihonshu

Category

Junmai Daiginjo

Brewery

Marumoto Shuzo

Region

Honshu - Okayama

Strength

15%

Volume

72 cl

Polishing rate

50% (Rice grain remaining)

Rice variety

Yamada Nishiki

Packaging

Bottle only

Read more
Brewery
Brewery

Marumoto Shuzo - Chikurin

Founded in 1867 by the Marumoto family, the brewery is built not far from the small town of Asakuchi in western Okayama.

Nestled in the heart of an unspoiled nature reserve in Okayama Prefecture, it has its own rice fields where it grows Yamada Nishiki, the noblest variety of sake rice in Japan.

Learn more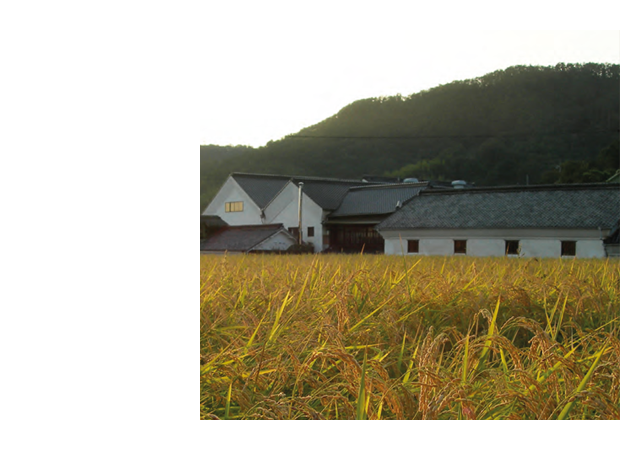 Serve chilled
Best served chilled (approx. 4 to 8°C)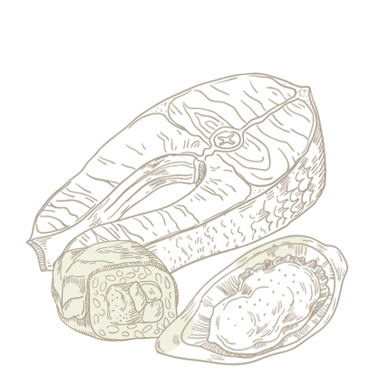 Seafood
Will accompany perfectly your fish, seafood, sushi, ...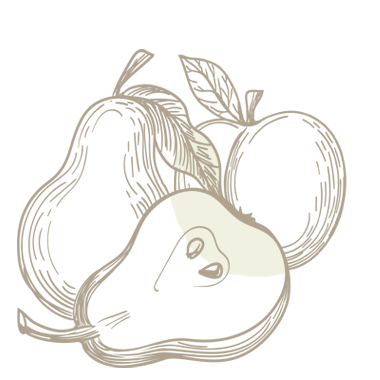 Yellow fruits
Notes of peach, apricot, apple, pear, plum, ...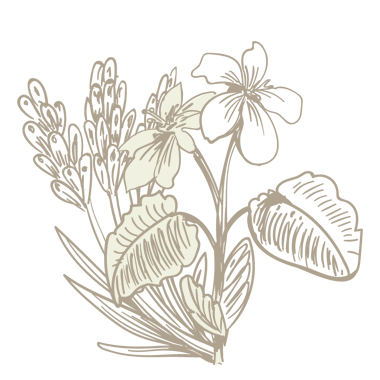 Flowers
Notes of rose, lavender, lila, orange blossom, geranium, heather, ...
Uisuki suggests you