Back

Japanese whisky

Sélection

Tous les whiskies

Tous les whiskies

Sake & Co

Tous les sakés

Toutes les liqueurs

Spirits from Japan

Inspiration

Distiller's Club

Join the Club

Express delivery on all orders (in France), priority access to rare & collector whiskies, advantages and more...

Mixology

Article

The use of "Japanese Whisky" label finally clarified.

This is a great step forward in the world of Japanese whisky with the creation of a set of specifications...

Lire l'article
Back

Japanese whisky

Whisky Japonais

Guide me!

Nouveau

Distilleries

Distilleries

Sake & Co

Saké type

All sakes

Best-seller

Umeshu - Liqueurs de fruits

Umeshu - Fruit liqueurs

All fruit liqueurs

Best-seller

Alcools traditionnels

Traditional alcohols

Spirits from Japan

Gin type

New

Rhum japonais

Japanese rum

Rhum

Best-seller

Vodka du japon

Japanese vodka

Vodka

Best-seller

Inspiration

Currently

Currently

/ Distiller's Club

Thé du Japon

Express delivery on all orders (in France), priority access to rare & collector whiskies, advantages and more...

Mixologie
Your cart
Your basket is empty at the moment
If you want to save products for later you need to login first : Sign in
Description
Kikusui is a rum distillery located south of the archipelago on the island of Shikoku in Kuroshio, a village in the east of the Kochi prefecture known as the oldest producer of sugar cane in Japan. At the beginning of the 20th century, it was even the biggest producer.
With this important local production of sugar cane, Kikusui decided to developed a new rum : Ryoma, a unic japanese rum inspired by foreign traditional techniques.
Made from freshly pressed cane, it's then put into oak barrels for aging seven years. Its rich and sweet texture and the romas of vanilla and caramel, typical of aged rums, make Ryoma 7 year old an excellent rum that will appeal to lovers of caribbean rums.
Détails
Details Ryoma 7 year old Rum
Type

Rum

Distillery

Kikusui

Region

Shikoku - Kochi

Age

7 year old

Strength

40 °

Volume

70 cl

Type of Cask

American white oak

Ingredient

Sugar cane juice

Packaging

Cardboard case

Read more

Cocktail & Highball
Ideal in highball for a fresh and light Japanese style cocktail!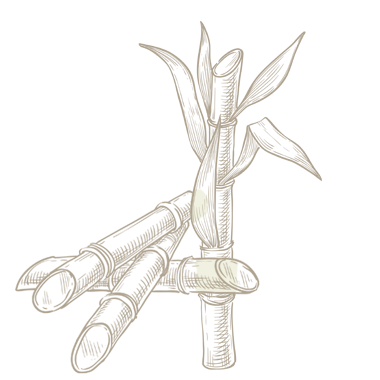 Sugarcane juice
Rum made from pure cane juice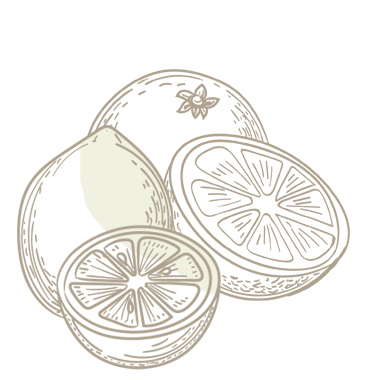 Citrus
Notes of grapefruit, mandarin, yuzu, orange, lemon, ...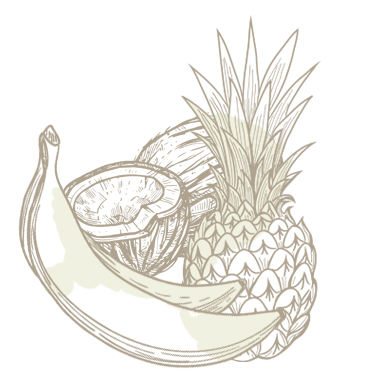 Exotic fruits
Notes of coconut, banana, pineapple, lychee, kiwi, ...
Your reviews
Your reviews on
Ryoma 7 year old Rum

View the trust certificate
For further information on the nature of the review controls, as well as the possibility of contacting the author of the review please consult our CGU.
No inducements have been provided for these reviews
Reviews are published and kept for a period of five years
Reviews can not be modified: If a customer wishes to modify their review then they can do so by contacting Verified Reviews directly to remove the existing review and publish an amended one
The reasons for deletion of reviews are available here.
4 /5
Based on 1 customer reviews
Gilles N. published the 04/07/2021 following an order made on 24/05/2021
Intéressant
Uisuki suggests you