Your cart
Your basket is empty at the moment
If you want to save products for later you need to login first : Sign in
Description
Roku Gin is the gin created by Suntory. As its creator Master Blender Kazuyuki Tori likes to say, it's a Japanese gin with Japanese style.
This style is reflected in the choice of the 6-faceted polygon-shaped bottle representing the number 6 which is said roku in Japanese, but also in the choice of ingredients for infusion with a selection of plants representing the four seasons; sakura leaves, and sakura blossom for spring, sencha tea and gyokuro tea for summer, sansho pepper for autumn and yuzu zest for winter.
There are also 8 more classic plant species of any self-respecting gin, including genievre, orange peel, lemon zest, coriander and cinnamon, among others.
Détails
Details Roku Gin
Type

Gin

Producer

Suntory

Distillery

Suntory Liquor Atelier

Region

Honshu - Osaka

Strength

43 %

Volume

70 cl

Packaging

Bottle only

Read more
The brand
The brand

Suntory Spirits

In addition to whisky, Suntory also produces gin and vodka at a dedicated site: the Liquor Atelier, located in the city of Osaka, the historical birthplace where the company was founded in 1899. 

For Suntory, the history of spirits production began in 1923 with whisky and the founding of Yamazaki, the first malt distillery in Japan. With this accumulated know-how in the art of distillation, Shiji Torii, the founder of the company, started to produce other foreign spirits with Hermes gin in 1936, and Hermes vodka in 1956.

Learn more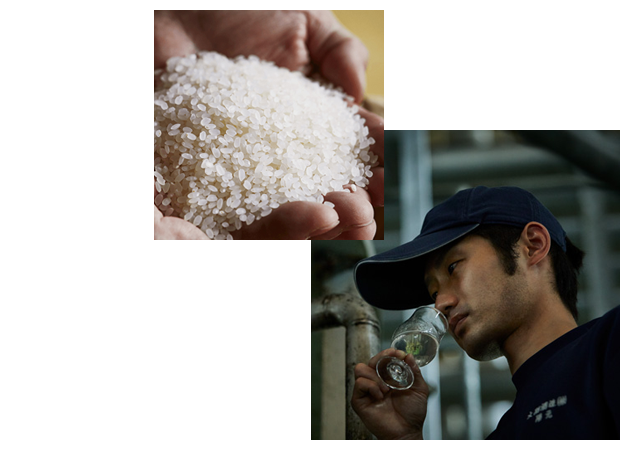 Cocktail & Highball
Ideal in highball for a fresh and light Japanese style cocktail!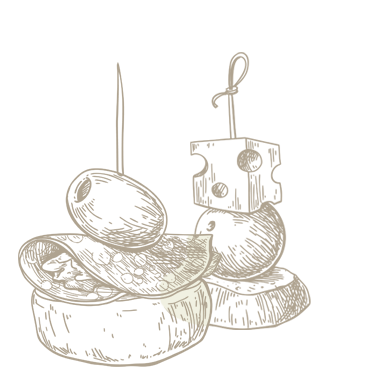 Appetizer
Perfect as an aperitif to surprise or simply change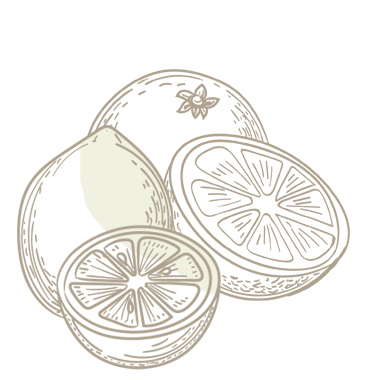 Citrus
Notes of grapefruit, mandarin, yuzu, orange, lemon, ...
Spicy
Notes of pepper, nutmeg, ginger, cinnamon, ...
Your reviews
Your reviews on
Roku Gin
Xue R. published the 24/09/2022 following an order made on 09/09/2022
My husband's favorite Japanese gin. Reasonable price and great quality as well.