Back

Japanese whisky

Sélection

Tous les whiskies

Tous les whiskies

Sake & Co

Tous les sakés

Fruits liqueurs

Toutes les liqueurs

Spirits from Japan

Inspiration

Mixology

Article

Shinshu, the historical distillery of Mars Whisky

If we were to rely on the Mars Whisky bottlings of the last ten years, we could think that Shinshu is a young distillery...

Read more
Back

Japanese whisky

Whisky Japonais

Guide me!

New

Distilleries

Distilleries

Sake & Co

Saké type

All sakes

Best-seller

Umeshu - Liqueurs de fruits

Umeshu - Fruit liqueurs

Liqueurs de fruits

All fruit liqueurs

We like

Alcools traditionnels

Traditional alcohols

Spirits from Japan

Gin type

Best-seller

Rhum japonais

Japanese rum

Rhum

Rare

Vodka du japon

Japanese vodka

Vodka

Best-seller

Inspiration

Currently

Currently

/ Atelier du Saké

Atelier du Saké

Discover the exclusive corner shop of the Atelier du Saké and get access to all their great sake and Japanese alcohols.

Mixologie
Your cart
Your basket is empty at the moment
If you want to save products for later you need to login first : Sign in
Ki No Bi Sei Kyoto Dry Gin
Gin - 54% - 70 cl
Ki No Bi Sei Kyoto Dry Gin is a limited edition of the famous Japanese gin Ki No Bi classic. The word "Sei" comes from the Kanji character "勢" which means "power" in Japanese
Read more
Description
Ki No Bi Sei Kyoto Dry Gin is a limited edition of the famous Japanese gin Ki No Bi classic. The word "Sei" comes from the Kanji character "勢" which means "power" in Japanese. This version, as its name suggests, was bottled at 54%, instead of the 45% of the original recipe.
Ki No Bi gins are produced by Kyoto Distillery from a rice spirit and a bouquet of 11 carefully selected Japanese botanicals ; Juniper berries, Orris roots, Hinoki bark (Japanese cypress), Kinome, Yuzu, Lemon, Ginger, green tea (Gyokuro), red Shiso and Bamboo leaves, and finally Sansho pepper.
The 11 ingredients are classified into 6 distinct flavors categories (base, citrus, tea, herbs, spices and floral), and each category is then macerated in rice alcohol before being individually distilled. The distillates are then blended before being left to rest, allowing the flavors to infuse giving a perfect balance to the gin.
Then the spirit is diluted with water of Fushimi known for its purity before being put again in vat of maceration for a definite period allowing an ideal harmony of the final blend.
Détails
Details Ki No Bi Sei Kyoto Dry Gin
Type

Gin

Distillery

Kyoto Distillery

Region

Honshu - Kyoto

Strength

54%

Volume

70 cl

Packaging

Cardboard case

Read more
The brand
The brand

Ki No Bi - Kyoto Distillery

Ki No Bi is a Japanese gin brand owned by The Kyoto Distillery, the very first distillery dedicated to gin to emerge in Japan. Founded in 2014, the distillery is located in the city of Kyoto, the country's former capital and a mecca for traditional craftsmanship.

Kyoto was not chosen at random, the region also offers an abundance of raw materials to work with; Fushimi's pure waters and a wide range of locally grown ingredients such as yuzu, sanshō pepper, or the legendary green teas of Uji.

Learn more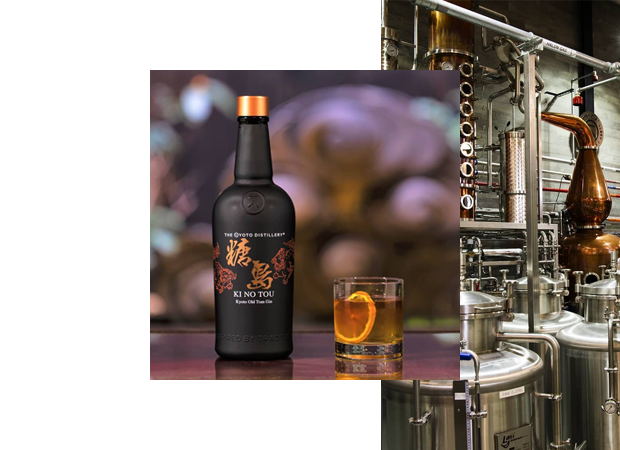 Cocktail & Highball
Ideal in highball for a fresh and light Japanese style cocktail!
Spicy
Notes of pepper, nutmeg, ginger, cinnamon, ...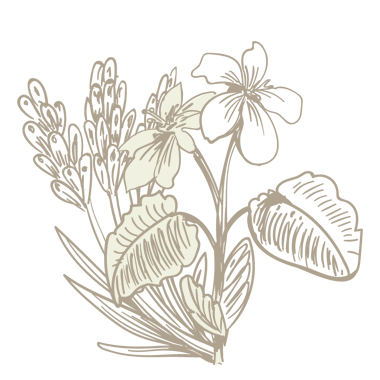 Flowers
Notes of rose, lavender, lila, orange blossom, geranium, heather, ...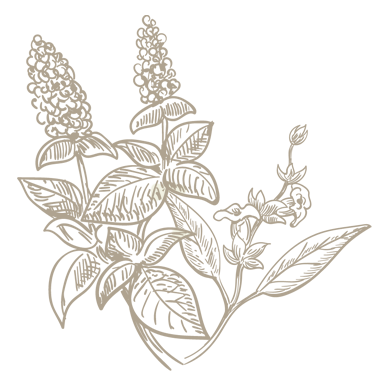 Herbaceous
Notes of mint, aromatic herbs, eucalyptus, cut grass, ...
Uisuki suggests you