Your cart
Your basket is empty at the moment
If you want to save products for later you need to login first : Sign in
Description
Sakurao Gin Classic recipe consists of 9 botanicals directly harvested in the Hiroshima area such as lime, yuzu, bitter orange, summer orange, sweet orange, hinoki cypress bark, green tea, red shiso and ginger.
The freshly harvested plants are delicately infused to extract the finest aromas, the resulting liquid is then distilled in small batches. But the peculiarity of this gin comes from its still production allowing two different methods; the addition of botanicals in neutral alcohol to be distilled and the maceration of botanicals in alcohol which has been continuously distilled.
Its intense nose expressing lemon aromas mixed with hinoki notes, Japanese cypress, is complemented on the palate by notes of green tea, ginger and orange. In the end, the scent of orange zest will take over to slowly disappear.
Détails
Details Sakurao Classic Gin
Type

Gin

Producer

Chugoku Jozo

Distillery

Sakurao

Region

Honshu - Hiroshima

Strength

40 °

Volume

70 cl

Packaging

Bottle only

Read more
The brand
The brand

Sakurao Gin

Sakurao gins are produced by Sakurao Brewery & Distilling Company, formerly Chugoku Jozo, an artisanal sake producer in the Hiroshima area since 1918.

Located in Hatsukaichi City, the production facility includes a sake brewery and since 2018, a distillery equipped with brand new German-made traditional stills to distill gin and whisky.

Learn more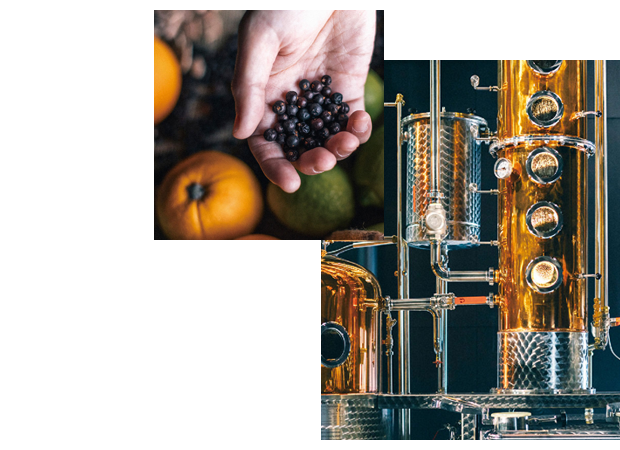 Cocktail & Highball
Ideal in highball for a fresh and light Japanese style cocktail!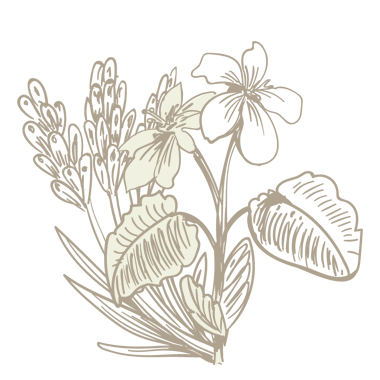 Flowers
Notes of rose, lavender, lila, orange blossom, geranium, heather, ...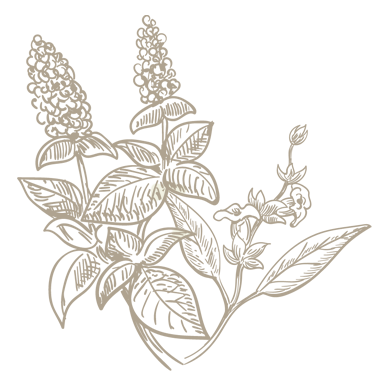 Herbaceous
Notes of mint, aromatic herbs, eucalyptus, cut grass, ...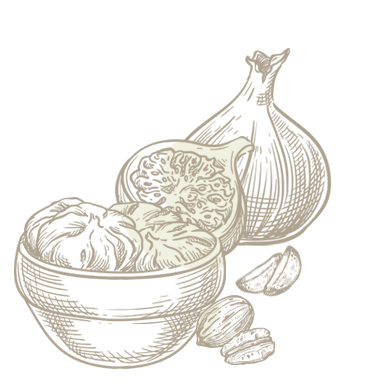 Dried fruits
Notes of Sherry, dried fig, prune, candied fruits, ...
Your reviews
Your reviews on
Sakurao Classic Gin
Anonymous customer published the 03/01/2022 following an order made on 21/12/2021
Such a good gin! I'm usually careful around gin because it causes me to have a headache but not with this one, went down smooth, really good!