Back

Japanese whisky

Sélection

Tous les whiskies

Tous les whiskies

Sake & Co

Tous les sakés

Toutes les liqueurs

Spirits from Japan

Inspiration

Distiller's Club

Join the Club

Express delivery on all orders (in France), priority access to rare & collector whiskies, advantages and more...

Mixology

Article

The 5 most beautiful bottles of Japanese Whisky for Christmas

Discover our selection of some of the most beautiful bottles of Japanese whisky currently available...

Read more
Back

Japanese whisky

Whisky Japonais

Guide me!

New

Distilleries

Distilleries

Sake & Co

Saké type

All sakes

Best-seller

Umeshu - Liqueurs de fruits

Umeshu - Fruit liqueurs

All fruit liqueurs

New

Alcools traditionnels

Traditional alcohols

Spirits from Japan

Gin type

Best-seller

Rhum japonais

Japanese rum

Rhum

Rare

Vodka du japon

Japanese vodka

Vodka

Best-seller

Inspiration

Currently

Currently

/ Distiller's Club

Thé du Japon

Express delivery on all orders (in France), priority access to rare & collector whiskies, advantages and more...

Mixologie
Your cart
Your basket is empty at the moment
If you want to save products for later you need to login first : Sign in
Description
Founded in 2018, the Kanosuke distillery presents one of its first creations ; Komasa Hojicha gin. Made from locally distilled shochu as an alcoholic base, this unique gin is made up of a classic aromatic bouquet including juniper berry, to which are added original ingredients such as Hojicha tea and coriander. All the elements are infused independently of each other in order to extract a maximum of aromas.
Complex on the nose, revealing notes of roasted coffee, chocolate and citrus, Komasa Hojicha gin frankly expresses aromas of green tea, spices and some iodized notes on the palate which ends in a long, rather floral finish.
Détails
Details Komasa Hojicha Gin
Type

Gin

Producer

Komasa Jyozo

Distillery

Kanosuke

Region

Kyushu - Kagoshima

Strength

40 °

Volume

50 cl

Packaging

Cardboard case

Read more
The brand
The brand

Komasa

Komasa Gin is a Japanese craft gin brand created in 2018 by Komasa Jyozo, a shochu producer located in Kagoshima, whose origins date back over 130 years.

The Komasa line consists of two gins made with the famous house rice shochu, each highlighting a local ingredient; the small Japanese mandarin for Komasa Sakurajima Komikan, and green tea for Komasa Hojicha.

Learn more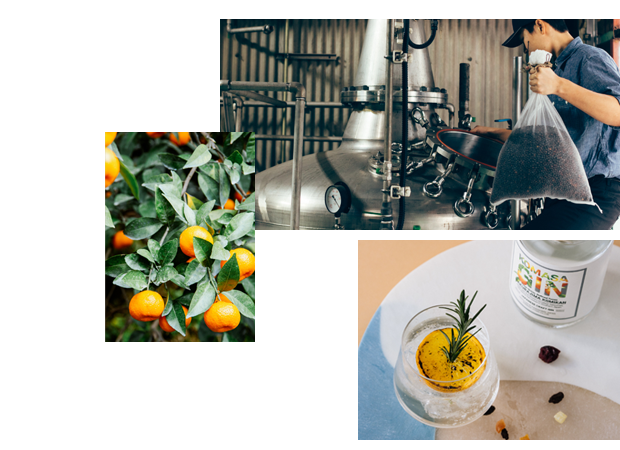 Cocktail & Highball
Ideal in highball for a fresh and light Japanese style cocktail!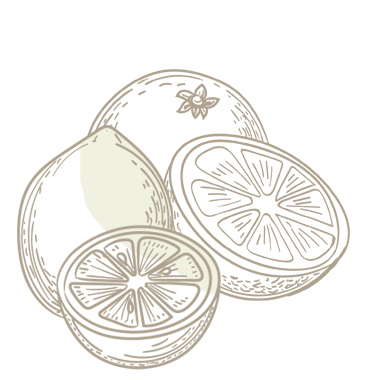 Citrus
Notes of grapefruit, mandarin, yuzu, orange, lemon, ...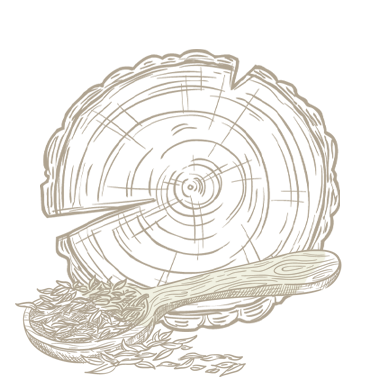 Woody
Notes of undergrowth, humus, bark, oak, resinous, ...
Spicy
Notes of pepper, nutmeg, ginger, cinnamon, ...
Your reviews
Your reviews on
Komasa Hojicha Gin

View the trust certificate
For further information on the nature of the review controls, as well as the possibility of contacting the author of the review please consult our CGU.
No inducements have been provided for these reviews
Reviews are published and kept for a period of five years
Reviews can not be modified: If a customer wishes to modify their review then they can do so by contacting Verified Reviews directly to remove the existing review and publish an amended one
The reasons for deletion of reviews are available here.
5 /5
Based on 1 customer reviews
Pascal G. published the 19/08/2021 following an order made on 09/08/2021
C'est pour un cadeau
Uisuki suggests you