Your cart
Your basket is empty at the moment
If you want to save products for later you need to login first : Sign in
Ichiro's Malt Double Distilleries
Blended Malt - 46,5% - 70 cl
As its name suggests, Ichiro's Malt Double Distilleries is a blend of single malts from two well-marked styles distilleries, the now closed Hanyu and Chichibu
Read more
This product is currently no longer available for sale but we hope to be able to restock soon
Description
As its name suggests, Ichiro's Malt Double Distilleries is a blend of single malts from two well-marked styles distilleries, the now closed Hanyu and Chichibu.
Founded in 2007 by Ichiro Akuto, the latter is known for its incredible mature whiskies, while the Hanyu distillery founded in 1941 by Isouji Akuto, grandfather Ichiro Akuto, whose remaining barrels are now stored in Chichibu. Hanyu was known for its high-quality whiskies expressing intense woody aromas. The wedding between the different single malts is completely successful, and the flavor profile is surprisingly complex and depth.
Non-chill filtered and bottled at 46% of volume, Double Distilleries has a soft and round texture highlighted by woody and spicy flavors, very enjoyable for novice and very intriguing for connoisseurs.
Product limited to 1 bottles per order.
Détails
Details Ichiro's Malt Double Distilleries
Type

Blended Malt

Brand

Ichiro's Malt

Distillery

Chichibu

Region

Honshu - Saitama

Strength

46,5%

Filtration

Unchill filtered

Volume

70 cl

Type of cask

Sherry / Mizunara

Bottling

Small Batch

Coloring

Uncolored

Peat

No peated

Ingredient

Malted barley

Packaging

Cardboard case

Read more
The brand
The brand

Ichiro's Malt

Ichiro's Malt is a brand created in 2008 by Ichiro Akuto, founder of the Chichibu distillery and Venture Whisky, the company in charge of marketing the brand.

Ichiro Akuto, having recovered the remaining casks of Hanyu, his grandfather's distillery, has shown his imagination by proposing a very varied range from young single malts from Chichibu to blended malts from Double Distilleries or exclusive bottlings of Hanyu's single malts.

Learn more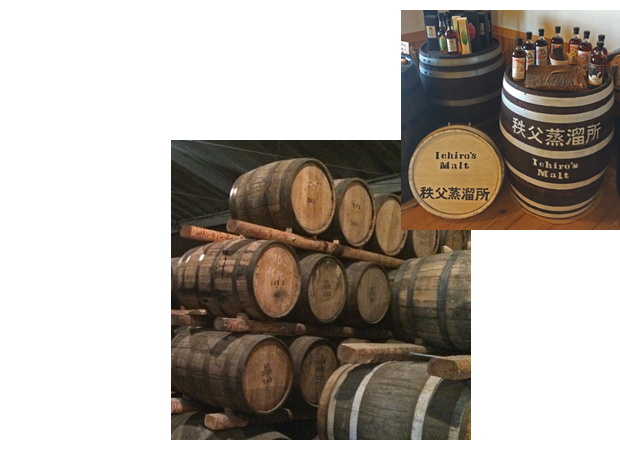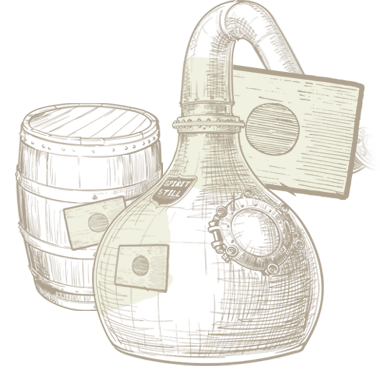 Japanese whisky
Made of whiskies exclusively distilled, aged and bottled in Japan.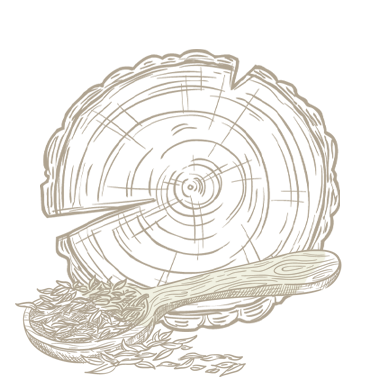 Woody
Notes of undergrowth, humus, bark, oak, resinous, ...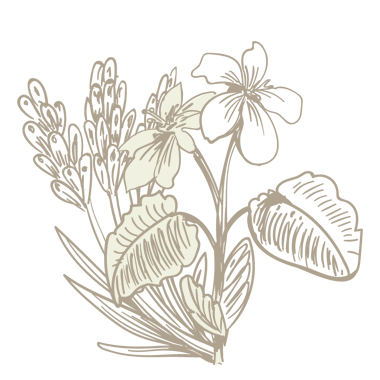 Flowers
Notes of rose, lavender, lila, orange blossom, geranium, heather, ...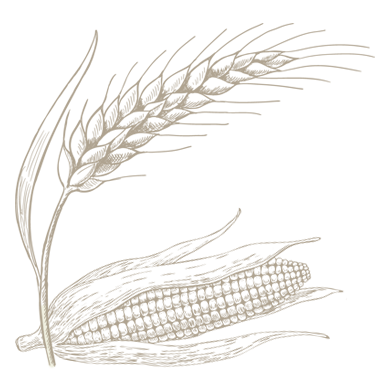 Cereals
Notes of barley, wheat, rye, corn, malt, hay, ...