🥢 Until June 4, a pair of Japanese chopsticks offered with the code OKASAN 👩
Your cart
Your basket is empty at the moment
If you want to save products for later you need to login first : Sign in
Hanyu The Joker Multi Vintage
Single Malt - 70 cl
Last release of the "Playing cards" serie, Hanyu The Joker Multi Vintage is a rare and exceptional single malt from a distillery closed for years and whose reputation is still well established
Read more
This product is unfortunately no longer available.
Description
Last release of the "Playing cards" serie, Hanyu The Joker Multi Vintage is a rare and exceptional single malt from a distillery closed for years and whose reputation is still well established. Consisting of the last barrels stored at Chichibu distillery built by Ichiro Akuto, the grand-son of the founder of Hanyu, this whisky is above all an excellent blend of barrels from different backgrounds.
Hanyu The Joker Multi Vintage is indeed the result of the vatting of vintages 1985, 1986, 1988, 1990, 1991 and 2000 of the Hanyu distillery, aged in fourteen different types of casks (Bourbon, Cognac, Madeira, or also Puncheon, Butt, Hogshead and Chibidaru).
This diversity in the types of casks leads to complexity and aromatic richness, expressed through floral notes of broom, mimosa and honeysuckle, but also fruity notes of fig and citrus, highlighted by a hint of liquorice. Each types of barrels has left its mark in the aromatic signature of this atypical single malt.
Product limited to 1 bottles per order.
Détails
Details Hanyu The Joker Multi Vintage
Type

Single Malt

Brand

Ichiro's Malt

Distillery

Hanyu

Region

Honshu - Saitama

Strength

Dilution

Cask Strength

Volume

70 cl

Vintage

1985 / 1986 / 1988 / 1990 / 1991 / 2000

Type of cask

Bourbon / Cognac / Madeira / Puncheon / Butt / Hogshead / Chibidaru

Bottling

Small Batch - Limited Edition

Peat

No peated

Ingredient

Malted barley

Packaging

Bottle only

Read more
The distillery
The distillery

Hanyu

The Hanyu distillery was founded in 1941 by Isouji Akuto, a descendant of a long line of sake producers.

Located northwest of Tokyo in Saitama Prefecture, the Hanyu distillery, built in the town of the same name, is surrounded by vast rice fields fed by the Tone River.

Learn more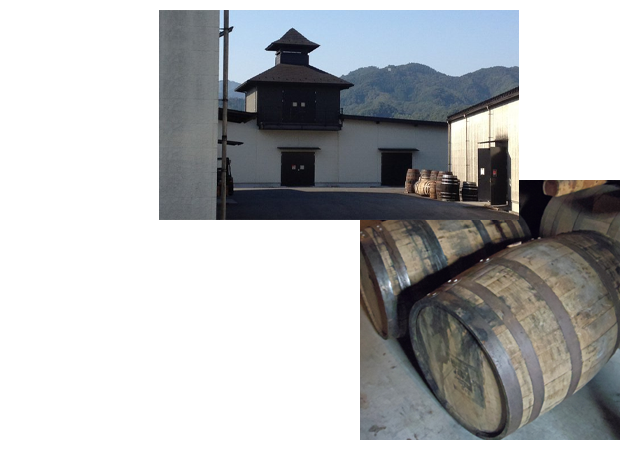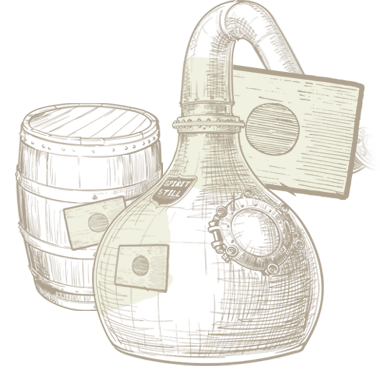 Japanese whisky
Made of whiskies exclusively distilled, aged and bottled in Japan.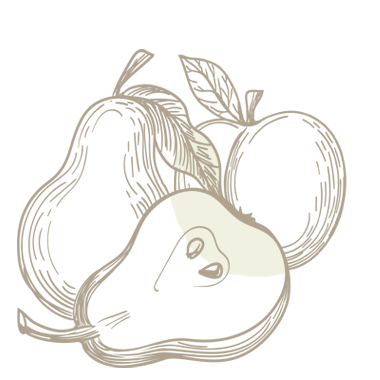 Yellow fruits
Notes of peach, apricot, apple, pear, plum, ...
Spicy
Notes of pepper, nutmeg, ginger, cinnamon, ...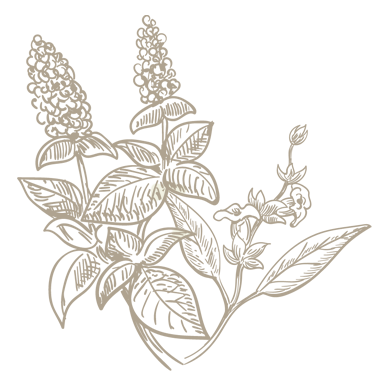 Herbaceous
Notes of mint, aromatic herbs, eucalyptus, cut grass, ...