Your cart
Your basket is empty at the moment
If you want to save products for later you need to login first : Sign in
Hakushu Distiller's Reserve
Single Malt - 43 % - 70 cl
Both complex and smooth, Hakushu Distiller's Reserve is very seductive with its rich aromatic palette ranging from floral and fruity citrus notes to smoky and woody notes, including mint and melon
Read more
This product is no longer available for sale, pending its return, you may be interested in:
Description
Both complex and smooth, Hakushu Distiller's Reserve is very seductive with its rich aromatic palette ranging from floral and fruity citrus notes to smoky and woody notes, including mint and melon. Very pleasant and refreshing, it can be drunk dry or "on the rocks", but also in the typical Japanese way as a "highball" with sparkling water and a bouquet of fresh mint.
For this new single malt, the blending team has selected a "young talent" which is a Hakushu Lightly Peated whisky bringing roundness and freshness. The other two main ingredients are two "veterans", a 12 year old Heavily Peated for the distillery's typical smoky signature, and an 18 year old "veteran" aged in American white oak barrels that will enrich Hakushu Distiller's Reserve in maturity and complexity.
Sales of this product are limited to France only.
Product limited to 1 bottles per order.
Détails
Details Hakushu Distiller's Reserve
Type

Single Malt

Brand

Suntory Whisky

Distillery

Hakushu

Region

Honshu - Yamanashi

Strength

43 %

Volume

70 cl

Type of cask

American white oak

Peat

No peated

Packaging

Cardboard case

Read more
The distillery
The distillery

Hakushu

Founded in 1973 by Keizo Saji, son of the founder of Suntory, and inaugurated on the occasion of the fiftieth anniversary of the Yamazaki distillery, Hakushu is nestled at an altitude of 700 meters in the heart of a preserved forest in the Japanese Alps.

Surrounded by lush nature, the distillery benefits from abundant water filtered through the granite layers fed by the Ojira and Jingu rivers, and a humid microclimate with four distinct seasons favoring the aging of whiskies.

Learn more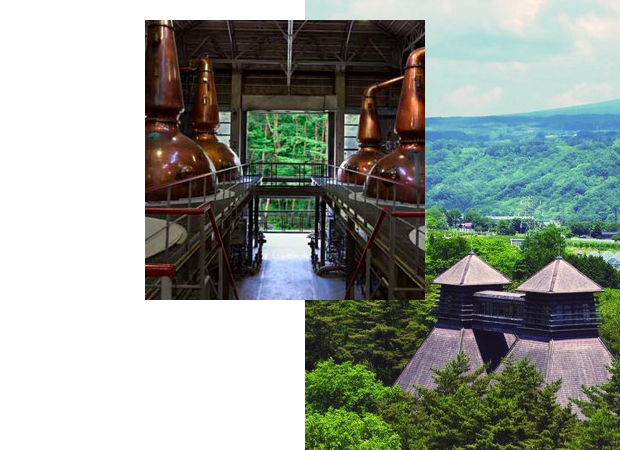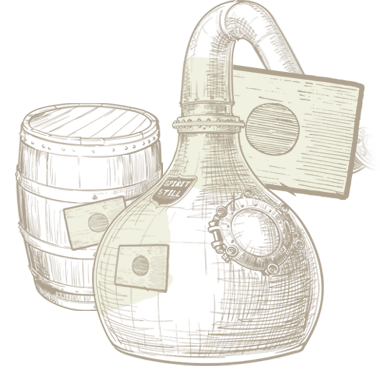 Japanese whisky
Made of whiskies exclusively distilled, aged and bottled in Japan.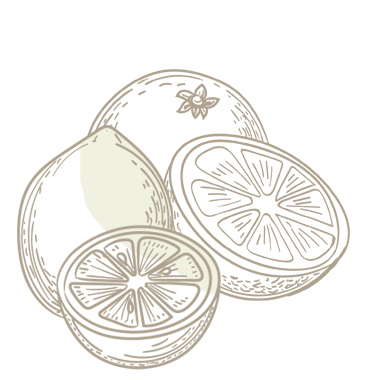 Citrus
Notes of grapefruit, mandarin, yuzu, orange, lemon, ...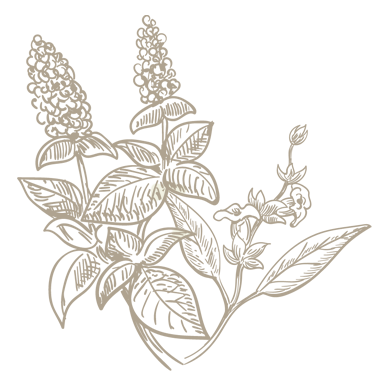 Herbaceous
Notes of mint, aromatic herbs, eucalyptus, cut grass, ...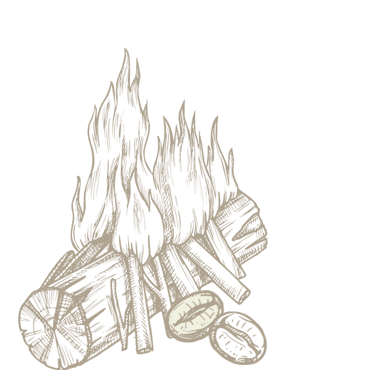 Smoky
Notes of smoke, roasted coffee, toasted bread, charcoal, ...
Your reviews
Your reviews on
Hakushu Distiller's Reserve
Anonymous customer published the 21/07/2021 following an order made on 10/07/2021
goede prijs