Your cart
Your basket is empty at the moment
If you want to save products for later you need to login first : Sign in
Hakushu 25 year old
Single Malt - 43 % - 70 cl
Composed of single malts matured for at least a quarter of a century, Hakushu 25 year old surprises by the contrast of its woody, fruity and slightly smoky aromas
Read more
This product is currently no longer available for sale but we hope to be able to restock soon
Description
Composed of single malts matured for at least a quarter of a century, Hakushu 25 year old surprises by the contrast of its woody, fruity and slightly smoky aromas. On the nose, notes of plum, humidor and caramel are joined on the palate by aromas of crème brûlée, sage, lavender and roasted pineapple. The long and pleasantly smoky finish will leave on the palate some notes of hinoki the Japanese cypress.
A single malt of extreme depth and astonishing maturity, it will be enjoyed slowly and will delight the most curious and lucky Japanese whisky lovers, given its rarity.
Founded in 1973 in the heart of a lush forest in the Japanese Alps, the Hakushu distillery was at its peak the most productive distillery in the world, but today it is best known for its light, fresh and invigorating whiskies.
The sale of this product is exclusively limited to France.
Product limited to 1 bottles per order.
Détails
Details Hakushu 25 year old
Type

Single Malt

Brand

Suntory Whisky

Distillery

Hakushu

Region

Honshu - Yamanashi

Strength

43 %

Volume

70 cl

Age

25 year old

Type of cask

Sherry / American White Oak

Peat

No peated

Packaging

Wooden box

Read more
The distillery
The distillery

Hakushu

Founded in 1973 by Keizo Saji, son of the founder of Suntory, and inaugurated on the occasion of the fiftieth anniversary of the Yamazaki distillery, Hakushu is nestled at an altitude of 700 meters in the heart of a preserved forest in the Japanese Alps.

Surrounded by lush nature, the distillery benefits from abundant water filtered through the granite layers fed by the Ojira and Jingu rivers, and a humid microclimate with four distinct seasons favoring the aging of whiskies.

Learn more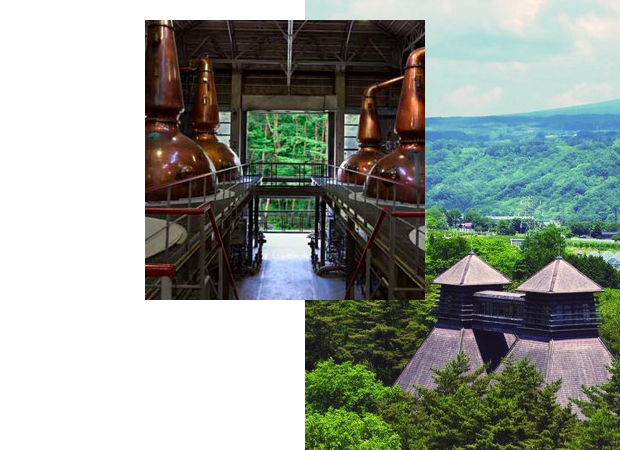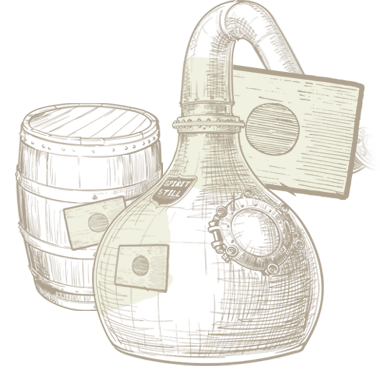 Japanese whisky
Made of whiskies exclusively distilled, aged and bottled in Japan.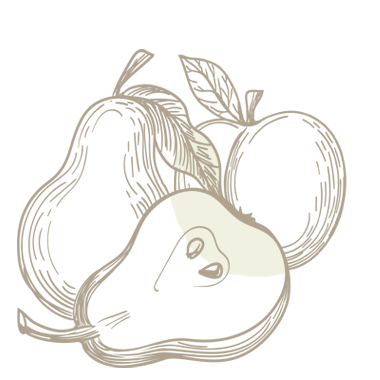 Yellow fruits
Notes of peach, apricot, apple, pear, plum, ...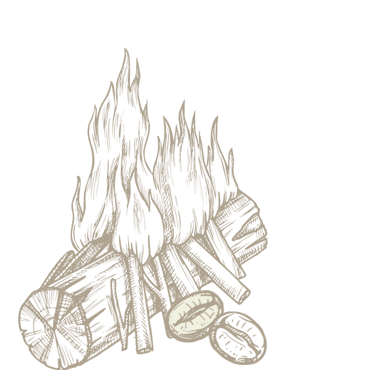 Smoky
Notes of smoke, roasted coffee, toasted bread, charcoal, ...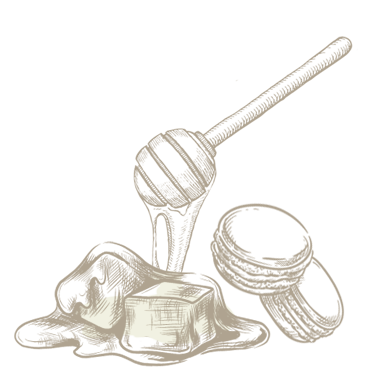 Sweets
Notes of honey, vanilla, chocolate, caramel / toffee, ...