Back

Japanese whisky

Sélection

Tous les whiskies

Tous les whiskies

Sake & Co

Tous les sakés

Fruits liqueurs

Toutes les liqueurs

Spirits from Japan

Inspiration

Mixology

Article

Shinshu, the historical distillery of Mars Whisky

If we were to rely on the Mars Whisky bottlings of the last ten years, we could think that Shinshu is a young distillery...

Read more
Back

Japanese whisky

Whisky Japonais

Guide me!

New

Distilleries

Distilleries

Sake & Co

Saké type

All sakes

Best-seller

Umeshu - Liqueurs de fruits

Umeshu - Fruit liqueurs

Liqueurs de fruits

All fruit liqueurs

We like

Alcools traditionnels

Traditional alcohols

Spirits from Japan

Gin type

Best-seller

Rhum japonais

Japanese rum

Rhum

Rare

Vodka du japon

Japanese vodka

Vodka

Best-seller

Inspiration

Currently

Currently

/ Atelier du Saké

Atelier du Saké

Discover the exclusive corner shop of the Atelier du Saké and get access to all their great sake and Japanese alcohols.

Mixologie
Your cart
Your basket is empty at the moment
If you want to save products for later you need to login first : Sign in
Ryujin Kakushi Ginjo Nama Genshu
Saké - Nihonshu - 16% - 72 cl
With very little acidity, Ryujin Kakushi Ginjo Nama Genshu is a silky and smooth sake with a fruity profile including notes of white peach and melon. Full-bodied and creamy on the palate, it expresses a beautiful bitterness that balances the sweetness
Read more
Description
With very little acidity, Ryujin Kakushi Ginjo Nama Genshu is a silky and smooth sake with a fruity profile including notes of white peach and melon. Full-bodied and creamy on the palate, it expresses a beautiful bitterness that balances the sweetness and disappears elegantly in a long finish.
To be enjoyed chilled, on any occasion or as an accompaniment to dishes based on fish, vegetables and pan-fried mushrooms, it will also go well with veal.
The house Ryūjin is widely regarded as one of the finest brands of sake. The artisanal soul of this small brewery is reflected in the refined and elegant aromas of the sake it offers.
Détails
Details Ryujin Kakushi Ginjo Nama Genshu
Type

Saké - Nihonshu

Category

Junmai Ginjo

Brewery

Ryujin Shuzo

Region

Honshu - Gunma

Strength

16%

Volume

72 cl

Polishing rate

55% (Rice grain remaining)

Rice variety

Gohyakumangoku

Packaging

Bottle only

Read more
Brewery
Brewery

Ryujin Shuzo

Ryujin Shuzo is a small and rather confidential craft sake brewery from the Gunma region, whose origin dates back to the end of the 16th century.

Located in the town of Tatebayashi, Ryujin House takes its name from the very pure water spring on which it was built. According to the legend, the spring was discovered during the Edo period and named Ryujin after the dragon deity that sprang from the water when it was discovered.

Learn more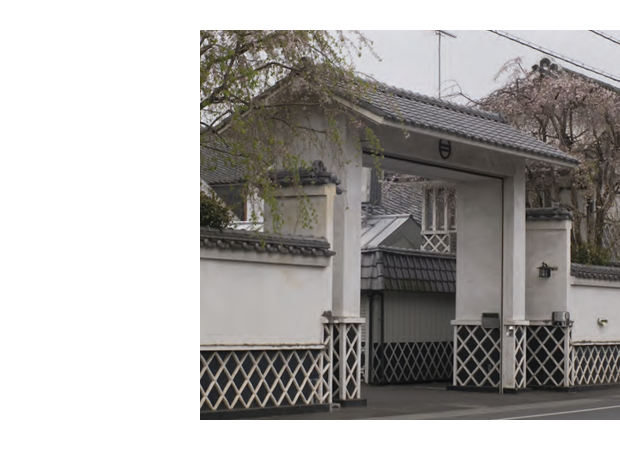 Serve chilled
Best served chilled (approx. 4 to 8°C)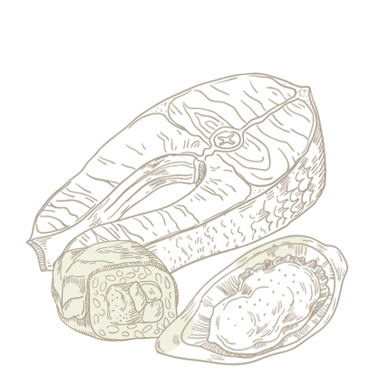 Seafood
Will accompany perfectly your fish, seafood, sushi, ...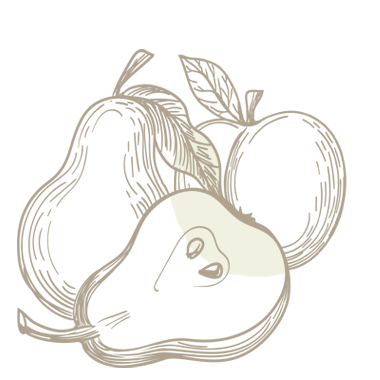 Yellow fruits
Notes of peach, apricot, apple, pear, plum, ...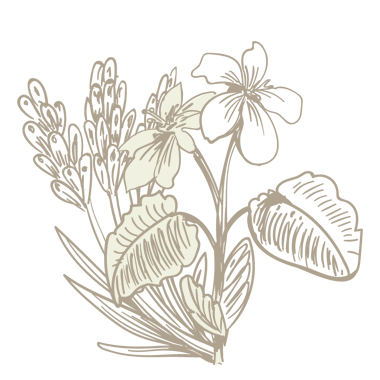 Flowers
Notes of rose, lavender, lila, orange blossom, geranium, heather, ...
Uisuki suggests you