Your cart
Your basket is empty at the moment
If you want to save products for later you need to login first : Sign in
Kirin Fuji Single Grain
Single Grain - 46 % - 70 cl
Known throughout the world for its expertise in the distillation of grain whiskies (Kirin Single Grain has already been awarded a gold medal at the International Spirits Challenge 2020)
Read more
This product is currently no longer available for sale but we hope to be able to restock soon
Description
Known throughout the world for its expertise in the distillation of grain whiskies (Kirin Single Grain has already been awarded a gold medal at the International Spirits Challenge 2020), Fuji Gotemba distillery founded in 1970 at the foot of Mount Fuji unveils its latest creation : Kirin Fuji Single Grain.
Jota Tanaka, Kirin Whisky's Master Blender, shows us once again how to achieve a perfect balance between light and cereal notes, and rich and intense aromas. This aromatic harmony is achieved through the blending of three types of grain whiskies : a light type (distilled in column stills), a medium (distilled in Batch Kettle still) and an intense one (distilled in Double Still, a worldwide specificity outside the lands of Bourbon).
The harmonious spirit of this blend is confirmed on tasting with a nose revealing floral notes accompanied by greedy notes of pear pie, candied chestnut and orange peel which are joined in the mouth by aromas of poached pears, apple compote and dark chocolate, but also spicy touches of cinnamon and toasted touches of rye bread. On the finish, Kirin Fuji Single Grain disappears gently leaving behind a few scents of tannins and incense.
Détails
Details Kirin Fuji Single Grain
Type

Single Grain

Brand

Kirin Whisky

Distillery

Fuji Mount Distillery

Region

Honshu - Shizuoka

Strength

46 %

Filtration

Unchill filtered

Volume

70 cl

Type of cask

Bourbon

Peat

No peated

Packaging

Cardboard case

Read more
The distillery
The distillery

Fuji

The Mount Fuji Distillery, founded in 1972 by the Kirin group in the city of Gotemba, is located, as its name suggests, at the foot of the famous Mount Fuji, one of the most well-known emblem of Japan. While the distillery has historical knowledge in grain whiskies, it produces a wide variety of Japanese whiskies that all pay homage to the Fujisan.

The distillery is located at 610 meters above sea level, in a natural environment. The distillery has springs where the pure water has been filtered through layers of volcanic rocks for decades. At this altitude, the climate is rather cool with an average temperature of 13°C, and the high humidity throughout the year is ideal for maturing the whiskies.

Learn more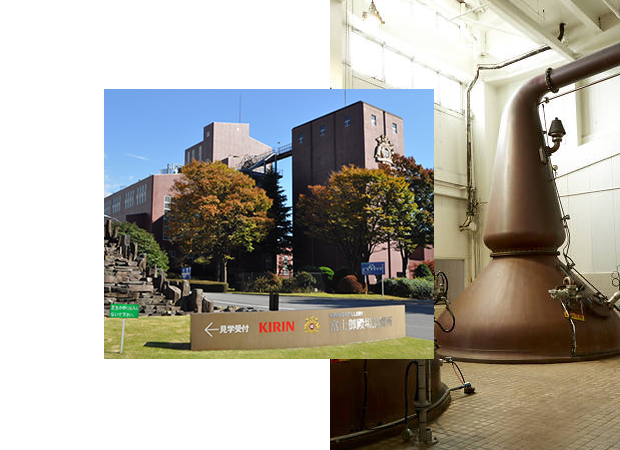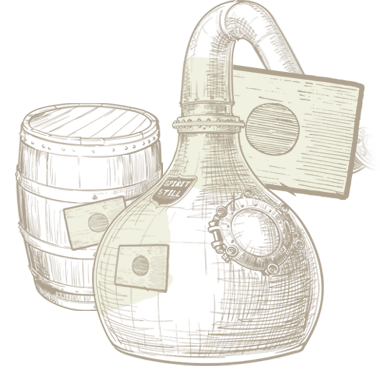 Japanese whisky
Made of whiskies exclusively distilled, aged and bottled in Japan.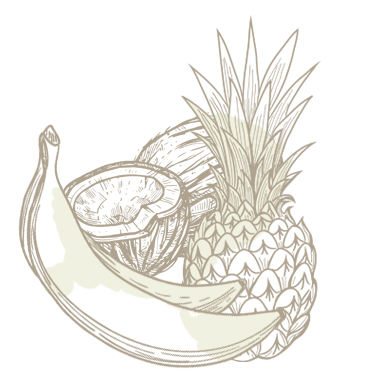 Exotic fruits
Notes of coconut, banana, pineapple, lychee, kiwi, ...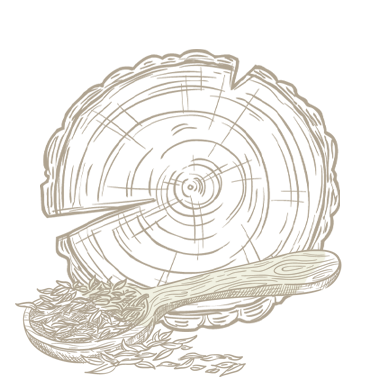 Woody
Notes of undergrowth, humus, bark, oak, resinous, ...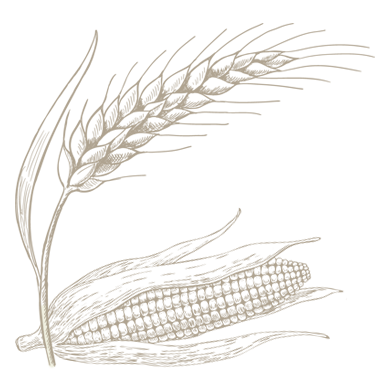 Cereals
Notes of barley, wheat, rye, corn, malt, hay, ...
Your reviews
Your reviews on
Kirin Fuji Single Grain
Frederic D. published the 17/08/2022 following an order made on 29/07/2022
Excellent ! Très gourmand et malgré tout assez complexe. Le petit Mont Fuji dans la base de la bouteille est très joli.
Philippe E. published the 09/06/2022 following an order made on 02/06/2022
Excellent whisky ! Design de la bouteille sympa (petit plus)
Anonymous customer published the 16/11/2021 following an order made on 09/11/2021
Jolie bouteille et bon whisky, je recommande.