Your cart
Your basket is empty at the moment
If you want to save products for later you need to login first : Sign in
Description
Awarded at the International Wine Challenge, Shirakabegura Daiginjo Muroka Genshu Sake belongs to the most prestigious category of the traditional Japanese drink.
With a very fragrant, floral and racy aroma profile, this sake has subtle and complex flavors with 50% polish revealing aromas of melon, apple and tropical fruit bouquet with slight acidity and deep umami in the background.
Shirakabegura Daiginjo Muroka Genshu is a sake without activated charcoal filtration (muroka) and without the addition of post-filtration water (genshu) that can be enjoyed chilled and can accompany meat skewers and other Japanese grilled or fried foods such as tempura, as well as a large number of hard cheeses such as aged comté, beaufort or parmesan.
For more than a century, Takara Shuzo, famous for its mirin, shochu and sake production, has been making all of its premium sakes in Nada (Hyogo) at the Shirakabegura brewery, which produces them entirely by hand.
Détails
Details Shirakabegura Daiginjo Muroka Genshu
Type

Saké - Nihonshu

Category

Daiginjo

Producer

Takara Shuzo

Brewery

Shirakabegura

Region

Honshu - Hyogo

Strength

17,5%

Volume

64 cl

Polishing rate

50% (Rice grain remaining)

Rice variety

Gohyakumangoku

Packaging

Bottle only

Read more
Brewery
Brewery

Takara Shuzo - Shirakabegura

Founded in 1954 in Nada, the sake brewery was completely renovated and renamed Shirakabegura in 2001 by the Takara Shuzo Group, which specializes in the production of alcoholic beverages.

Combining traditional brewing methods, high quality ingredients and modern equipment, Shirakabegura applies Takara Shuzo's philosophy of respecting the environment and traditions.

Learn more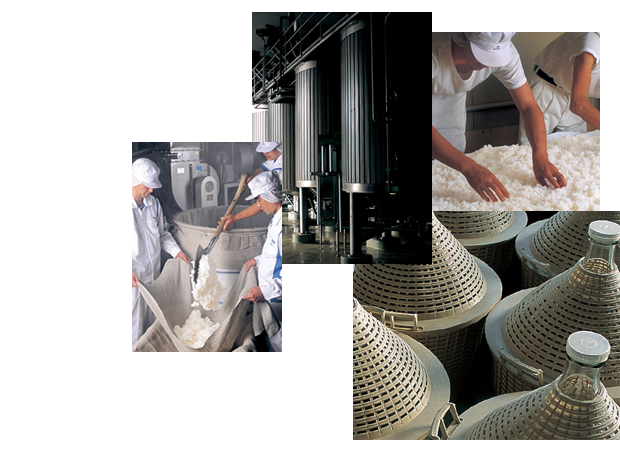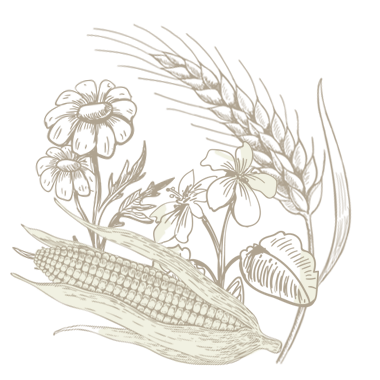 Flowery
Wild flowers, cereals, hay, grass, aromatic herbs, ...

Serve chilled
Best served chilled (approx. 4 to 8°C)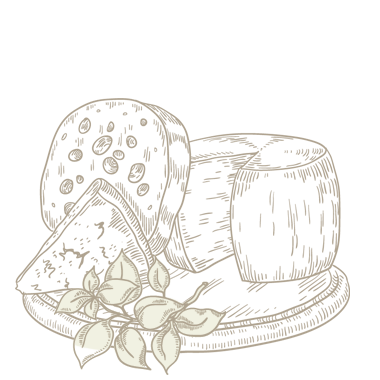 Cheese
Perfect with your cheeses, like a good wine!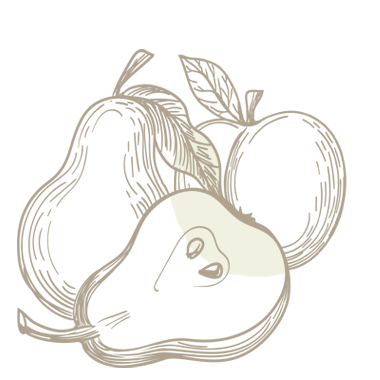 Yellow fruits
Notes of peach, apricot, apple, pear, plum, ...
Your reviews
Your reviews on
Shirakabegura Daiginjo Muroka Genshu
Annie V. published the 16/02/2023 following an order made on 31/01/2023
Pas encore ouvert
Alexandre V. published the 28/12/2022 following an order made on 16/12/2022
Top et livraison hyper rapide pour les fetes