Your cart
Your basket is empty at the moment
If you want to save products for later you need to login first : Sign in
Description
Specially selected by the experts of Atelier du Saké, this Daiginjo sake was created in collaboration with the Takara Shuzo company, famous in Japan for its production of mirin, shochu and sake, in its brewery in Nada (Hyogo) opened in 2001 : Shirakabegura where the production is entirely handicraft.
From this respect for tradition will be born a generous and fragrant daiginjo sake, with floral and fruity notes. Atelier du Saké Daiginjo is a premium sake whose silky texture, well-balanced acidity and above all the explosion of flavors in the mouth make it an ideal sake to discover the world of the traditional drink typical of Japan.
Bottled in an easy-to-understand, streamlined design bottle, this sake can be served chilled and enjoyed as an aperitif or as an accompaniment to a dish.
Détails
Details Atelier Du Saké Daiginjo
Type

Saké - Nihonshu

Producer

Takara Shuzo

Brewery

Shirakabegura

Region

Honshu - Hyogo

Strength

17,5%

Volume

50 cl

Polishing rate

60% (Rice grain remaining)

Rice variety

Gohyakumangoku

Packaging

Bottle only

Read more
Brewery
Brewery

Takara Shuzo - Shirakabegura

Founded in 1954 in Nada, the sake brewery was completely renovated and renamed Shirakabegura in 2001 by the Takara Shuzo Group, which specializes in the production of alcoholic beverages.

Combining traditional brewing methods, high quality ingredients and modern equipment, Shirakabegura applies Takara Shuzo's philosophy of respecting the environment and traditions.

Learn more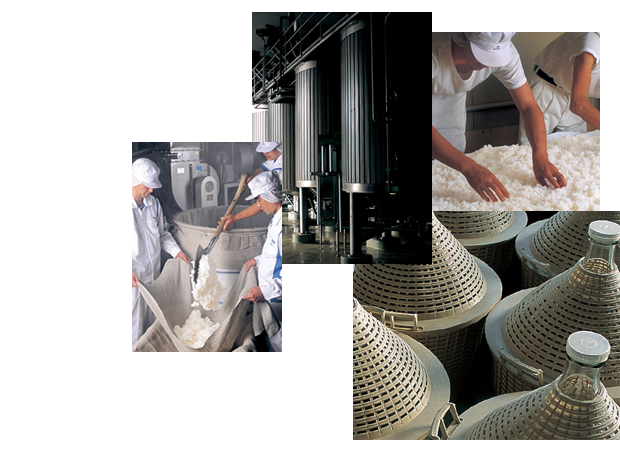 Serve chilled
Best served chilled (approx. 4 to 8°C)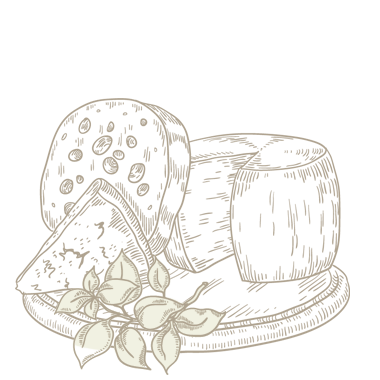 Cheese
Perfect with your cheeses, like a good wine!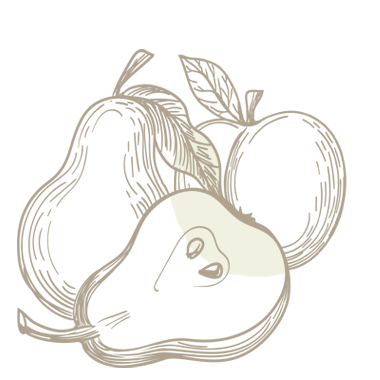 Yellow fruits
Notes of peach, apricot, apple, pear, plum, ...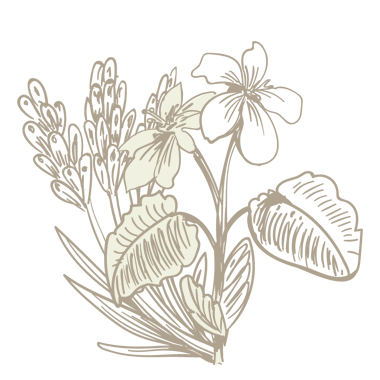 Flowers
Notes of rose, lavender, lila, orange blossom, geranium, heather, ...
Your reviews
Your reviews on
Atelier Du Saké Daiginjo
Anonymous customer published the 31/12/2021 following an order made on 16/12/2021
Belle découverte que j'ai partagé avec mes invités.
Anonymous customer published the 04/07/2021 following an order made on 31/05/2021
Très belle surprise pour mon premier achat d'un saké, il est parfait pour découvrir cette boisson traditionnelle japonaise. Du coup le format de 50cl est un peu juste, la prochaine fois je prendrai 2 bouteilles.