Your cart
Your basket is empty at the moment
If you want to save products for later you need to login first : Sign in
Akashi Tai Daiginjo
Saké - Nihonshu - 17% - 72 cl
Akashi Tai Daiginjo is a medium-bodied sake with a rich aromatic profile expressing elegant aromas of honey, lily and pear, but also delicate white flower flavors with a subtle touch of anise and a dry lemony finish
Read more
This product is currently no longer available for sale but we hope to be able to restock soon
Description
Akashi Tai Daiginjo is a medium-bodied sake with a rich aromatic profile expressing elegant aromas of honey, lily and pear, but also delicate white flower flavors with a subtle touch of anise and a dry lemony finish. Made only in the mid to late winter months from the highest quality Yamada Nishiki rice, a master brewer (toji in Japanese) watches over the koji for 72 hours - without sleeping - to ensure that production runs smoothly.
Based in the town of Akashi, not far from Kobe and Osaka, Akashi-Tai is a family brewery whose name comes from the town's fish farming activity, particularly sea bream fishing (Tai in Japanese). It has been producing sake, umeshu and yuzushu for more than 140 years according to ancestral elaboration methods and selects the best local ingredients such as Yamada Nishiki rice from the Hyogo region.
Détails
Details Akashi Tai Daiginjo
Type

Saké - Nihonshu

Category

Daiginjo

Brewery

Akashi Sake Brewery

Region

Honshu - Hyogo

Strength

17%

Volume

72 cl

Polishing rate

38% (Rice grain remaining)

Rice variety

Yamada Nishiki

Packaging

Bottle only

Read more
Brewery
Brewery

Akashi Sake Brewery

Based in Akashi since 1856, the Yonezawa family brewery has been producing Japanese sake and liqueurs for over a century. Marketed under the Akashi-Tai brand, their name pays homage to the gilthead sea bream ("Tai" in Japanese), emblem of Akashi City.

Made from a fine selection of the best Gohyakumangoku and Yamadanishiki rice, Akashi-Tai sakes are produced in small quantities, under the supervision of Kimio Yonezawa, Master Toji of the house and also Master Blender & Distiller from the adjacent Kaikyo distillery.

Learn more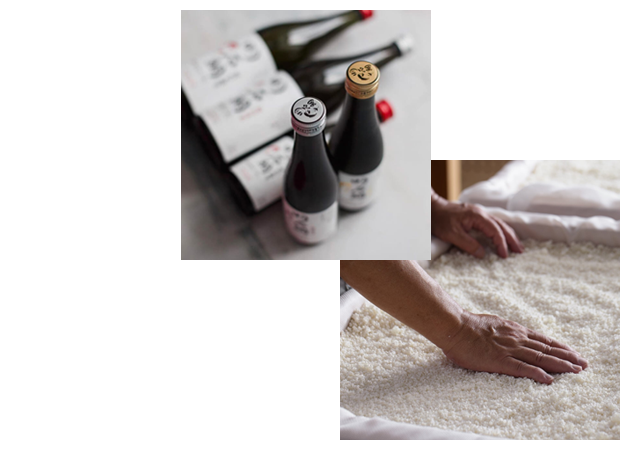 Serve chilled
Best served chilled (approx. 4 to 8°C)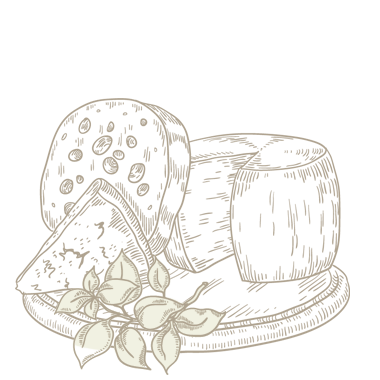 Cheese
Perfect with your cheeses, like a good wine!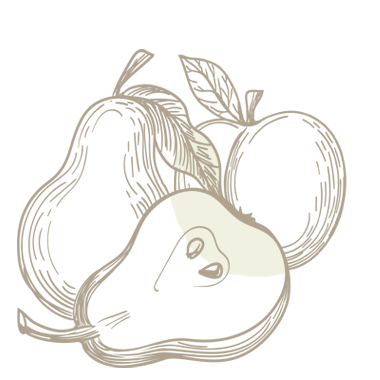 Yellow fruits
Notes of peach, apricot, apple, pear, plum, ...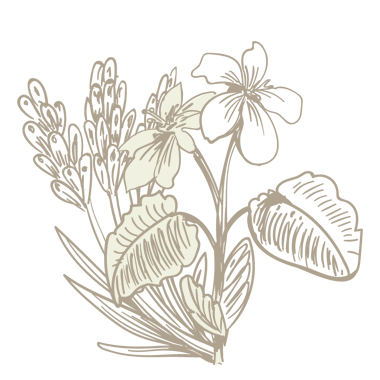 Flowers
Notes of rose, lavender, lila, orange blossom, geranium, heather, ...
Your reviews
Your reviews on
Akashi Tai Daiginjo
Cyrille F. published the 07/10/2022 following an order made on 28/09/2022
Très satisfait
Anonymous customer published the 01/05/2022 following an order made on 20/04/2022
Je connaissais déjà le produit