Looking for the best gift idea for the best of all dads?
Discover our selections.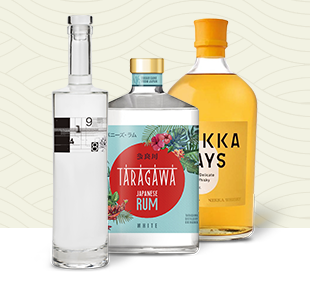 Mixologist dad.
He likes to combine flavors, reproduce the great classics or invent his own cocktails? Feed his creativity and mixology desires.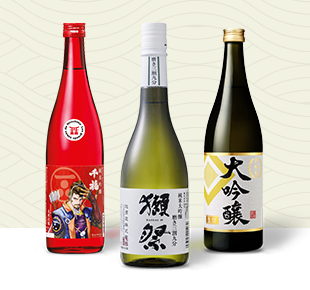 For Dad Sake.
It's not just whisky on Uisuki! Offer him this other emblematic alcohol of Japan and make him discover a universe as rich and diverse as wine.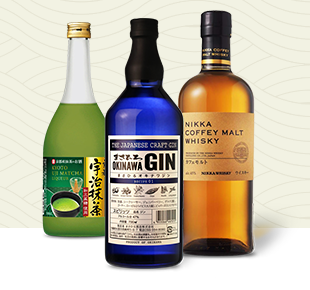 Adventurous dad.
Introduce your dad to a selection of atypical, surprising or offbeat Japanese alcohols that will surprise the most curious.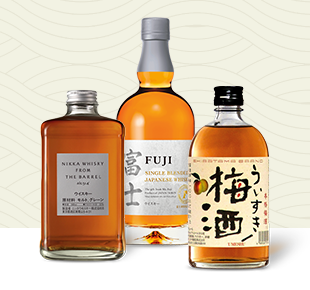 Iconic.
Looking for the right product for a reasonable budget? Find our iconic bottles for less than €50.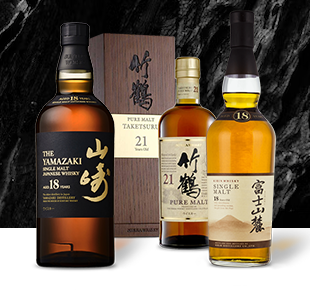 Rares & Collectors.
Looking for something rarities for the most exceptional dad? Access the most exclusive Japanese whiskies.
Gift boxes.
Looking for a simple but ideal idea? Gift boxes are perfect for this type of occasion.
Until June 18, delivery in France is free for orders above €119, a pair of Japanese chopsticks is offered for every order and benefit from a 10 € reduction from 100 € of purchase with the code OTOSAN.