Your cart
Your basket is empty at the moment
If you want to save products for later you need to login first : Sign in
The Chita Single Grain
Single Grain - 43 % - 70 cl
The Chita is the only grain whisky produced and bottled as such by Suntory. It is a blend of single grains (mainly corn), relatively young, but with strong tasting characteristics that have been aged in different types of casks
Read more
Description
The Chita is the only grain whisky produced and bottled as such by Suntory. It is a blend of single grains (mainly corn), relatively young, but with strong tasting characteristics that have been aged in different types of casks, and distilled at the Chita distillery located a few kilometers from Nagoya city.
Its rich and complex aromatic profile strongly marked by fruity, woody and spicy notes, is close to that of the American whiskies, known as the famous Bourbons whiskies.
Bottled at 43% of the volume in a bottle with the typical Suntory shape, The Chita is a tribute to the know-how of the grain distillery whose name in traditional Japanese calligraphy is now, like the other distilleries of the group, proudly displayed on the label.
Founded in 1972 in Aichi Prefecture, Chita distillery, located near the village of the same name, covers an area of approximately 50000 m² and is exclusively dedicated to the distillation of grain whisky. Like its two distilleries of malt Yamazaki and Hakushu which are capable of producing several types of single malts, several varieties of single grains are produced there.
The Chita single grain can be enjoyed at room temperature with or without ice to express all its taste palette, or in highball for a refreshing and 100% Japanese tasting experience.
This product is limited to France only thank you for your understanding.
Détails
Details The Chita Single Grain
Type

Single Grain

Brand

Suntory Whisky

Distillery

Chita

Region

Honshu - Aichi

Strength

43 %

Volume

70 cl

Peat

No peated

Packaging

Cardboard case

Read more
The distillery
The distillery

Chita

Founded in 1972 by Keizo Saji, the son of the founder of Suntory, the distillery was established on the shore of the Chita peninsula to produce the grain whiskies of the brand's blends.

Equipped only with column stills in which it distills mostly corn, the Chita distillery today has a unique expertise enabling it to produce single grain whiskies and bottle them as such.

Learn more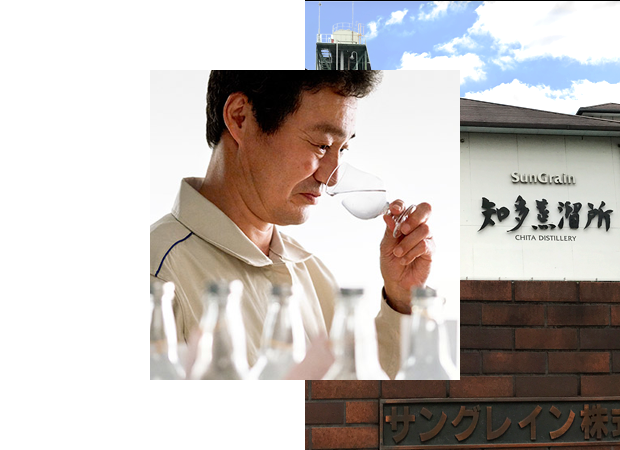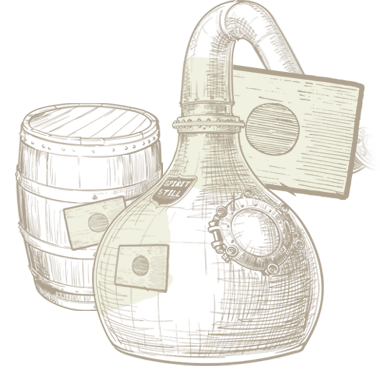 Japanese whisky
Made of whiskies exclusively distilled, aged and bottled in Japan.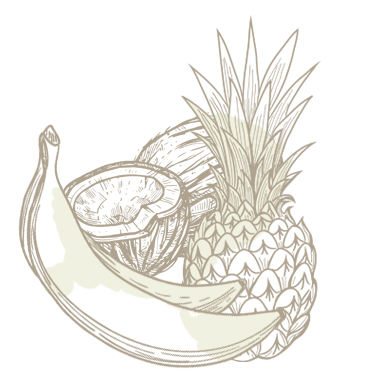 Exotic fruits
Notes of coconut, banana, pineapple, lychee, kiwi, ...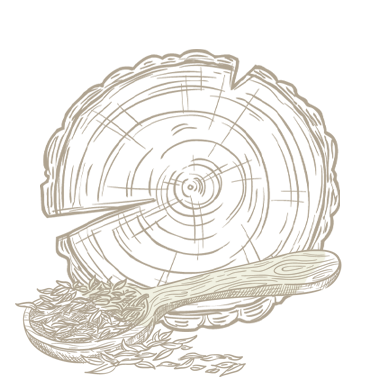 Woody
Notes of undergrowth, humus, bark, oak, resinous, ...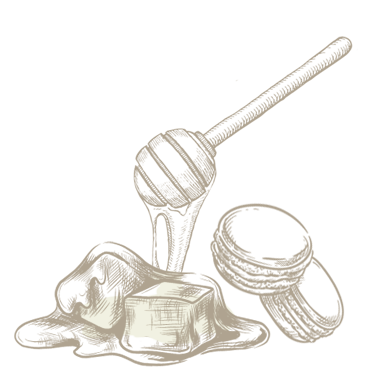 Sweets
Notes of honey, vanilla, chocolate, caramel / toffee, ...
Your reviews
Your reviews on
The Chita Single Grain
Anonymous customer published the 18/11/2021 following an order made on 08/11/2021
Belle bouteille, bon whisky, qualité prix super très bien emballé
Anonymous customer published the 04/07/2021 following an order made on 09/06/2021
Des produits rares à un prix qui reste accessible pour faire plaisir aux amateurs (ou pour faire connaître).