Your cart
Your basket is empty at the moment
If you want to save products for later you need to login first : Sign in
Description
Following the presentation of its first single malt in 2019, the Asaka distillery founded in 2016 in the Fukushima region, unveils a limited edition single cask of its Yamazakura whisky for France.
Its sweet yet complex profile is expressed on the nose with notes of yellow fruit, honey and vanilla, which are still present on the palate during tasting but are joined by aromas of candied orange and brioche. On the finish, this single cask gradually disappears leaving notes of malted cereals and dried fruits.
Bottled exclusively from a single bourbon cask in which the whisky has rested for 3 years, Yamazakura Single Cask is the emblematic single malt of the Asaka distillery. Neither colored nor chill-filtered, this limited edition offers a glimpse of the Master Blender's signature that will be proudly represented in future bottlings of the House.
Product limited to 2 bottles per order.
Détails
Details Yamazakura Asaka Single Cask
Type

Single Cask

Brand

Yamazakura

Producer

Sasanokawa Shuzo

Distillery

Asaka

Region

Honshu - Fukushima

Age

3 year old

Strength

46 %

Volume

70 cl

Vintage

2018

Bottling Date

2021

Type of Cask

Bourbon

Bottling

Limited Edition

Cask Number

18109

Number of Bottles

350

Filtration

Unchill filtered

Coloring

Uncolored

Peat

No peated

Packaging

Cardboard case

Read more
The distillery
The distillery

Asaka Distillery

The only whisky producing distillery in the Tohoku region, Asaka was founded in 2015 by Sasanokawa Shuzo a company founded in 1765 specialized in the production of alcoholic beverages.

Located in Fukishima Prefecture, the distillery benefits from exceptional local natural resources including water drawn from the depths of Lake Inawashiro, one of the largest lakes in the country.

Learn more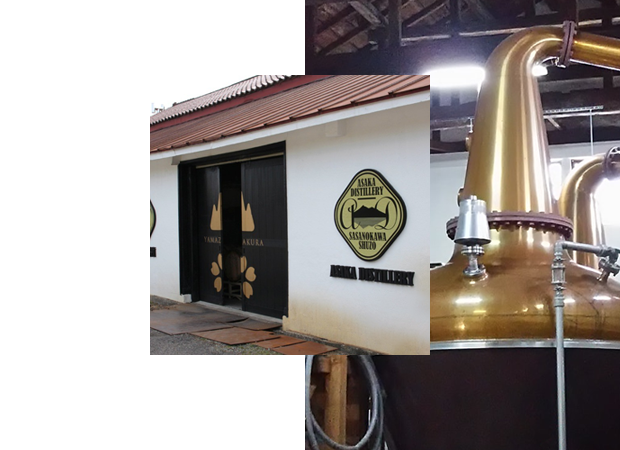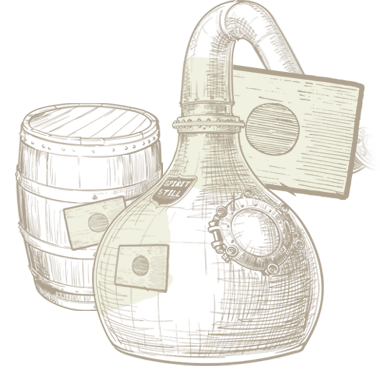 Japanese whisky
Made of whiskies exclusively distilled, aged and bottled in Japan.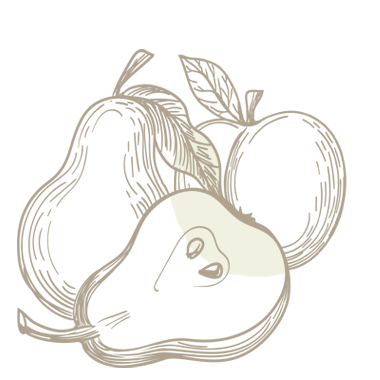 Yellow fruits
Notes of peach, apricot, apple, pear, plum, ...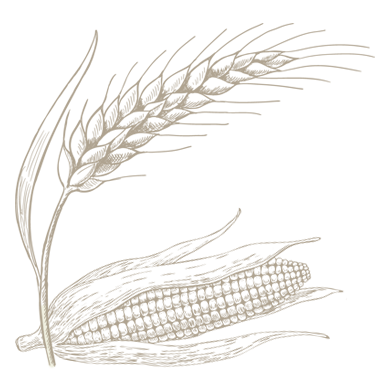 Cereals
Notes of barley, wheat, rye, corn, malt, hay, ...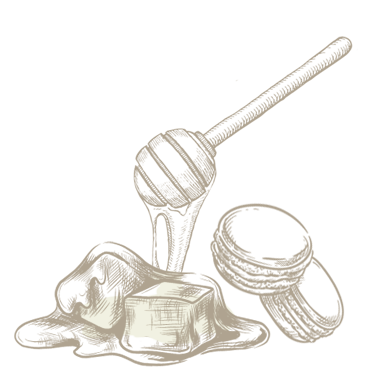 Sweets
Notes of honey, vanilla, chocolate, caramel / toffee, ...
Your reviews
Your reviews on
Yamazakura Asaka Single Cask
Mathieu R. published the 28/01/2022 following an order made on 16/01/2022
Bon whisky