Your cart
Your basket is empty at the moment
If you want to save products for later you need to login first : Sign in
Akashi Ume
World Blend - 40 ° - 50 cl
Akashi Ume is an atypical Japanese whisky created with passion by the Akashi craft distillery in the Hyogo region, which in 1919 was the first to obtain a license to distill whisky in Japan.
Read more
Description
Akashi Ume whisky is carefully crafted from 30% malted barley, a proportion that adds a distinctive richness to its character. It then undergoes double pot still distillation, a traditional method that enhances its depth and complexity. After this first stage, it is aged in bourbon casks, where it acquires a subtle woody harmony. But what makes Akashi Ume truly unique is its subsequent 3-month maturation in Umeshu Shiratama casks.
This step brings a special touch to this whisky, adding delicate fruity notes and incomparable elegance. On the nose, you'll discover deliciously fruity aromas of vanilla and plum. On the palate, Akashi Ume whisky reveals a seductive roundness and rich texture, with woody, spicy flavors that blend harmoniously with the sweetness of plum. The finish is all elegance, leaving a subtle woody imprint.
A true ode to Japanese craftsmanship and the art of distillation, Akashi Ume will introduce you to the refinement of the Akashi distillery.
Détails
Details Akashi Ume
Type

World Blend

Brand

White Oak - Akashi

Distillery

Eigashima - White Oak

Region

Honshu - Hyogo

Strength

40 °

Volume

50 cl

Type of cask

Bourbon

Finishing Cask

Umeshu cask

Finishing Period

3 months

Bottling

Small Batch

Coloring

Uncolored

Peat

No peated

Ingredient

Malted barley & cereals

Packaging

Cardboard case

Read more
The brand
The brand

Akashi

Created in 2007 by Mikio Hiraishi, the Akashi brand is declined in numerous bottlings such as single casks, single malts or blends whose quality is now widely recognized and appreciated throughout the world.

Mikio Hiraishi's creativity can be seen in each Akashi whisky with the use of a wide variety of casks for aging, from traditional bourbon and sherry casks to red and white wine casks from Yamanashi, or even sake casks used for the maturation of the Akashi Saké Cask single malt.

Learn more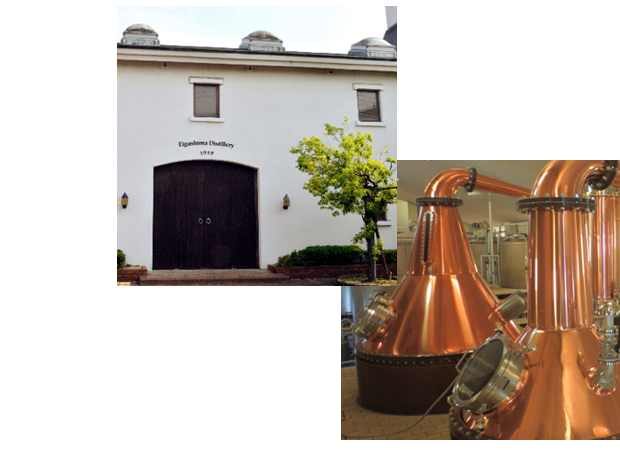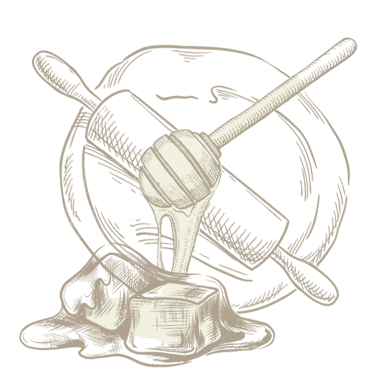 Confectionery
Baking, honey, toffee, custard, dried fruits, ...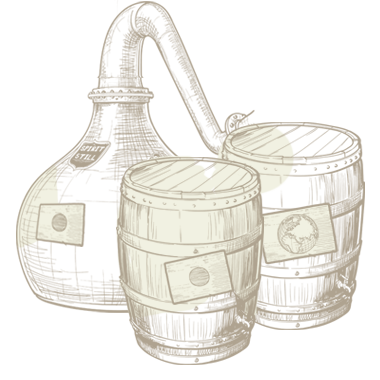 Japanese World Whisky
Blend of whiskies distilled in Japan completed by foreign whiskies.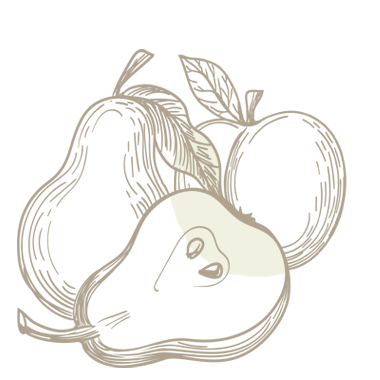 Yellow fruits
Notes of peach, apricot, apple, pear, plum, ...
Spicy
Notes of pepper, nutmeg, ginger, cinnamon, ...