Your cart
Your basket is empty at the moment
If you want to save products for later you need to login first : Sign in
Description
This bottling is fully inline with the tradition of this small family craft distillery since this Akashi Single Malt 5 year old Sherry Cask comes from a single barrel, the n°61071. Fruit of a 5 years aging in Sherry cask, this whisky develops an intense fruity nose with notes of vanilla, a silky mouth with almonds and dried fruits notes, typical of Sherry, and a delicate finish with subtle notes of white flowers.
Non-coloured, non-chill-filtered and with an alcohol volume of 50%, this exceptional whisky retains all its aromatic richness to express itself neat or lightly diluted with few drops of water.
Détails
Details Akashi Single Malt 5 year old Sherry Cask
Type

Single Cask

Brand

White Oak - Akashi

Distillery

Eigashima - White Oak

Region

Honshu - Hyogo

Strength

50 °

Filtration

Unchill filtered

Volume

50 cl

Age

5 year old

Type of cask

Sherry

Bottling

Small Batch - Limited Edition

Cask Number

61071

Coloring

Uncolored

Peat

No peated

Packaging

Cardboard case

Read more
The brand
The brand

Akashi

Created in 2007 by Mikio Hiraishi, the Akashi brand is declined in numerous bottlings such as single casks, single malts or blends whose quality is now widely recognized and appreciated throughout the world.

Mikio Hiraishi's creativity can be seen in each Akashi whisky with the use of a wide variety of casks for aging, from traditional bourbon and sherry casks to red and white wine casks from Yamanashi, or even sake casks used for the maturation of the Akashi Saké Cask single malt.

Learn more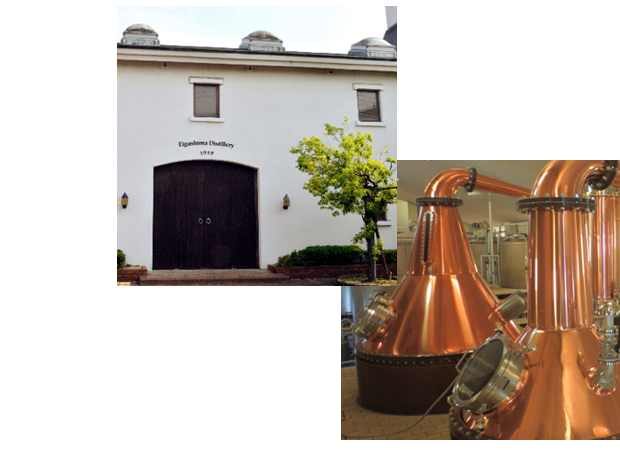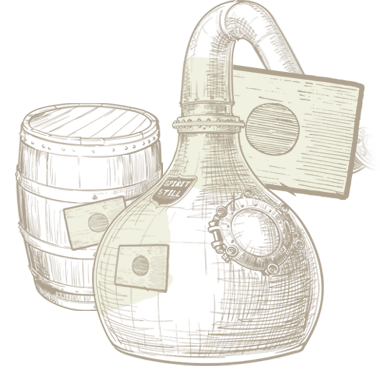 Japanese whisky
Made of whiskies exclusively distilled, aged and bottled in Japan.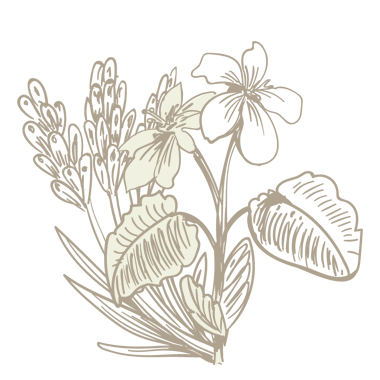 Flowers
Notes of rose, lavender, lila, orange blossom, geranium, heather, ...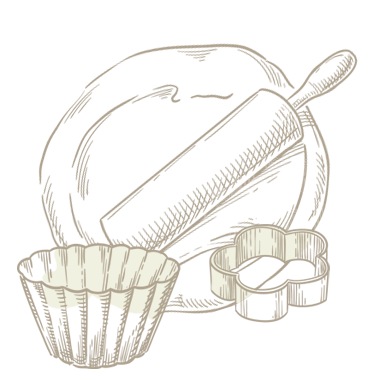 Baking
Notes of pastry, butter, cookie, custard, ...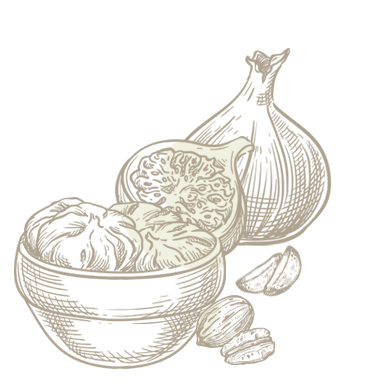 Dried fruits
Notes of Sherry, dried fig, prune, candied fruits, ...
Your reviews
Your reviews on
Akashi Single Malt 5 year old Sherry Cask
Anonymous customer published the 28/01/2022 following an order made on 16/01/2022
Bon whisky