Back

Japanese whisky

Sélection

Tous les whiskies

Tous les whiskies

Sake & Co

Tous les sakés

Fruits liqueurs

Toutes les liqueurs

Spirits from Japan

Inspiration

Sake set

Our Sake sets

Give your best sake the perfect tableware and take your tasting experience to a new level.

Mixology

Article

Shinshu, the historical distillery of Mars Whisky

If we were to rely on the Mars Whisky bottlings of the last ten years, we could think that Shinshu is a young distillery...

Read more
Back

Japanese whisky

Whisky Japonais

Guide me!

Best-seller

Distilleries

Distilleries

Sake & Co

Saké type

All sakes

Best-seller

Umeshu - Liqueurs de fruits

Umeshu - Fruit liqueurs

Liqueurs de fruits

All fruit liqueurs

We like

Alcools traditionnels

Traditional alcohols

Spirits from Japan

Gin type

Best-seller

Rhum japonais

Japanese rum

Rhum

Best-seller

Vodka du japon

Japanese vodka

Vodka

Best-seller

Inspiration

Sake set

Give your best sake the perfect tableware and take your tasting experience to a new level.

Mixologie
Your cart
Your basket is empty at the moment
If you want to save products for later you need to login first : Sign in
Yuzushu Shiragiku
Liqueur de fruit - 13% - 50 cl
Created in 2011 by traditional sake house Hirose Shoten, Yuzushu Shiragiku is the perfect blend of sake and Ibaraki yuzu.
Read more
This product is no longer available for sale, pending its return, you may be interested in:
Description
Lightly sweet and refreshing, Yuzushu Shiragiku is made with premium sake and lots of fresh yuzu juice from Ibaraki prefecture.
This liqueur is the fruit of a meticulous selection of ingredients grown in the rich soil of Ibaraki. Yuzu, with its distinct citrus flavor, brings a touch of tart freshness to every sip, immediately transporting you to the heart of this beautiful Japanese region. To brew its sake, Maison Hirose Shoten uses Yumehitachi, a first-class rice grown on the Yokota farm in the town of Ryugasaki, Ibaraki prefecture.
Yuzushu Shiragiku can be enjoyed chilled to feel all its vivacity, or on the rocks for an even more refreshing experience. This liqueur is designed to be enjoyed at any time, before a meal to whet your appetite or afterwards to round off your culinary experience in style. The subtle sweetness of sake combined with the intensity of yuzu makes it a perfect choice for any occasion.
Détails
Details Yuzushu Shiragiku
Type

Liqueur de fruit

Brand

Shiragiku

Producer

Hirose Shoten

Region

Honshu - Ibaraki

Strength

13%

Volume

50 cl

Ingredient

Yuzu

Packaging

Bottle only

Read more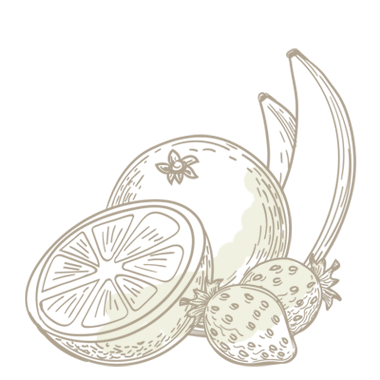 Fruity
Citrus fruits, exotic fruits, red and/or yellow fruits, ...

Cocktail & Highball
Ideal in highball for a fresh and light Japanese style cocktail!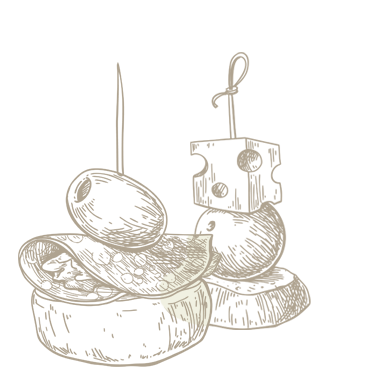 Appetizer
Perfect as an aperitif to surprise or simply change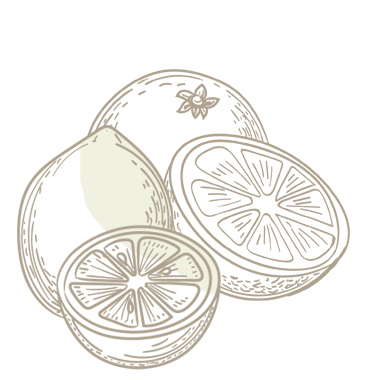 Citrus
Notes of grapefruit, mandarin, yuzu, orange, lemon, ...
Your reviews
Your reviews on
Yuzushu Shiragiku

View the trust certificate
For further information on the nature of the review controls, as well as the possibility of contacting the author of the review please consult our Transparency Charter.
No inducements have been provided for these reviews
Reviews are published and kept for a period of five years
Reviews can not be modified: If a customer wishes to modify their review then they can do so by contacting Verified Reviews directly to remove the existing review and publish an amended one
The reasons for deletion of reviews are available here.
5 /5
Based on 1 customer reviews
Pierre B. published the 19/10/2023 following an order made on 09/10/2023
Je connaissais déjà le produit et je suis ravie de ma commande.
Uisuki suggests you