Your cart
Your basket is empty at the moment
If you want to save products for later you need to login first : Sign in
Yamazaki Distiller's Reserve
Single Malt - 43 % - 70 cl
Born in the Suntory historical distillery, the first in Japan, Yamazaki Distiller's Reserve is the new single malt to integrate the permanent whisky range of the brand. Fruity flavors, big part of the Yamazaki distillery signature
Read more
Description
Born in the Suntory historical distillery, the first in Japan, Yamazaki Distiller's Reserve is the new single malt to integrate the permanent whisky range of the brand. Fruity flavors, big part of the Yamazaki distillery signature including strawberry, cherry and white peach, are complemented by japanese typical spicy notes including cinnamon, incense and ginger.
Whisky very sweet, Yamazaki Distiller's Reserve is ideal for amateurs and very intriguing for fans of japanese whisky. It can be tasted straight or "on the rocks" with ice, but you can just as well serve a "highball" lying with sparkling water for a typical japanese experience of tasting.
Three main elements enter into the composition of this single malt : a young talent and two veterans. Suntory selected as his young talent, a young whisky matured in French oak barrels of wine from Bordeaux with exceptional aromatic qualities for his young age. To bring complexity and body while respecting the signature of Yamazaki, blenders have selected whiskies aged over 20 years in sherry casks. Finally, to harmonize this blend, Suntory opted for a whisky aged in japanes oak barrels, the precious mizunara, which brings typically japanese spicy notes.
This product is limited to France only thank you for your understanding.
Product limited to 1 bottles per order.
Détails
Details Yamazaki Distiller's Reserve
Type

Single Malt

Brand

Suntory Whisky

Distillery

Yamazaki

Region

Honshu - Osaka

Strength

43 %

Volume

70 cl

Type of cask

Sherry - Mizunara - French red wine

Ingredient

Malted barley

Packaging

Cardboard case

Read more
The distillery
The distillery

Yamazaki

Officially considered as the first whisky distillery in the archipelago, Yamazaki was founded in 1923 by Shinjiro Torii (founder of Suntory).

Located a few kilometers south of the city of Kyoto in the mountainous area of Shimamoto, which in the sixteenth century, was the stronghold of the famous Sen no Rikyu, master chanoyu (tea ceremony), who settled there for its pures water sources.

Learn more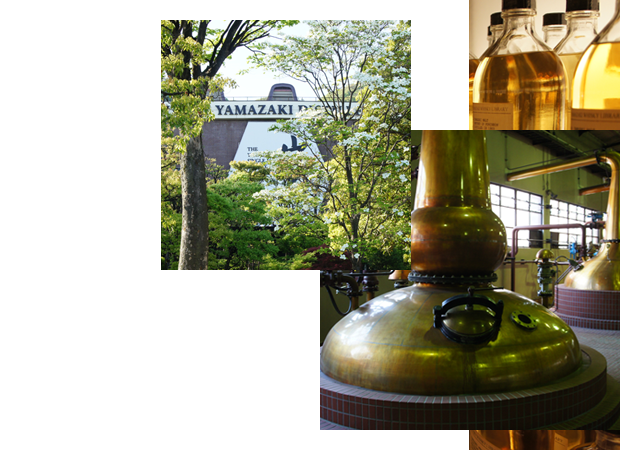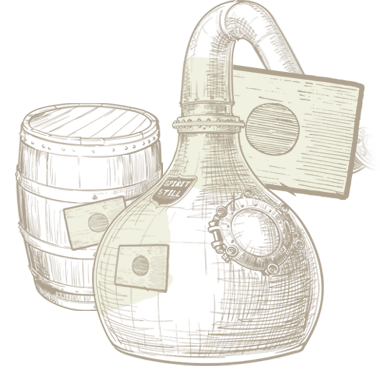 Japanese whisky
Made of whiskies exclusively distilled, aged and bottled in Japan.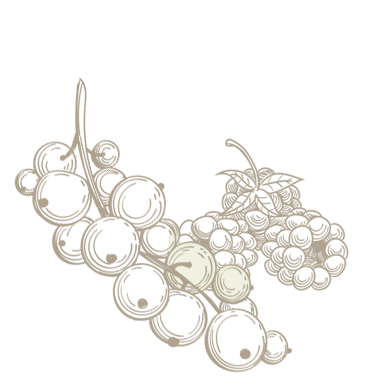 Red fruits
Notes of Sherry, strawberry, blackberry, black currant, ...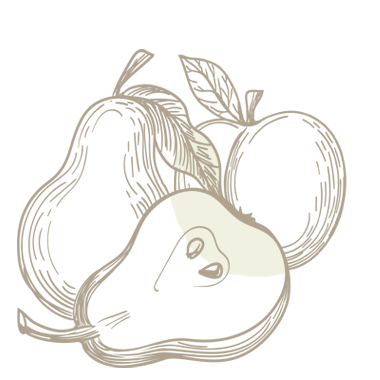 Yellow fruits
Notes of peach, apricot, apple, pear, plum, ...
Spicy
Notes of pepper, nutmeg, ginger, cinnamon, ...
Your reviews
Your reviews on
Yamazaki Distiller's Reserve
Andrée L. published the 07/08/2023 following an order made on 30/07/2023
Excellent rapport qualité/prix.
François J. published the 19/03/2023 following an order made on 12/03/2023
Produit totalement conforme à celui commandé. Pour le reste je ne peux pas développer. N'a pas encore été dégusté.
Tian Y. published the 07/01/2023 following an order made on 28/12/2022
Très bon whisky japonais
Nathalie S. published the 23/12/2022 following an order made on 07/12/2022
Conforme
Roland D. published the 01/12/2022 following an order made on 22/11/2022
produit que j'ai connu au japon, d'une qualité remarquable et difficile a trouver en France
Mathieu R. published the 04/07/2022 following an order made on 18/06/2022
Très bon produit
Pascal D. published the 14/06/2022 following an order made on 03/06/2022
pas encore tester
Anonymous customer published the 28/03/2022 following an order made on 18/03/2022
Une découverte satisfaisante pour moi
Anonymous customer published the 12/11/2021 following an order made on 01/11/2021
Voor mij het beste product binnen het budget
Anonymous customer published the 05/10/2021 following an order made on 16/09/2021
Très bien