Your cart
Your basket is empty at the moment
If you want to save products for later you need to login first : Sign in
Description
Yamazaki 18 year old Single Malt is both intense and delicate, and its astonishing fruity aroma is the result of the meticulous work of Suntory's master blenders over the past several decades. Awarded many times in international competitions, this true nectar will fully satisfy the great amateurs as well as the novices eager to taste a whisky of exceptional quality.
This exceptional single malt whisky is made up mainly of whiskies aged in old Sherry casks (sherry wine), from which it inherits all the aromatic characteristics of sweetness and delicacy. The nose will express notes of grape, apricot, café au lait and oak wood. When tasted, Yamazaki 18 year old will deliver a miriad of aromas including strawberry, blackberry and dark chocolate, and will disappear leaving behind some sweet and spicy scents.
Located in a humid and preserved area at the confluence of three rivers, Katsura, Uji and Kizu, the Yamazaki distillery provides the ideal conditions for whisky aging. Founded in 1923 by Shinjiro Torii, it is known for its single malts with fruity, woody and spicy character.
The sale of this product is exclusively limited to France.
Product limited to 1 bottles per order.
Détails
Details Yamazaki 18 year old
Type

Single Malt

Brand

Suntory Whisky

Distillery

Yamazaki

Region

Honshu - Osaka

Strength

43 %

Volume

70 cl

Age

18 year old

Type of cask

Sherry - Mizunara

Peat

No peated

Ingredient

Malted barley

Packaging

Cardboard case

Read more
The distillery
The distillery

Yamazaki

Officially considered as the first whisky distillery in the archipelago, Yamazaki was founded in 1923 by Shinjiro Torii (founder of Suntory).

Located a few kilometers south of the city of Kyoto in the mountainous area of Shimamoto, which in the sixteenth century, was the stronghold of the famous Sen no Rikyu, master chanoyu (tea ceremony), who settled there for its pures water sources.

Learn more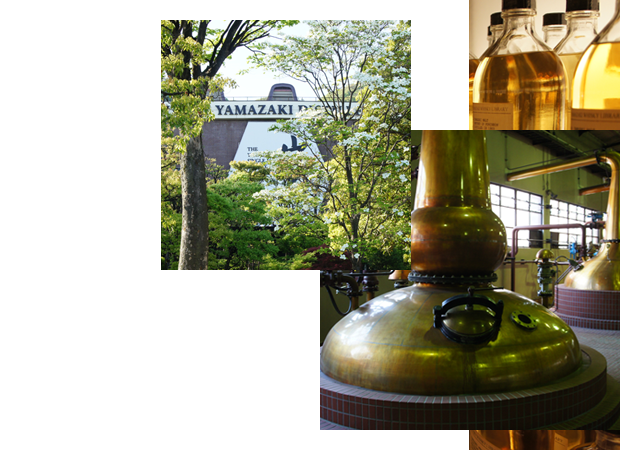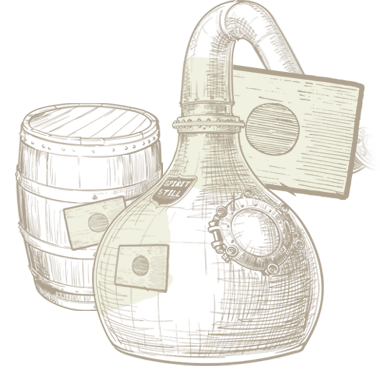 Japanese whisky
Made of whiskies exclusively distilled, aged and bottled in Japan.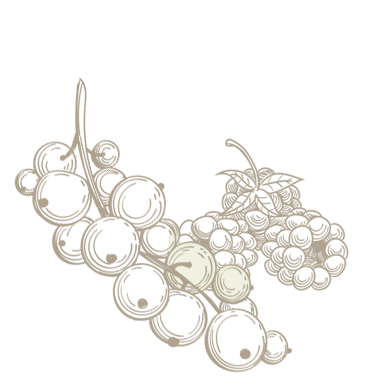 Red fruits
Notes of Sherry, strawberry, blackberry, black currant, ...
Spicy
Notes of pepper, nutmeg, ginger, cinnamon, ...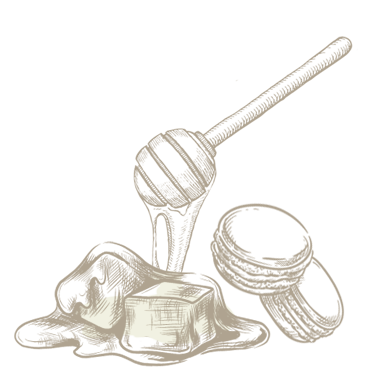 Sweets
Notes of honey, vanilla, chocolate, caramel / toffee, ...
Your reviews
Your reviews on
Yamazaki 18 year old
Miquel P. published the 22/02/2023 following an order made on 08/02/2023
It is still in the bottle, but looks amazing!
Raul H. published the 25/01/2023 following an order made on 16/01/2023
Excellent
Raul H. published the 31/12/2022 following an order made on 22/12/2022
Excellent!
Anonymous customer published the 17/09/2021 following an order made on 06/09/2021
Peut-être un des meilleurs
Anonymous customer published the 17/07/2021 following an order made on 06/07/2021
Un excellent whisky à savourer calmement. Top du top en whisky japonais