Your cart
Your basket is empty at the moment
If you want to save products for later you need to login first : Sign in
Description
Worthy heir to the distillation and aging know-how of the House of Suntory, Yamazaki 12 year old is a subtle and refined single malt with rich fruity aromas whose complexity will delight all amateurs and will be ideal for novices wishing to learn about Japanese whiskies.
Founded in 1923 by Shinjiro Torii, founding father of Suntory, Yamazaki is officially the first single malt distillery in Japan. Chosen for its climate very different from Scotland, the Yamazaki region near Kyoto is also known for the purity of its spring water.
This product is exclusively limited to France.
Product limited to 2 bottles per order.
Détails
Details Yamazaki 12 year old
Type

Single Malt

Brand

Suntory Whisky

Distillery

Yamazaki

Region

Honshu - Osaka

Age

12 year old

Strength

43 %

Volume

70 cl

Peat

No peated

Packaging

Cardboard case

Read more
The distillery
The distillery

Yamazaki

Officially considered as the first whisky distillery in the archipelago, Yamazaki was founded in 1923 by Shinjiro Torii (founder of Suntory).

Located a few kilometers south of the city of Kyoto in the mountainous area of Shimamoto, which in the sixteenth century, was the stronghold of the famous Sen no Rikyu, master chanoyu (tea ceremony), who settled there for its pures water sources.

Learn more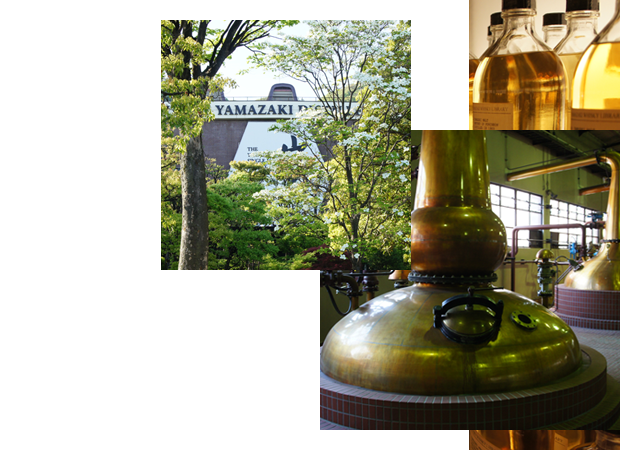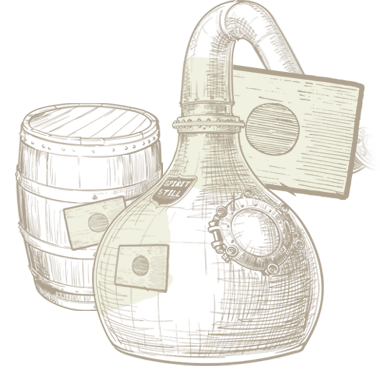 Japanese whisky
Made of whiskies exclusively distilled, aged and bottled in Japan.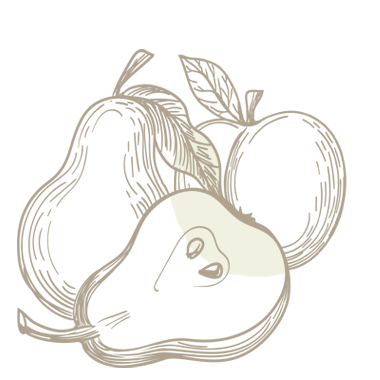 Yellow fruits
Notes of peach, apricot, apple, pear, plum, ...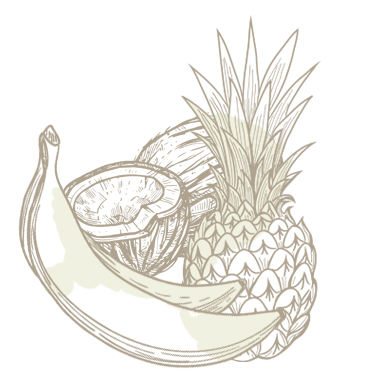 Exotic fruits
Notes of coconut, banana, pineapple, lychee, kiwi, ...
Spicy
Notes of pepper, nutmeg, ginger, cinnamon, ...
Your reviews
Your reviews on
Yamazaki 12 year old
Willem Jan F. published the 12/09/2021 following an order made on 02/09/2021
Goede kwaliteit tegen een scherpe prijs.
Pun Siu T. published the 21/07/2021 following an order made on 10/07/2021
smaakt lekker