Your cart
Your basket is empty at the moment
If you want to save products for later you need to login first : Sign in
Mars Tsunuki The First
Single Malt - 59% - 70 cl
Mars Whisky proudly presents Tsunuki The First the very first single malt from its second distillery opened in 2016 on the island of Kyushu in southern Japan
Read more
This product is no longer available for sale, pending its return, you may be interested in:
Description
Mars Whisky proudly presents Tsunuki The First the very first single malt from its second distillery opened in 2016 on the island of Kyushu in southern Japan. Until now, only single malts distilled in Shinshu had been aged in Tsunuki's cellars for subsequent bottling.
Aged in Bourbon barrels, this new Single Malt reveals a nose rich in citrus fruits with notes of vanilla and fresh bread. On the palate, sweet herbal and spicy notes are added which disappear in a long finish with peppery accents.
Product limited to 1 bottles per order.
Détails
Details Mars Tsunuki The First
Type

Single Malt

Brand

Mars Whisky

Distillery

Tsunuki

Region

Kyushu - Kagoshima

Strength

59%

Dilution

Cask Strength

Volume

70 cl

Age

3 year old

Vintage

2016 / 2017

Bottling Date

2020

Type of cask

Bourbon

Bottling

Small Batch

Number of bottles

9984

Peat

No peated

Packaging

Cardboard tube

Read more
The distillery
The distillery

Tsunuki Mars

The second distillery of the Hombo Shuzo group, which also owns Shinshu, Tsunuki was inaugurated in 2016.

Located on the island of Kyushu in the south of Japan, more precisely at the end of the Satsuma peninsula, famous for its mandarins and the quality of its spring water. The climate of the region is marked by large temperature differences between winter and summer, accentuated at the distillery due to its location in the basin of the Kasedashi River.

Learn more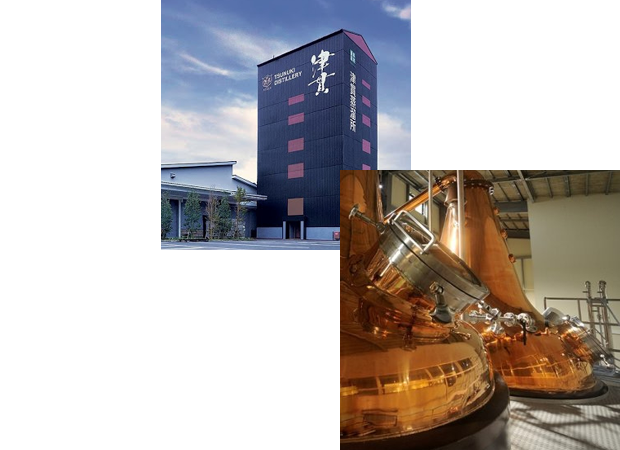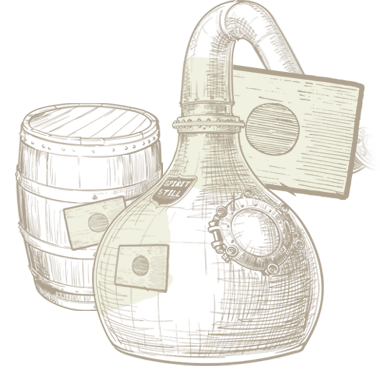 Japanese whisky
Made of whiskies exclusively distilled, aged and bottled in Japan.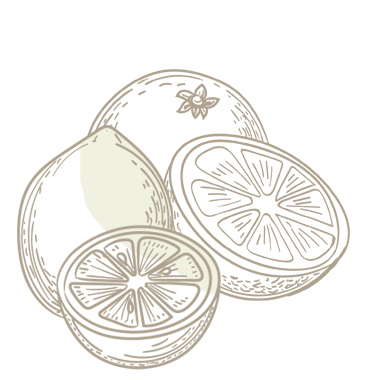 Citrus
Notes of grapefruit, mandarin, yuzu, orange, lemon, ...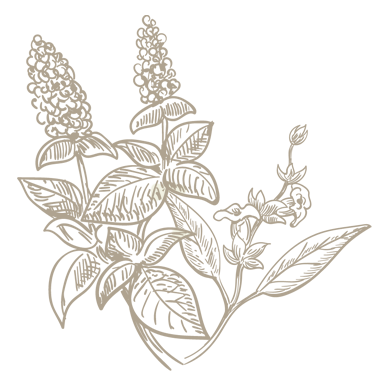 Herbaceous
Notes of mint, aromatic herbs, eucalyptus, cut grass, ...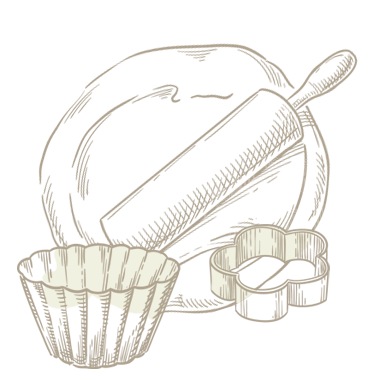 Baking
Notes of pastry, butter, cookie, custard, ...