Back

Japanese whisky

Sélection

Tous les whiskies

Tous les whiskies

Sake & Co

Tous les sakés

Fruits liqueurs

Toutes les liqueurs

Spirits from Japan

Inspiration

Mixology

Article

Shinshu, the historical distillery of Mars Whisky

If we were to rely on the Mars Whisky bottlings of the last ten years, we could think that Shinshu is a young distillery...

Read more
Back

Japanese whisky

Whisky Japonais

Guide me!

New

Distilleries

Distilleries

Sake & Co

Saké type

All sakes

Best-seller

Umeshu - Liqueurs de fruits

Umeshu - Fruit liqueurs

Liqueurs de fruits

All fruit liqueurs

We like

Alcools traditionnels

Traditional alcohols

Spirits from Japan

Gin type

Best-seller

Rhum japonais

Japanese rum

Rhum

Rare

Vodka du japon

Japanese vodka

Vodka

Best-seller

Inspiration

Currently

Currently

/ Atelier du Saké

Atelier du Saké

Discover the exclusive corner shop of the Atelier du Saké and get access to all their great sake and Japanese alcohols.

Mixologie
Your cart
Your basket is empty at the moment
If you want to save products for later you need to login first : Sign in
Box Tokinoka + 2 Glasses Warm
Blend - 40 ° - 50 cl
It's a mix of different single malts with grain whiskies that make up Tokinoka which means "scent of time" in Japanese. This is an old blended whisky bottled with a 40% alcohol volume
Read more
This product is no longer available but you may be interested in:
Description
It's a mix of different single malts with grain whiskies that make up Tokinoka which means "scent of time" in Japanese. This is an old blended whisky bottled with a 40% alcohol volume, in a nice little bottle of 50 cl in the shape of the typical White Oak whiskies. These delicate fruity aromas make Tokinoka an ideal whisky to learn about Japanese whiskies.
The Eigashima - White Oak Distillery, located in Akashi City, Hyogo Prefecture, was the first to obtain a distilling license for whiskey in 1919. Built in 1888 for the production of sake and shochu, the production of single malt really started when the site was modernized in 1984. The company Eigashima Shuzo owner of the distillery, produces since 2007 the single malt called Akashi.
Détails
Details Box Tokinoka + 2 Glasses Warm
Type

Blend

Brand

Tokinoka

Distillery

Eigashima - White Oak

Region

Honshu - Hyogo

Strength

40 °

Volume

50 cl

Peat

No peated

Packaging

Box

Read more
The brand
The brand

Tokinoka

Created by the Eigashima Shuzo company, Tokinoka, which means "perfume of time", is a Japanese whisky brand composed of a blend declined in 3 versions ; Tokinoka, Tokinoka Black and Tokinoka Black Sherry Finish. The blend, combining Japanese finesse and Scottish technique, is composed of about a quarter of malt whisky for three quarters of grain whisky, all aged in oak barrels giving woody notes in addition to fruity aromas.

Learn more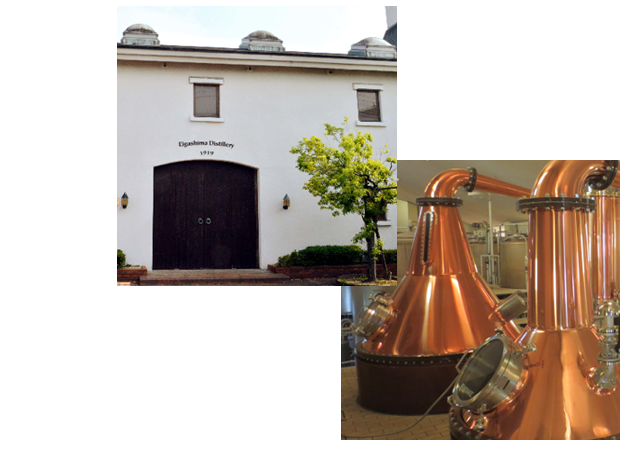 Cocktail & Highball
Ideal in highball for a fresh and light Japanese style cocktail!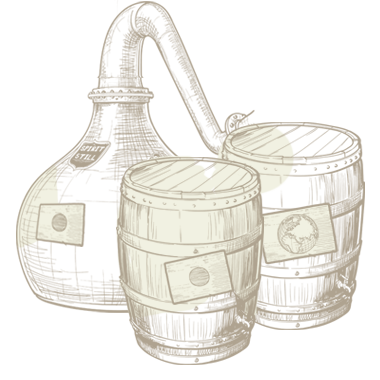 Japanese World Whisky
Blend of whiskies distilled in Japan completed by foreign whiskies.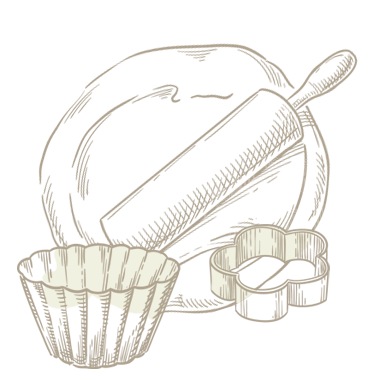 Baking
Notes of pastry, butter, cookie, custard, ...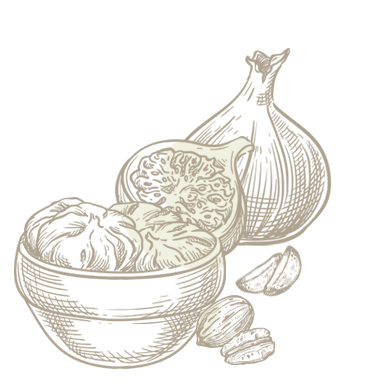 Dried fruits
Notes of Sherry, dried fig, prune, candied fruits, ...
Uisuki suggests you