Your cart
Your basket is empty at the moment
If you want to save products for later you need to login first : Sign in
Taketsuru 25 year old
Blended Malt - 43 % - 70 cl
Ultra limited and exclusive version, Taketsuru 25 year old was created in 2012 and represents the epitome of Nikka expertise in the art of blending
Read more
This product is currently no longer available for sale but we hope to be able to restock soon
Description
Ultra limited and exclusive version, Taketsuru 25 year old was created in 2012 and represents the epitome of Nikka expertise in the art of blending. True work of art, this whisky expressing a deep complexity and rich floral aromas is a remarkable tribute to Masataka Taketsuru founding father oh Nikka.
A whisky not to be missed if you're looking for exceptional typical japanese style whiskies. It can be served slowly to appreciate its subtlety.
This whisky is delivered with a beautiful wooden box. 
Product limited to 1 bottles per order.
Détails
Details Taketsuru 25 year old
Type

Blended Malt

Brand

Nikka Whisky

Distillery

Yoichi & Miyagikyo

Strength

43 %

Volume

70 cl

Age

25 year old

Bottling

Small Batch

Coloring

Uncolored

Peat

No peated

Ingredient

Malted barley

Packaging

Wooden box

Read more
The brand
The brand

Taketsuru

Created as a tribute to Masataka Taketsuru, the founder of Nikka, Taketsuru is a blended malt or pure malt which is composed of a blend of single malts from the Yoichi and Miyagikyo distilleries.

Subtly blended in accordance with the philosophy of the founding father, the four versions 12, 17, 21 and 25 years old are high quality whiskies that have won many awards in international competitions.

Learn more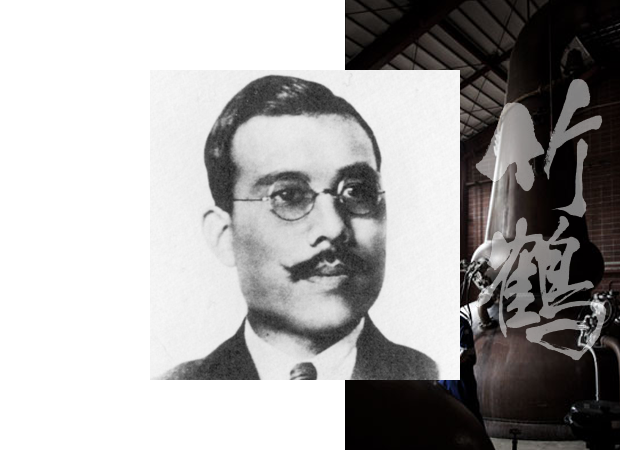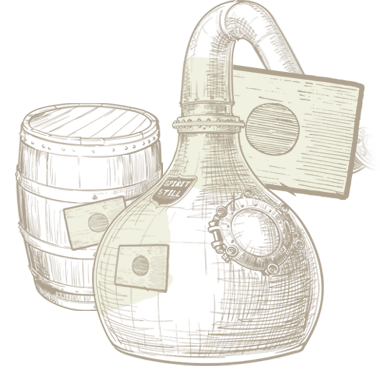 Japanese whisky
Made of whiskies exclusively distilled, aged and bottled in Japan.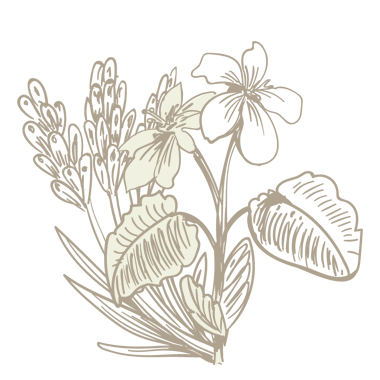 Flowers
Notes of rose, lavender, lila, orange blossom, geranium, heather, ...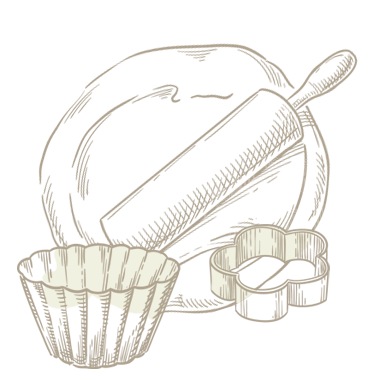 Baking
Notes of pastry, butter, cookie, custard, ...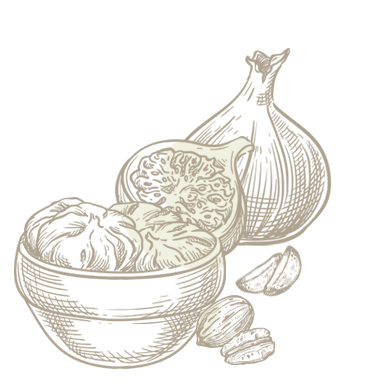 Dried fruits
Notes of Sherry, dried fig, prune, candied fruits, ...