Back

Japanese whisky

Sélection

Tous les whiskies

Tous les whiskies

Sake & Co

Tous les sakés

Fruits liqueurs

Toutes les liqueurs

Spirits from Japan

Inspiration

Sake set

Our Sake sets

Give your best sake the perfect tableware and take your tasting experience to a new level.

Mixology

Article

Shinshu, the historical distillery of Mars Whisky

If we were to rely on the Mars Whisky bottlings of the last ten years, we could think that Shinshu is a young distillery...

Read more
Back

Japanese whisky

Whisky Japonais

Guide me!

Best-seller

Distilleries

Distilleries

Sake & Co

Saké type

All sakes

New

Umeshu - Liqueurs de fruits

Umeshu - Fruit liqueurs

Liqueurs de fruits

All fruit liqueurs

Best-seller

Alcools traditionnels

Traditional alcohols

Spirits from Japan

Gin type

Best-seller

Rhum japonais

Japanese rum

Rhum

Best-seller

Vodka du japon

Japanese vodka

Vodka

Best-seller

Inspiration

Sake set

Give your best sake the perfect tableware and take your tasting experience to a new level.

Mixologie
Your cart
Your basket is empty at the moment
If you want to save products for later you need to login first : Sign in
Taketsuru 21 year old
Blended Malt - 43 % - 70 cl
Born of the wedding of the best Yoichi and Miyagikyo single malts, Nikka Taketsuru 21 year old is a perfectly balanced whisky. The expertise and know-how of Nikka master blenders in term of blendig
Read more
Description
Born of the wedding of the best Yoichi and Miyagikyo single malts, Nikka Taketsuru 21 year old is a perfectly balanced whisky. The expertise and know-how of Nikka master blenders in term of blendig, is trully expressed in this old expression.
Its rich and round texture with the amazing diversity of its flavors make it an exceptional whisky which won several awards at international competitions. Taketsuru 21 year old will satisfy the most demanding whisky connoisseur.
Product limited to 1 bottles per order.
Détails
Details Taketsuru 21 year old
Type

Blended Malt

Brand

Nikka Whisky

Distillery

Yoichi - Miyagikyo

Strength

43 %

Volume

70 cl

Age

21 year old

Peat

No peated

Packaging

Wooden box

Read more
The brand
The brand

Taketsuru

Created as a tribute to Masataka Taketsuru, the founder of Nikka, Taketsuru is a blended malt or pure malt which is composed of a blend of single malts from the Yoichi and Miyagikyo distilleries.

Subtly blended in accordance with the philosophy of the founding father, the four versions 12, 17, 21 and 25 years old are high quality whiskies that have won many awards in international competitions.

Learn more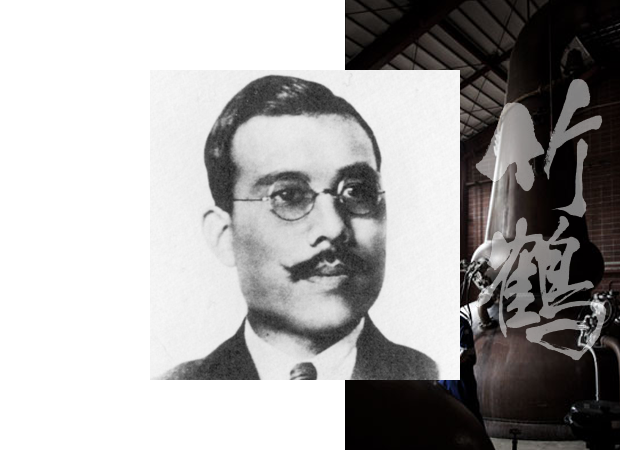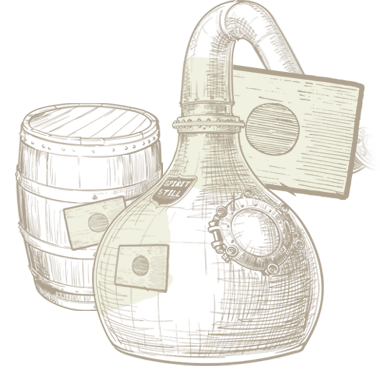 Japanese whisky
Made of whiskies exclusively distilled, aged and bottled in Japan.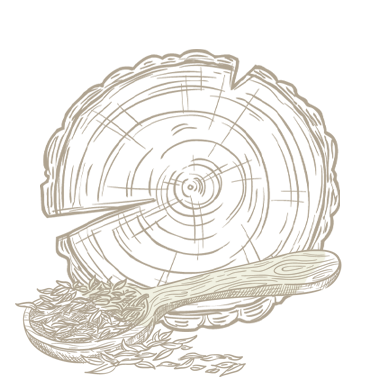 Woody
Notes of undergrowth, humus, bark, oak, resinous, ...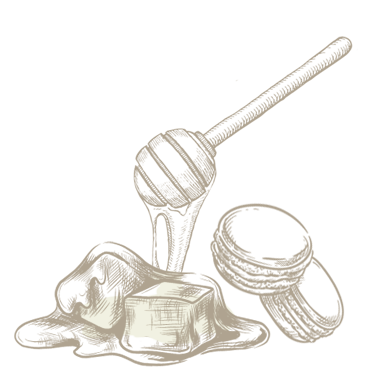 Sweets
Notes of honey, vanilla, chocolate, caramel / toffee, ...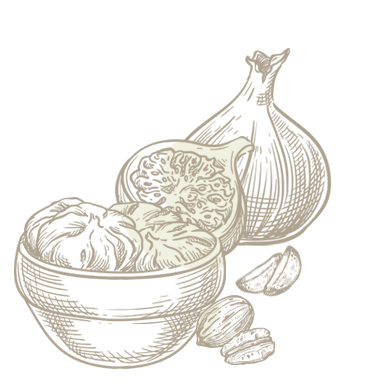 Dried fruits
Notes of Sherry, dried fig, prune, candied fruits, ...
Uisuki suggests you