Your cart
Your basket is empty at the moment
If you want to save products for later you need to login first : Sign in
The Last Piece Japanese Blended Malt
Blended Malt - 50 ° - 70 cl
The Last Piece Japanese Blended Malt whisky is the fruit of a unique collaboration between 5 famous Japanese craft distilleries, one of which is withholding its name.
Read more
Description
With its fruity, smoky aromatic profile, this whisky embodies a unique harmony between the woody flavors of bourbon casks and the individuality of each distillery, creating a complex taste experience. On the nose, it begins with notes of stewed yellow fruit, evolving into delicious incense smoke. On the palate, you'll discover the richness of malted cereals combined with a fruity sweetness reminiscent of ripe pineapple, accompanied by subtle woody, spicy and peaty accents that gradually emerge. The finish is long, offering a smoky and slightly bitter persistence, leaving a memorable imprint.
Bottled in just 300 units, this Japanese blended malt is made from malts aged for 3 years in Bourbon casks from the following Japanese distilleries: Eigashima (lightly peated malt), Nagahama (unpeated malt), Sakurao (unpeated malt), Saburomaru (strongly peated malt), and a combination of unpeated malts from a secret Japanese distillery.
Inspired by the puzzle analogy, where each distillery is an individual piece, this creation embodies a magical fusion where the final piece assembles the whole for an unprecedented taste experience. Master blenders Takahiko Inagaki of Saburomaru, Komei Shimono of T&T Toyama, and renowned whisky blogger Kuririn San have meticulously created this masterpiece. The Japanese Kumiko motif adorns the label, symbolizing the harmony of an assembled puzzle.
Product limited to 1 bottles per order.
Détails
Details The Last Piece Japanese Blended Malt
Type

Blended Malt

Producer

T&T Toyama

Region

Japan

Strength

50 °

Volume

70 cl

Age

3 year old

Bottling Date

2022

Type of cask

Bourbon

Bottling

Small Batch - Limited Edition

Number of bottles

300

Coloring

Uncolored

Peat

Lightly peated

Ingredient

Malted barley

Packaging

Bottle only

Read more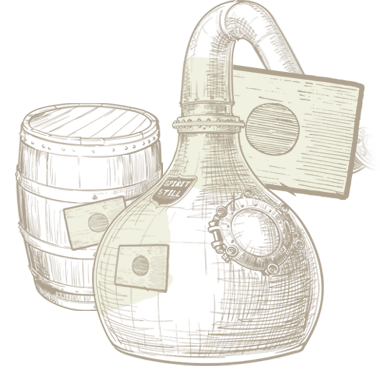 Japanese whisky
Made of whiskies exclusively distilled, aged and bottled in Japan.
Smoky
Notes of smoke, roasted coffee, toasted bread, charcoal, ...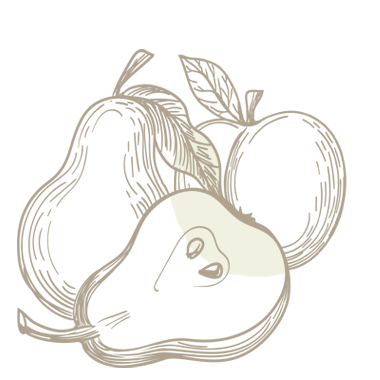 Yellow fruits
Notes of peach, apricot, apple, pear, plum, ...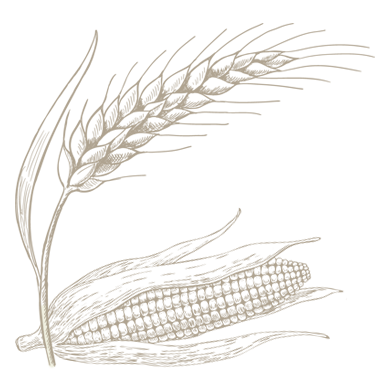 Cereals
Notes of barley, wheat, rye, corn, malt, hay, ...