Your cart
Your basket is empty at the moment
If you want to save products for later you need to login first : Sign in
Description
Famous for saké brewing, Miyake Honten, founded in 1856 in the Hiroshima area, is also known for its sake-based fruit liqueurs. 
Sempuku Sake Lemon Ginger is a sake liqueur with a perfectly balanced profile between the acidity of locally harvested Setouchi lemon, the spiciness of ginger, and the sweetness of sugar. 
Very refreshing, this liqueur can be enjoyed with just a few ice cubes or as a base for cocktails, for original aperitifs or to accompany desserts.
Détails
Details Sempuku Saké Lemon Ginger
Type

Liqueur de fruit

Brand

The great Sakes of Hiroshima

Brewery

Miyake Honten

Region

Honshu - Hiroshima

Strength

6%

Volume

50 cl

Ingredient

Setouchi Lemon & Ginger

Packaging

Cardboard case

Read more
Brewery
Brewery

Miyake Honten - Sempuku

Founded by Kiyochichi Miyake in 1856 in Kure in the Hiroshima region, Miyake Honten was originally specialized in the production of alcoholic beverages such as mirin (culinary sweet sake), shirozake (low-alcohol sweet sake), and shochu (traditional spirit made from sweet potato, rice and other ingredients). It was not until 1902 that the company started to produce sake.

Established in a region rich in naval industry, the brewery's sake was selected to supply the Japanese army's warships at the end of the 1920s, which allowed Miyake Honten to acquire a great reputation throughout the archipelago.

Learn more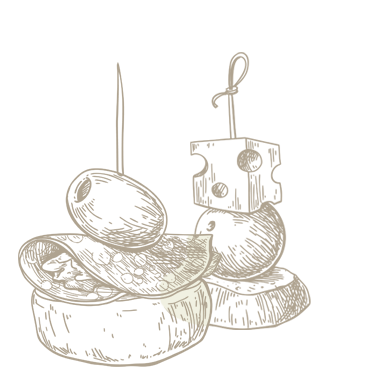 Appetizer
Perfect as an aperitif to surprise or simply change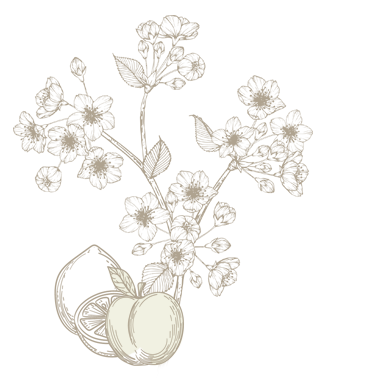 Fruits or flowers
Created from cherry blossoms, tangerine, apricot, ...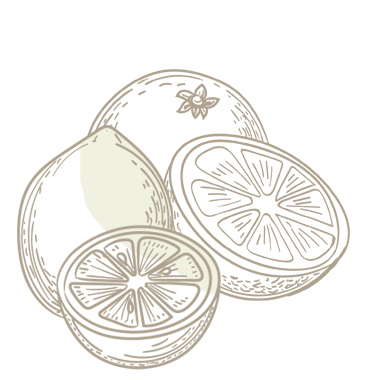 Citrus
Notes of grapefruit, mandarin, yuzu, orange, lemon, ...
Spicy
Notes of pepper, nutmeg, ginger, cinnamon, ...
Your reviews
Your reviews on
Sempuku Saké Lemon Ginger
Anonymous customer published the 16/11/2021 following an order made on 09/11/2021
Top ! Plus doux qu'un limoncello mais en même temps bien relevé par le gingembre...
Anonymous customer published the 14/11/2021 following an order made on 09/11/2021
Délicieuse ! Goût citronné plus doux qu'un lemoncello.