Your cart
Your basket is empty at the moment
If you want to save products for later you need to login first : Sign in
The Nikka Tailored
The Nikka Tailored is the worthy heir to The Nikka 12 year old blend which is doomed to disappear but whose spirit has strongly marked its replacement
Read more
This product is no longer available for sale, pending its return, you may be interested in:
Description
The Nikka Tailored is the worthy heir to The Nikka 12 year old blend which is doomed to disappear but whose spirit has strongly marked its replacement. Even if this new version is less mature, it's also a blend of peated single malts from the Yoichi distillery with single grain and single malts from Miyagikyo aged in Sherry barrels.
Expressing a rich and creamy profile revealing fruity notes of dried fruit and gourmet notes of vanilla, caramel and chocolate cookies. At the end of the palate it will leave some notes of maple syrup and cocoa and a very slight bitterness.
Ideal for discovering the know-how of Nikka Whisky, The Nikka Tailored can be enjoyed dry with or without ice cubes, but also Japanese style in highball lengthened with sparkling water and served with lots of ice.
Détails
Details The Nikka Tailored
Type

Blend

Brand

Nikka Whisky

Strength

43 %

Volume

70 cl

Peat

No peated

Ingredient

Malted barley & cereals

Packaging

Bottle only

Read more
The brand
The brand

Nikka Whisky

Founded in 1934 by Masataka Taketsuru just after the construction of the Yoichi distillery, Nikka is today a brand recognized worldwide for the quality of its whiskies.

With its two distilleries Yoichi and Miyagikyo, Nikka produces a very large variety of products allowing the brand to propose a very wide range of whiskies from Yoichi and Miyagikyo single malts to Taketsuru blended malts, including the famous From the Barrel is the flagship.

Learn more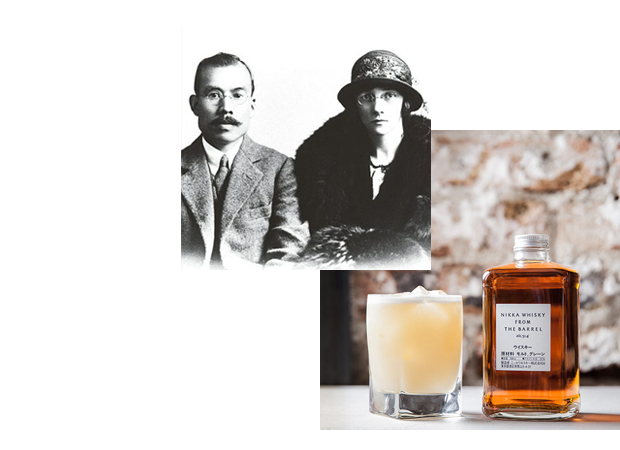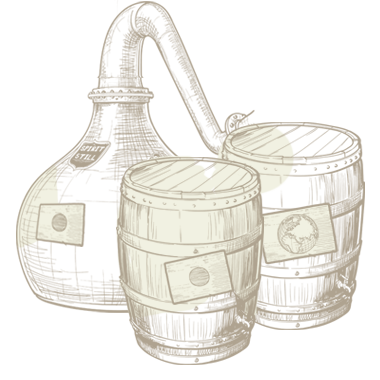 Japanese World Whisky
Blend of whiskies distilled in Japan completed by foreign whiskies.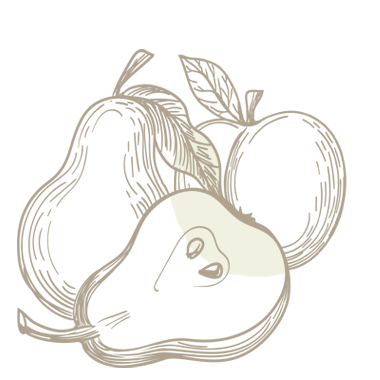 Yellow fruits
Notes of peach, apricot, apple, pear, plum, ...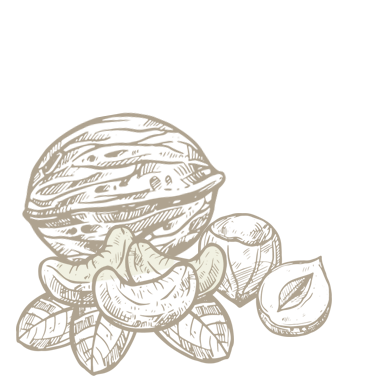 Nuts
Notes of walnut, almond, hazelnut, cashew, ...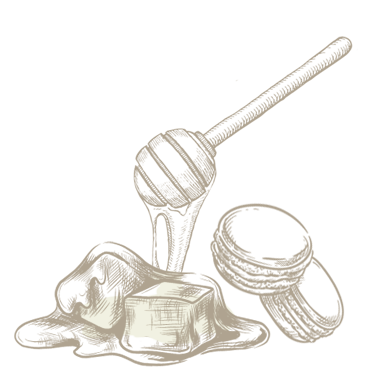 Sweets
Notes of honey, vanilla, chocolate, caramel / toffee, ...
Your reviews
Your reviews on
The Nikka Tailored
Laurent P. published the 04/10/2023 following an order made on 15/09/2023
Magnifique ! breuvage gourmand et plus qu'à mon goût...
Dominique G. published the 07/03/2023 following an order made on 15/02/2023
Un incontournable chez Nikka, vendu à 30% moins cher que le commerce ????
Karim C. published the 14/06/2022 following an order made on 06/06/2022
bon produit , satisfait , a recommander !